Unleashing Creativity: Discovering the Top Creative Workshops in London
London, a bustling metropolis renowned for its rich history, cultural diversity, and vibrant arts scene, serves as an inspiring backdrop for creative minds seeking to explore their passions and hone their artistic skills.
The city boasts an array of creative workshops catering to individuals from various artistic disciplines. Whether you're an aspiring artist, a seasoned professional, or simply someone seeking to unleash their creative potential, London has something to offer for everyone. In this article, we will delve into some of the top creative workshops in London that have captured the imagination of both locals and tourists alike.
Painting and Drawing Workshops
For art enthusiasts looking to express themselves through brushes and pencils, London offers an array of painting and drawing workshops led by renowned artists. These workshops not only provide hands-on guidance but also encourage participants to experiment with different mediums and styles. From traditional oil painting to contemporary mixed-media techniques, participants can immerse themselves in a world of colours and perspectives. Some workshops even take place in scenic parks and gardens, offering artists a chance to capture the essence of London's beauty on canvas.

Al Fresco: Paint & Sip in Our Courtyard
Al Fresco: Paint & Sip in Our Courtyard is an innovative and unique creative workshop in London that combines the joy of painting with the conviviality of a social gathering. The workshop takes inspiration from the Italian phrase "al fresco," which translates to "in the fresh air," and offers participants the opportunity to unleash their inner artist while sipping on beverages and enjoying the company of friends and fellow art enthusiasts. This vibrant experience takes place in a charming courtyard setting, adding an extra layer of charm and creativity to the already dynamic London arts scene.
Photography Masterclasses
London's captivating landscapes and iconic landmarks make it a photographer's paradise. Photography workshops in the city offer invaluable opportunities to learn from acclaimed photographers, enabling participants to sharpen their skills in composition, lighting, and post-processing techniques. Whether you're interested in portrait photography, urban landscapes, or street photography, these masterclasses provide ample opportunities to capture the essence of London through the lens of your camera.
Photoion Photography School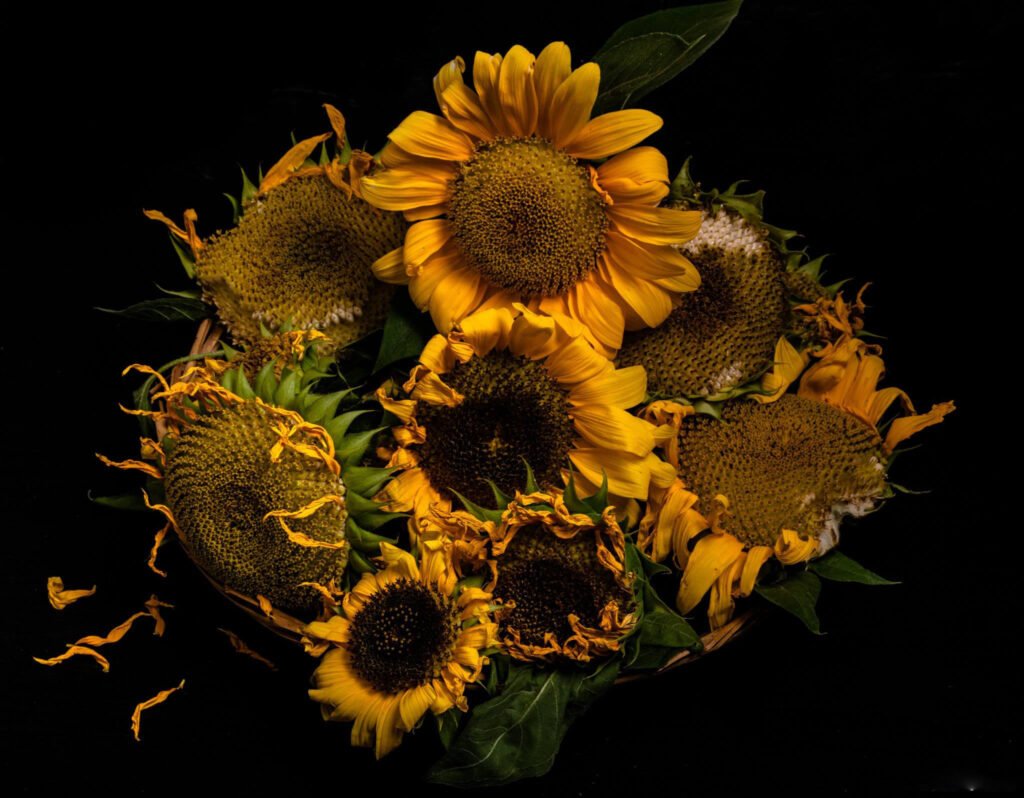 Photoion Photography School offers an array of comprehensive courses designed to cater to photographers at every level. From complete beginners to advanced enthusiasts, there is a workshop tailored to suit everyone's needs. The courses cover a wide spectrum of topics, including:
Beginners' Photography: Ideal for novices, this course lays the foundation for understanding essential camera settings, composition techniques, and the fundamentals of exposure.
Advanced Photography: For those seeking to take their skills to the next level, this course delves into advanced techniques, post-processing, and specialized genres such as portrait and landscape photography.
Street Photography: Explore the bustling streets of Waterloo and beyond, capturing the essence of city life and candid moments that tell compelling stories.
Studio Lighting: Master the art of studio photography, understanding how to use lighting equipment to create stunning portraits and still-life images.
Wedding Photography: This course equips participants with the expertise required to capture the magic of weddings, documenting love stories that last a lifetime.
Pottery and Ceramics Studios
For those with a penchant for tactile art forms, London's pottery and ceramics workshops are a must-visit. These studios offer an immersive experience where participants can mold, shape, and glaze their unique creations. From throwing on the wheel to hand-building techniques, pottery workshops allow artists to explore their creativity in a relaxing and therapeutic environment. The joy of crafting functional and decorative pieces with one's hands is an experience unlike any other.
Columbia Road Clay
Are you in search of fun and creative activities in London? Join the taster pottery class in Shoreditch and discover the art of wheel throwing. This two-hour ceramics class provides an excellent introduction to throwing on the wheel, making it perfect for complete beginners or those seeking a refresher.
Participants will be guided by a skilled and friendly tutor, who will instruct them on the fundamentals of throwing on the wheel, including wedging, centering, and pulling up the walls to create basic forms like cylinders, bowls, cups, or planters. Since this pottery class caters to small groups, with a maximum of four people, each participant receives the individual attention they need to progress. So, there's no need to worry if it's your first time trying your hand at the potter's wheel!
By the end of the class, attendees will have their own clay creations to take home, along with new wheel throwing skills. Be warned though, you might just find yourself addicted to pottery making after this exciting experience!
Writing and Poetry Workshops
London's literary heritage is nothing short of awe-inspiring, and the city continues to foster a thriving community of writers and poets. Writing and poetry workshops in London provide aspiring writers with a nurturing space to develop their literary voice, receive constructive feedback, and explore various genres. From memoir writing to fiction workshops, these sessions cater to writers of all levels, encouraging them to share their stories and emotions with the world.
City Lit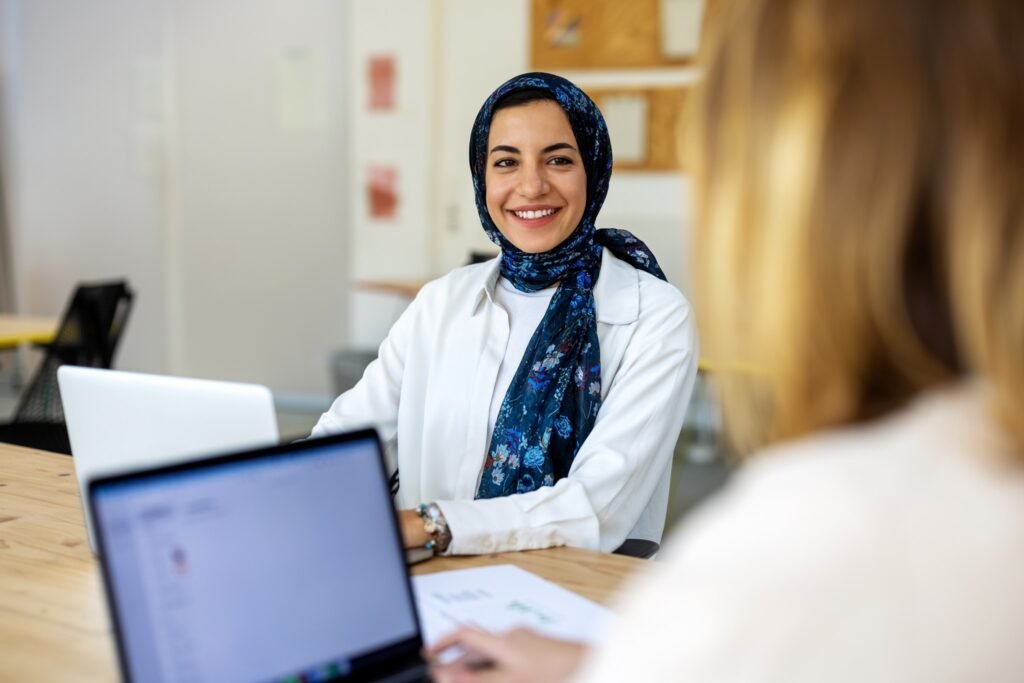 Get inspired to delve into the world of poetry at the college that nurtured talents like Andrea Levy, Malorie Blackman, Anna Burns, and other renowned authors. Engage in poetic experimentation, refine your techniques, and cultivate your poetic prowess through a diverse selection of courses and workshops.
Discover the stories of these celebrated authors who once walked the same halls. Embrace the rich literary legacy and draw inspiration from their journeys.
At the college, there are poetry lessons and courses tailored for individuals of all levels, ranging from complete beginners to seasoned poets seeking comprehensive feedback on their work. Whether you are just starting your poetic journey or honing your craft, their range of courses is designed to cater to your needs and aspirations.
Fashion and Textile Design Classes
With its prominent fashion scene, London serves as a hub for budding fashion designers and textile artists. Fashion workshops in the city offer insight into the world of design, pattern making, and garment construction. Participants get the chance to experiment with fabrics, develop their design aesthetics, and create their unique clothing pieces. These workshops often lead to exciting collaborations and opportunities within the fashion industry.
Fashion and Textile Museum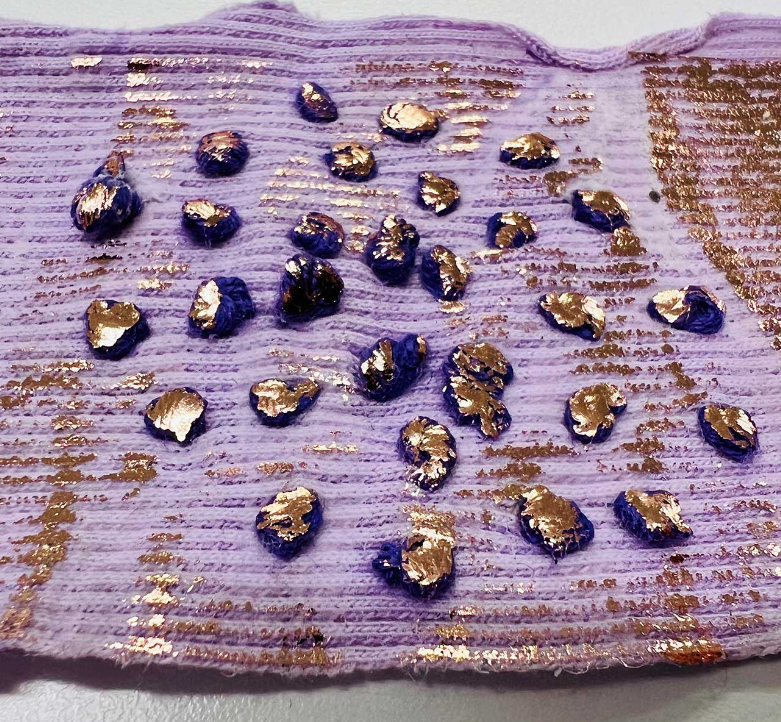 The Fashion and Textile Museum, a haven for fashion enthusiasts and textile aficionados, offers an array of captivating workshops that allow participants to immerse themselves in the world of fashion and textiles. Nestled in the heart of London, this dynamic institution serves as a vibrant hub for creative minds seeking to explore, experiment, and excel in the realm of fashion arts. With expert instructors, state-of-the-art facilities, and a rich heritage of fashion, the museum's workshops promise a transformative and enlightening experience for individuals of all ages and skill levels.
London's creative workshops are a testament to the city's vibrant arts and culture scene, welcoming individuals from all walks of life to explore and embrace their creative potential. Whether you're interested in visual arts, writing, photography, or fashion design, the workshops in London provide an avenue to learn, grow, and connect with like-minded individuals. These creative experiences not only hone technical skills but also encourage self-expression and foster a sense of community among artists. So, if you find yourself in London, make sure to immerse yourself in one of these top creative workshops to enrich your artistic journey and be inspired by the city's artistic heritage.