The Best Food Markets in London
This summer we all want to spend as much time outside in the sun as possible and there's no better way than visiting an outdoor food market!
Borough Market
8 Southwark Street, London, United Kingdom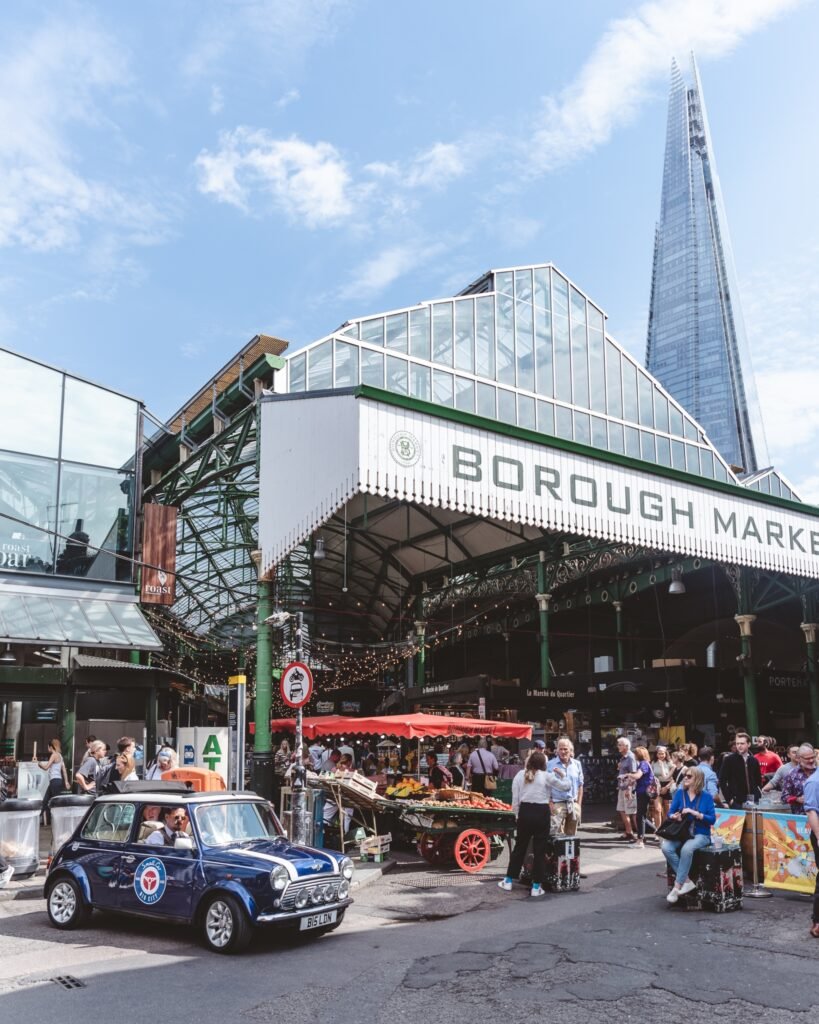 At Borough Market, they don't just market and offer delicious food and beverages. They appreciate the ability to connect us with the people who made it and the locations where it originated as much as you enjoy it!
If all you bring is an appetite, there are countless methods to satisfy it. Their vendors are able to satisfy your curiosity with the food they create. You may find a staggering variety of food from all around Britain plus other parts of the world here in this historical environment, and each dish has a unique tale to tell.
Flat Iron Square
45 Southwark St London SE1 9HP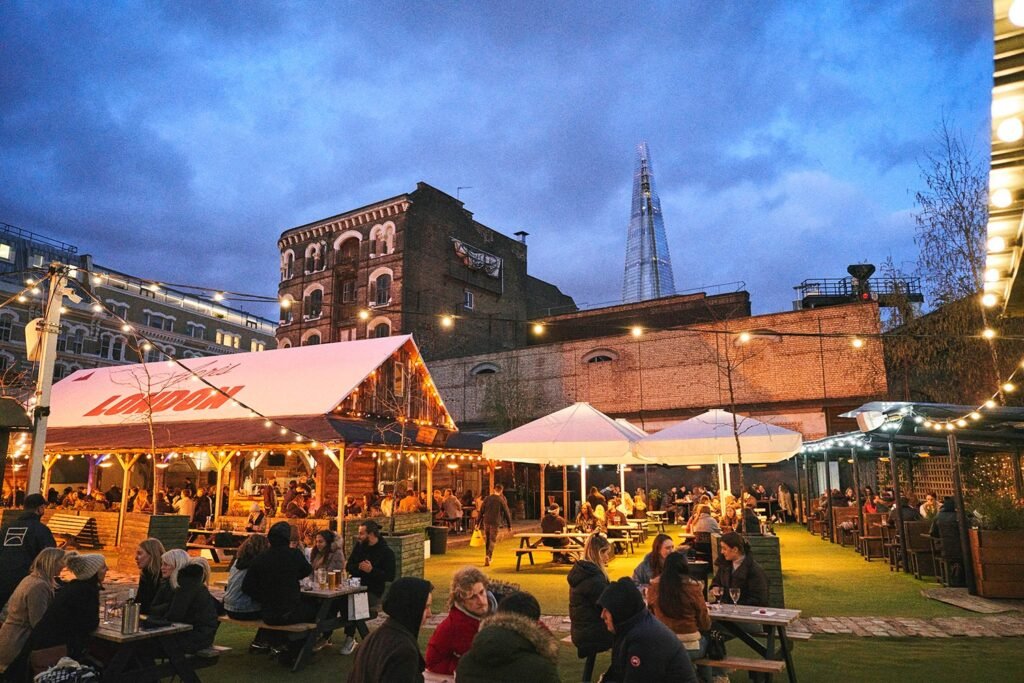 The famous spot for food, drink, and events at London Bridge. With its Taproom and brewery beneath the arches, a beer garden, food vendors, regular DJ events, and more.
The ultimate gastronomic paradise is where their hand-selected food vendors are located in their magnificent beer garden. offering a variety of delectable foods, including pizza, Lebanese cuisine, and wild burgers with fries!
Southbank Centre Food Market
GV4M+6J, London SE1 8XX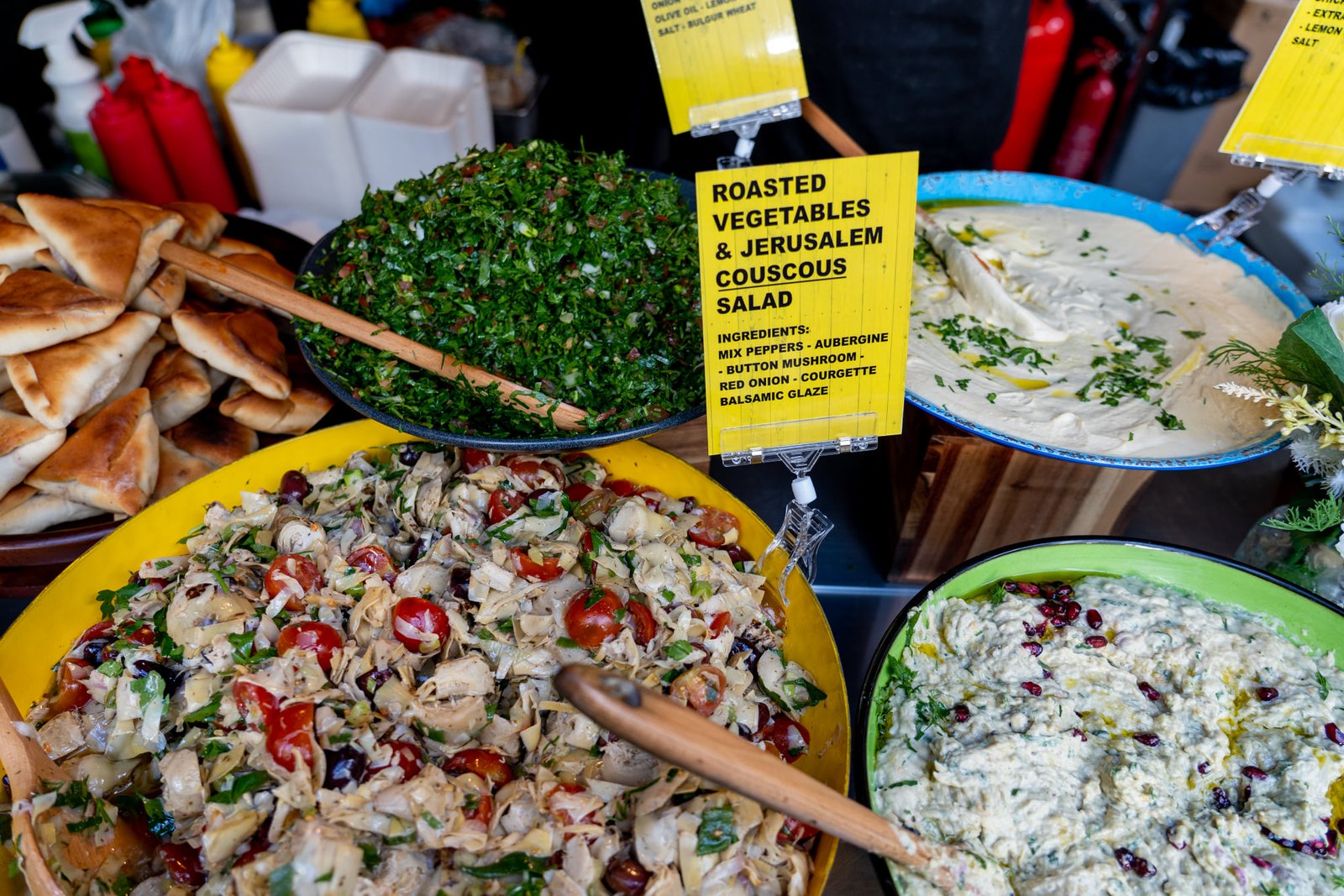 The Southbank Centre Food Market, which offers a wide variety of street food and beverages, is a must-visit whether you're a die-hard foodie or you're just hungry.
https://www.southbankcentre.co.uk/visit/cafes-restaurants-bars/scfood-market
Maltby Street Market
Arch 46, Ropewalk, Maltby St, London SE1 3PA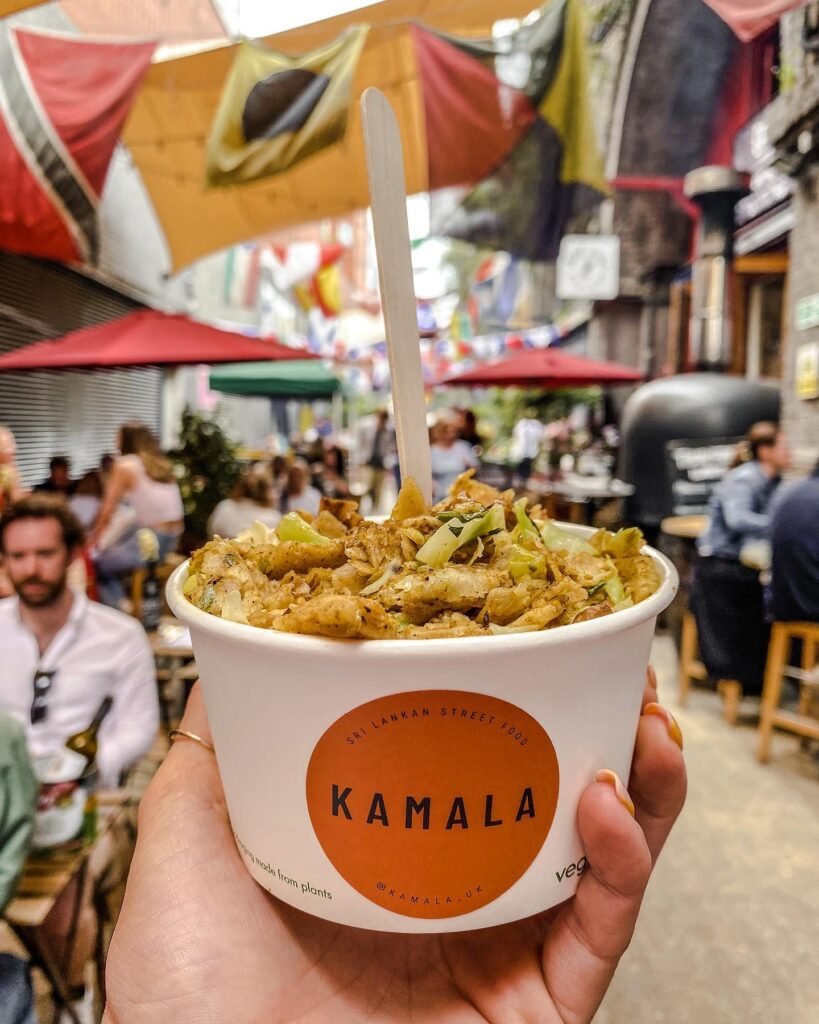 In 2010, Maltby Street Market first opened. This odd enclave in South East London swiftly gained popularity as a weekend getaway.
The Ropewalk is named after a ropewalk that was close by and was designated as such on a 1746 map by John Roques, a well-known eccentric from Bermondsey. The 1836 completion of the London to Greenwich railway caused disruption in the area. Maltby Street Market and numerous other food and beverage vendors in Bermondsey now call the 40,000,000-brick viaduct that once supported the railway home.
Berwick Street Market
Berwick Street, Soho , London, United Kingdom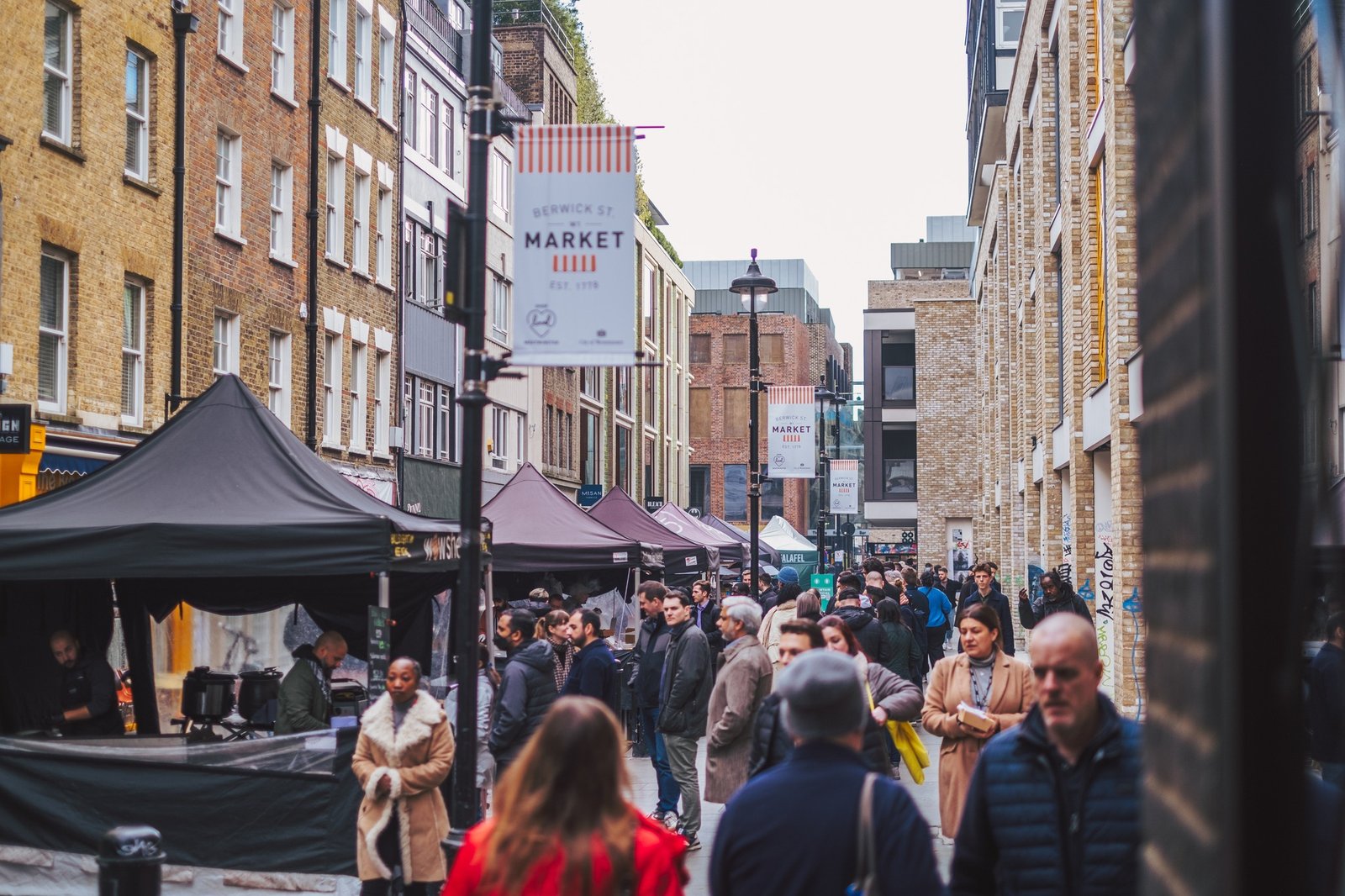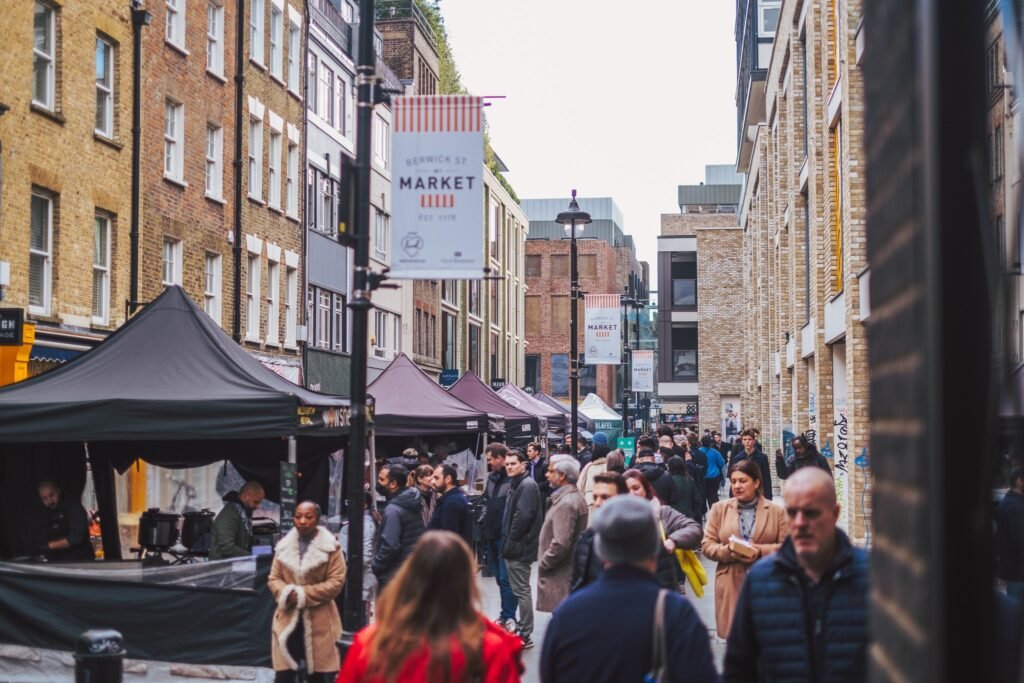 One of the first markets in London, founded in 1778. Along with the usual fruit, vegetable, and florist booths, it is now a thriving street food destination that offers Greek2Go, Savage Salads, and Jerusalem Falafel. Monday – Saturday, the market is open from 8am. until 6pm.
https://www.thisissoho.co.uk/food-drink/berwick-street-market/
Neil Market
13-23 Westgate St, London E8 3RL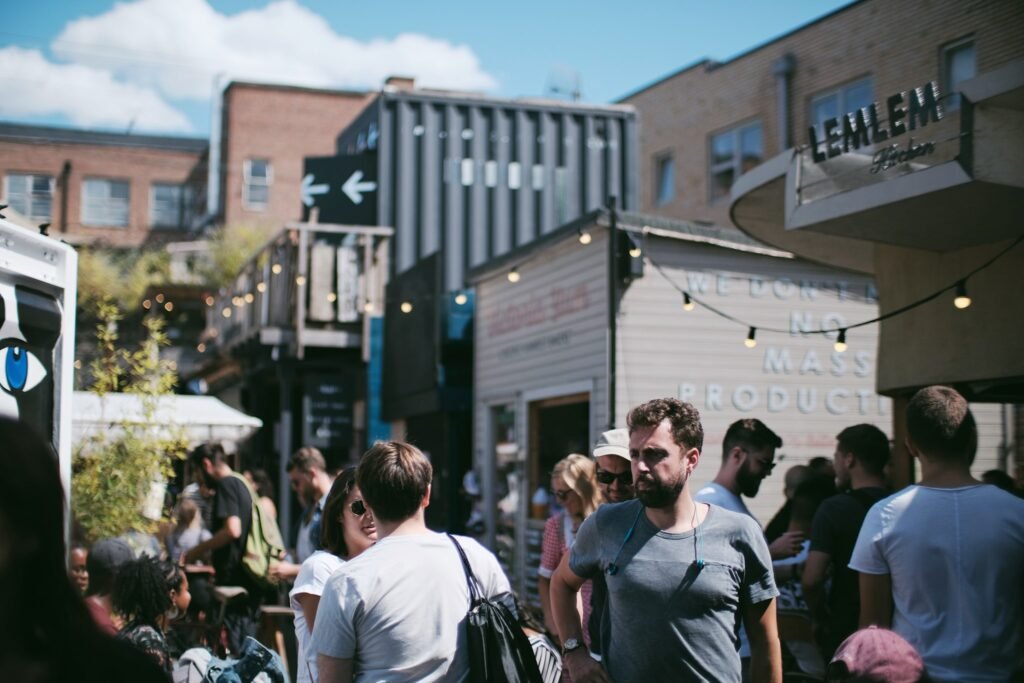 This artisanal market, which is a sister location to Netil House and is close to the well-known Broadway Market as well as London Fields, is home to well-known street food vendors, independent retailers, and prominent service providers. This collective is a booming location for foodies as well as a tourist attraction.
This carefully chosen group of vendors responds to their neighbourhood and all share the same objective of providing visitors with something unique and unmatched.