Romantic and mysterious bars around London perfect for date night
Get ready to be guided behind every red curtain.
Get ready to be guided behind every red curtain, down every secret staircase, and through every romantic corner in London. As part of their Mysterious Bar Index, online drinks retailer, The Bottle Club, reveals the best mysterious and romantic bars to visit across London.
1. Nightjar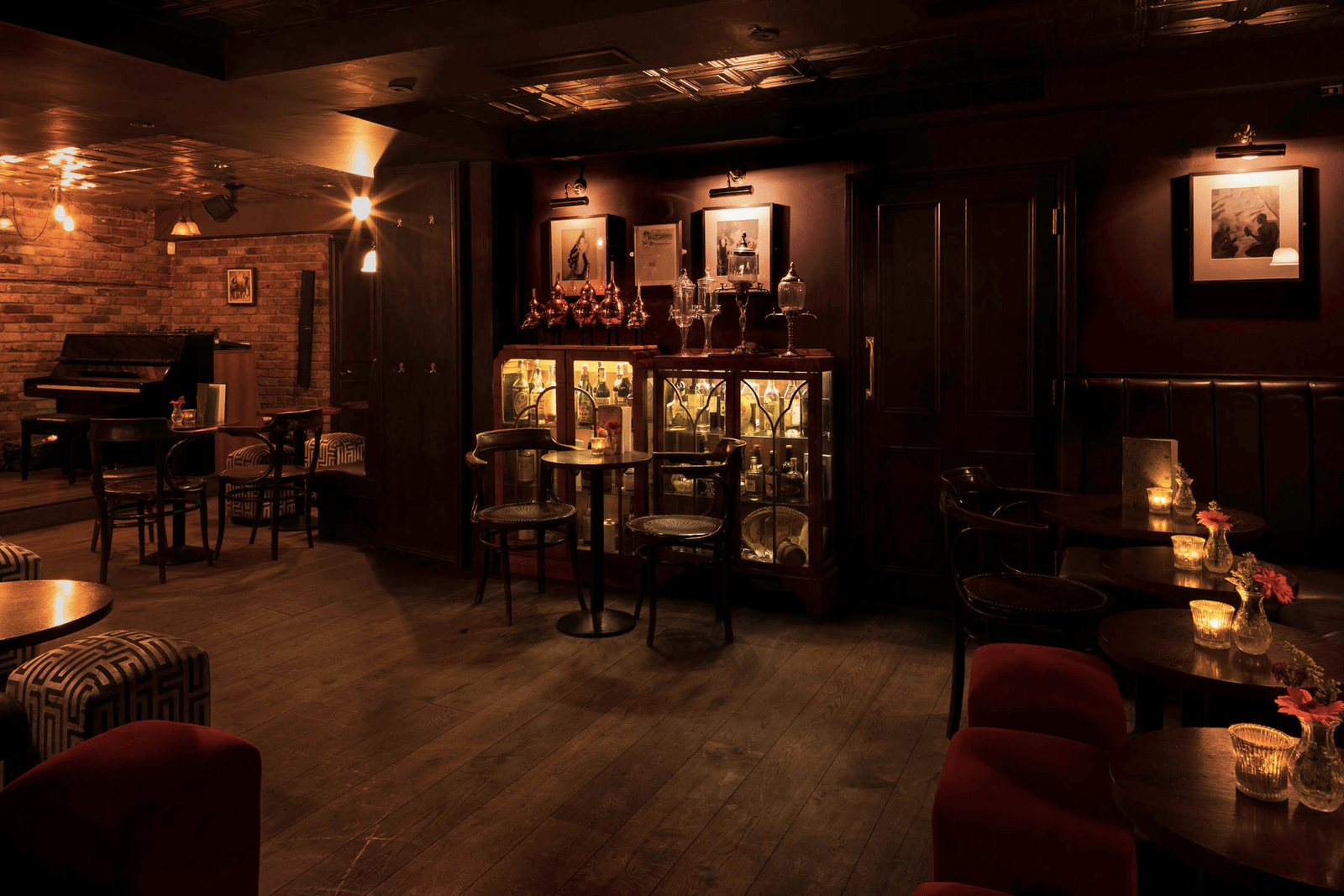 Located in Shoreditch, Nightjar's reputation for breathing new life into forgotten cocktails and bringing fresh perspective to classic recipes and presentation is world renowned, making for the perfect charming date.
Alongside the cocktail menu is an extensive spirit list, including vintage spirits. We also have delicious contemporary tapas and a nightly schedule of the very best vintage jazz, blues, ragtime, and swing that London has to offer.
2. The Natural Philosopher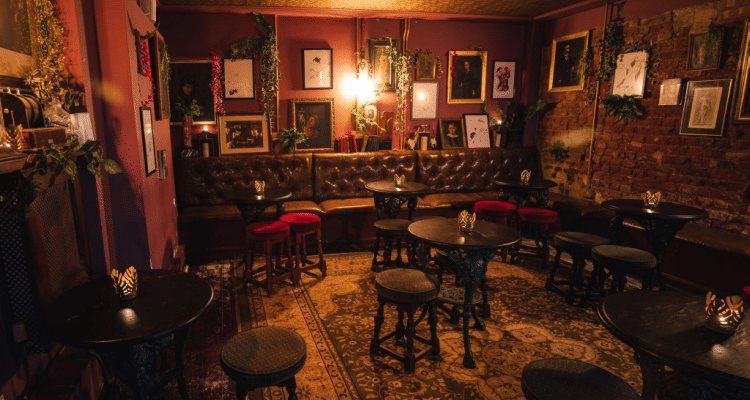 With something intriguing happening in every corner of the city, London's 'mystery' bars have to get creative with the appearance of their entrances. The Natural Philosopher is a herbal themed bar in Hackney that boasts an array of extravagant beverages inside, but on the surface, resembles an Apple Mac repair shop. 
Those turning up to get their laptop fixed might be disappointed when they're presented with a floral Rambutan cocktail.
3. Opium Cocktail Bar & Dim Sum Parlour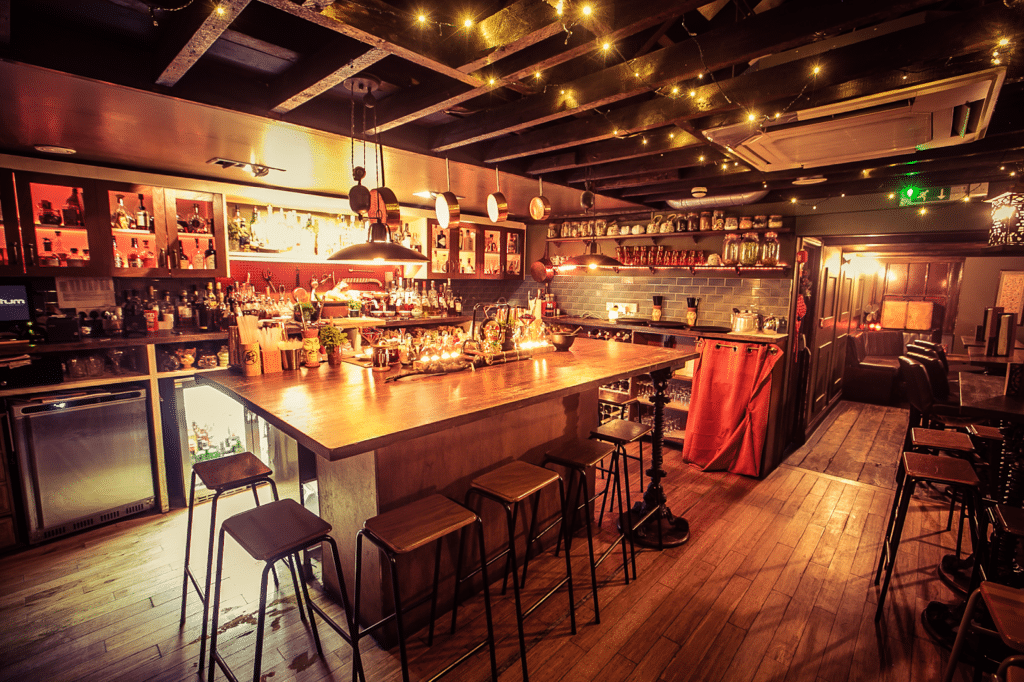 Opium is officially the best-kept secret bar in London, with just 422 Instagram followers, it truly is a hidden gem. Opium is a classic oriental inspired cocktail bar located close to Soho, find the nondescript jade green door and head up the long dark stairway to the chic setting above.
Compare this to one of London's most famous, 'instagrammable' bars, Tonight Josephine, which has over 67 thousand followers.
4. The Mayor of Scaredy Cat Town
A local favourite of anyone who is trying to impress on a romantic date, Mayor of Scaredy Cat Town requires you to be "in the know" in order to gain entry. What might seem like just a nonchalant cafe restaurant in London's centre, this quintessential bar has plenty more to offer behind the secret fridge door of the restaurant.
Awaiting you once you've uncovered the entrance is a darkened room, luscious cocktails, vintage posters, and, as the flickering sign proclaims, "thrills".
5. CellarDoor
Open the lid to a Pandora's Box of undreamt delights, CellarDoor is an intimate cocktail bar beneath the Aldwych in a space just big enough for cats (both feline and human) to swing – imagine 1930s Berlin meets New York, basement dive. 
This exclusive bar features nightly events, from burlesque to film screenings, selling cocktails and snuff.