Sea Life London Aquarium Reveals Animals Unusual Courtship Rituals this Spring
Spring has arrived in the capital and there's something in the water at SEA LIFE London Aquarium as creatures big and small begin an array of weird and wonderful courtship rituals as they look for love.
From the adorable penguins gifting pebbles as a sign of their breeding credentials to the downright bizarre shark biting ritual, the team at SEA LIFE London Aquarium has shared some intimate details of their creature's mating practices in the hope that it gives single Londoners tips to recreate their very own summer of love.
Romeos and Juliet's looking for a fairy-tale love story should look to emulate the attraction's seahorses as it's been revealed these tiny creatures are very romantic and often mate for life. Every morning during breeding season they will perform a charming dance together whilst they rise up through the water, circling each other and holding each other's tails.
So, it may be wiser for those wanting to wow their potential partner to take inspiration from the attraction's Gentoo penguins. Over in Penguin Point, the colony has been fully embracing their yearly mating season. Their courting process involves a series of cute interactions that see male penguins give their partners a pebble to not only win their love, but to show off their breeding credentials. The pebbles are then used to build a nest for laying eggs during the incubation period which can last for up to 35 days.
Sharks courting rituals begin with the male biting the female just behind the pectoral fin. To an outsider it can look vicious, but no sharks are harmed in the process as females have skin nearly twice as thick as their male counterparts.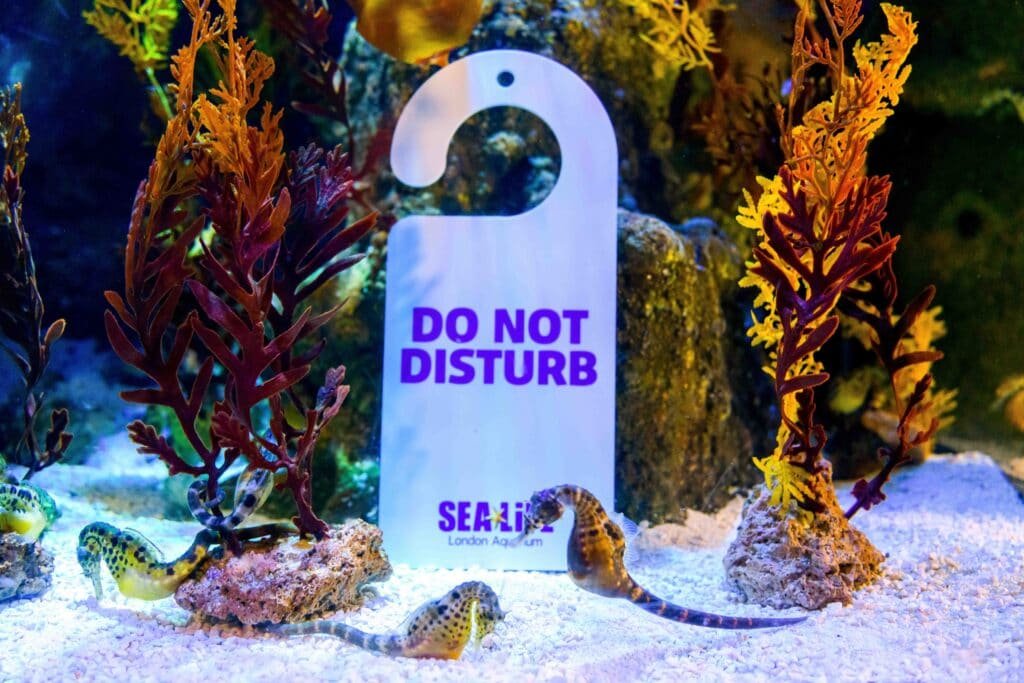 But it's not always the men making the first move in the animal kingdom. The attraction's resident independent women, the female leaf cutter ants, collect sperm from as many males as they can on their journey to start a new colony. They then store the gathered sperm and use it throughout their entire life. However, the male ants want to monopolise the gene pool so produce a fluid that is toxic to other male's sperm.
Speaking about what is in store this Spring, Catherine Pritchard, General Manager at SEA LIFE London Aquarium, said: "Spring is an important time in the underwater world as new relationships are formed and the exciting possibility of the pitter patter of tiny feet (and fins) takes over the Aquarium. There's certainly some inspiration London singletons can take from the adorable, and often unusual, mating rituals of the creatures here at SEA LIFE London Aquarium. Our doors are always open for lonely Londoners to get some slightly fishy dating advice from our resident love doctors."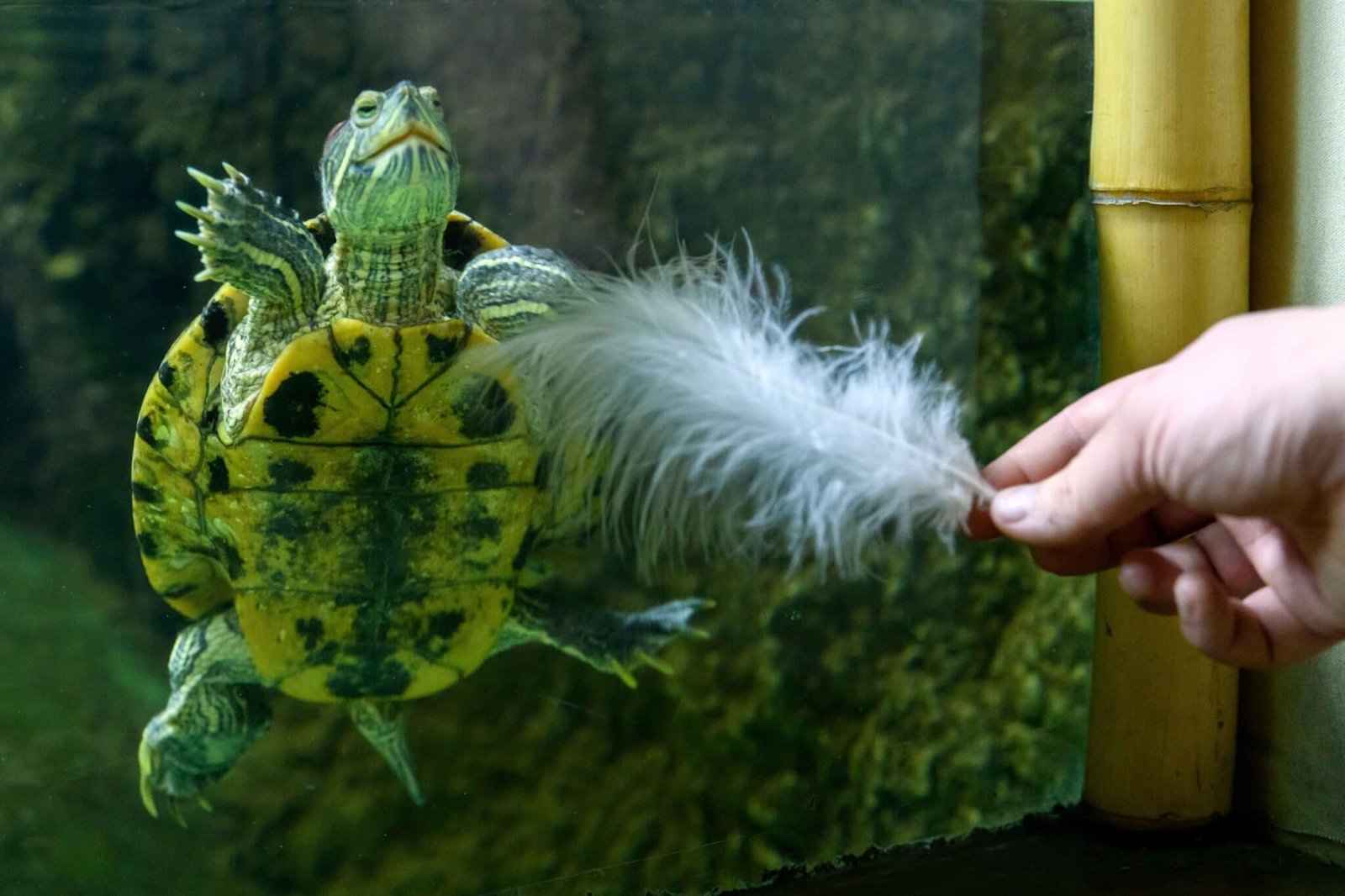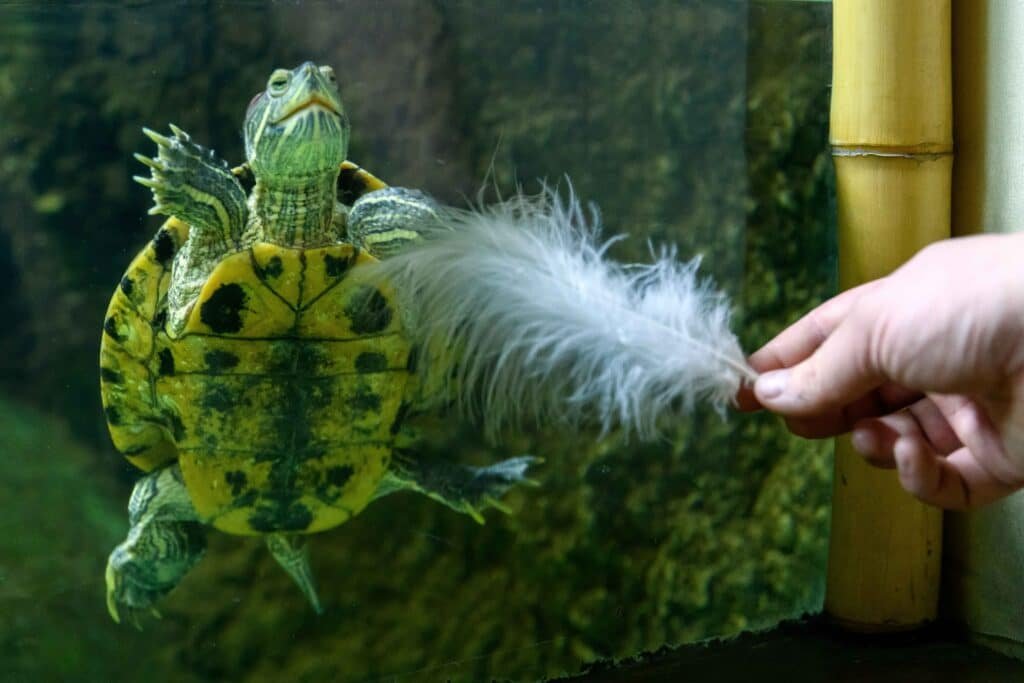 SEA LIFE London Aquarium, situated on the South Bank, is open seven days a week. For the latest opening times, feeding times, prices and more, see below: