Embracing the Essence of Italy in London: A Taste of La Dolce Vita
Italy, with its rich culture, delectable cuisine, and romantic charm, is a country that captivates the imagination. But what if you find yourself in London and yearn to experience a slice of Italy?
Fear not, for the vibrant British capital is home to a myriad of Italian-inspired destinations that will transport you to the land of La Dolce Vita. In this article, we explore how you can savor the essence of Italy without leaving London.
Culinary Delights
Italian cuisine is renowned worldwide for its flavors, freshness, and passion. To embark on a culinary journey through Italy in London, start by visiting the neighborhood of Little Italy, also known as Clerkenwell. This charming area is home to a cluster of Italian eateries, including traditional trattorias, gelaterias, and cafes. Indulge in authentic Neapolitan pizza, homemade pasta, and creamy gelato that rivals its Italian counterparts.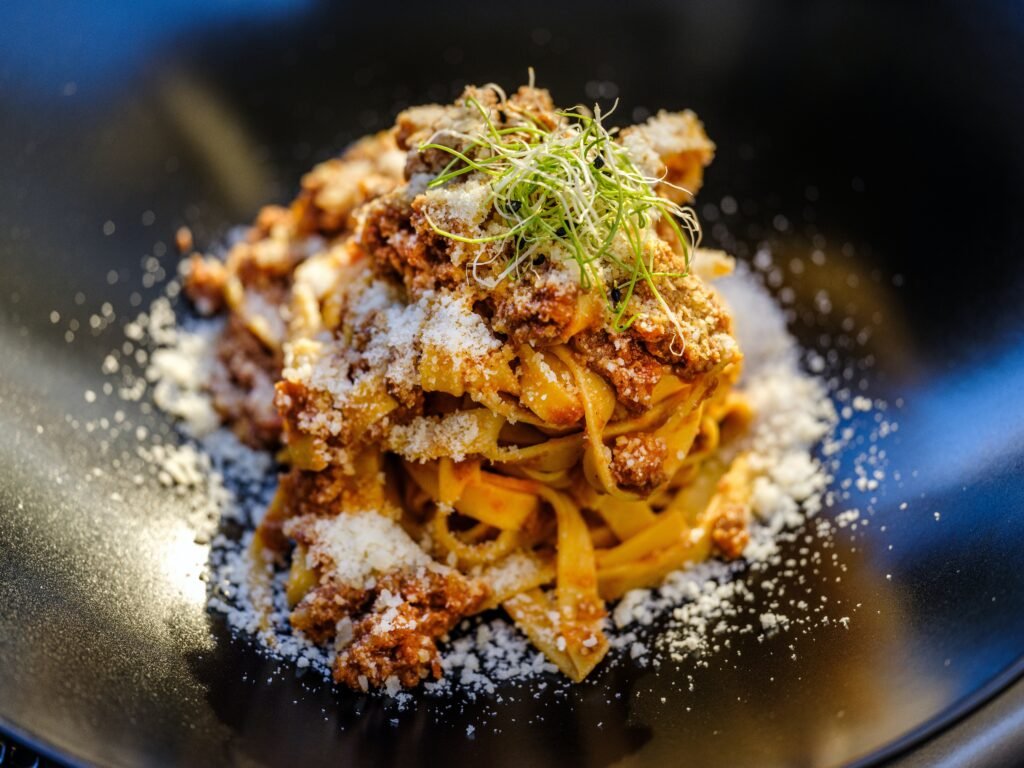 For a taste of Italy's regional specialties, head to the iconic Borough Market. Here, you'll find a wide selection of Italian delicacies, from wheels of Parmigiano-Reggiano and aged balsamic vinegar to fresh olives and aromatic truffles. Sample Italian street food, such as arancini (fried rice balls) and porchetta sandwiches, while immersing yourself in the vibrant atmosphere of this bustling market.
Cultural Immersion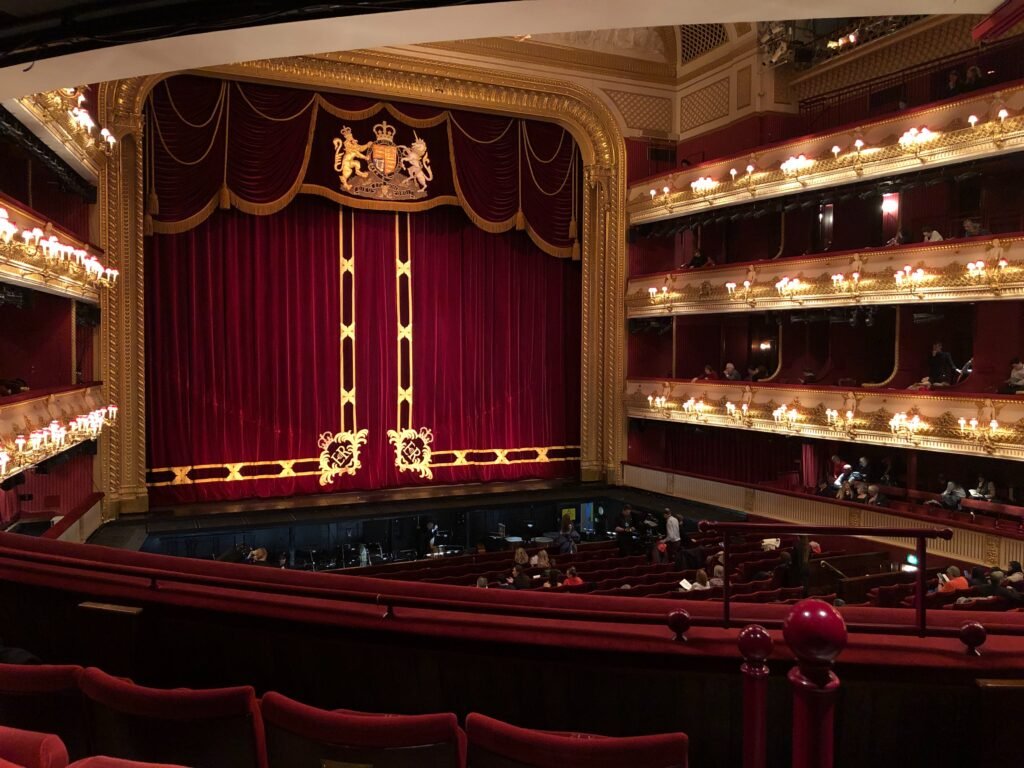 To immerse yourself in Italy's rich cultural heritage, London offers an array of options. Start with a visit to the Victoria and Albert Museum, which houses one of the world's finest collections of Italian Renaissance art. Admire exquisite sculptures, intricate tapestries, and awe-inspiring paintings that showcase Italy's artistic prowess.
For opera enthusiasts, a trip to the Royal Opera House is a must. Experience the magic of Italian opera as world-class performers bring to life timeless masterpieces by composers such as Verdi, Puccini, and Rossini. Lose yourself in the passionate arias and sweeping melodies that have enthralled audiences for centuries.
If you're seeking a taste of Italian design, explore the streets of Chelsea, home to exquisite boutiques showcasing Italian fashion. From luxurious designer labels to artisanal leather goods and exquisite jewelry, you'll find an array of Italian craftsmanship that epitomizes elegance and style.
Captivating Spaces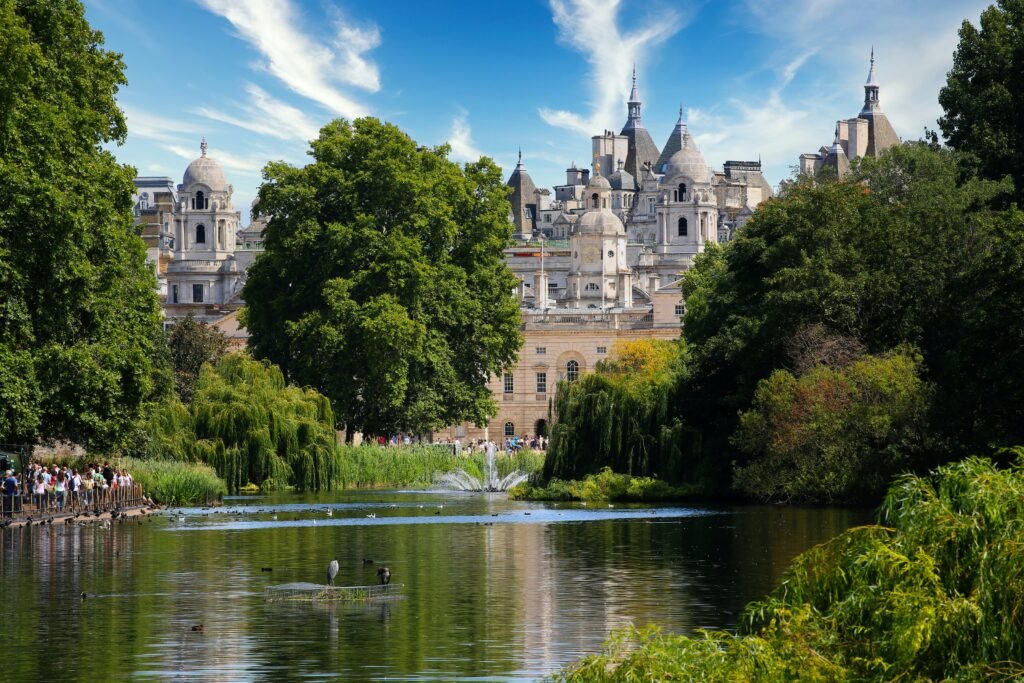 To truly capture the ambiance of Italy, venture into London's enchanting parks and gardens. Hyde Park, with its serene lakes and sprawling greenery, is reminiscent of the grandeur of Villa Borghese in Rome. Take a leisurely stroll, rent a rowboat on the Serpentine, or simply find a peaceful spot to relax and absorb the tranquility.
For a taste of the Italian countryside, visit the elegant grounds of the Garden of the Villa at Chiswick House. Modeled after the classical Italian gardens of the Renaissance, this exquisite space features symmetrical pathways, sculptures, and perfectly manicured hedges, transporting you to the timeless beauty of Tuscany.
While a trip to Italy may not be feasible at the moment, London provides a remarkable opportunity to experience the essence of Italy without leaving the city. From savoring authentic Italian cuisine to immersing yourself in art, culture, and captivating spaces, the British capital offers a vibrant tapestry of Italian-inspired experiences.
So, whether you're a Londoner longing for a taste of Italy or a traveler seeking to delve into Italian culture, embrace the magic of La Dolce Vita right in the heart of London. Let the flavors, art, and charm of Italy transport you, even if just for a brief moment, to the sun-drenched streets of Rome, the canals of Venice, or the rolling hills of Tuscany.