There's No Need to Wait Until December for South Banks Winter Market
As winter approaches, the South Bank Centre in London is gearing up to host its highly anticipated Winter Market, a festive extravaganza that brings together an enchanting blend of arts, culture, and seasonal delights.
FREE
2 Nov –⁠ 26 Dec, from 11am
Part of Winter Festival
Queen's Walk
Set against the backdrop of the Thames River, this market has become a beloved annual tradition, drawing locals and tourists alike to indulge in a celebration of creativity, craftsmanship, and holiday spirit.
A Vibrant Tapestry of Art and Craft
The South Bank Centre's Winter Market is a vibrant tapestry of stalls adorned with an array of handcrafted goods, artisanal products, and delectable treats. Visitors can meander through the market's winding pathways, exploring an eclectic mix of unique offerings that showcase the talents of local artisans and craftsmen.
From intricately designed jewellery and bespoke clothing to hand-poured candles and beautifully crafted ceramics, the market is a treasure trove of one-of-a-kind finds, providing the perfect opportunity to discover thoughtful gifts and souvenirs that capture the spirit of the season.
A Culinary Journey of Festive Delights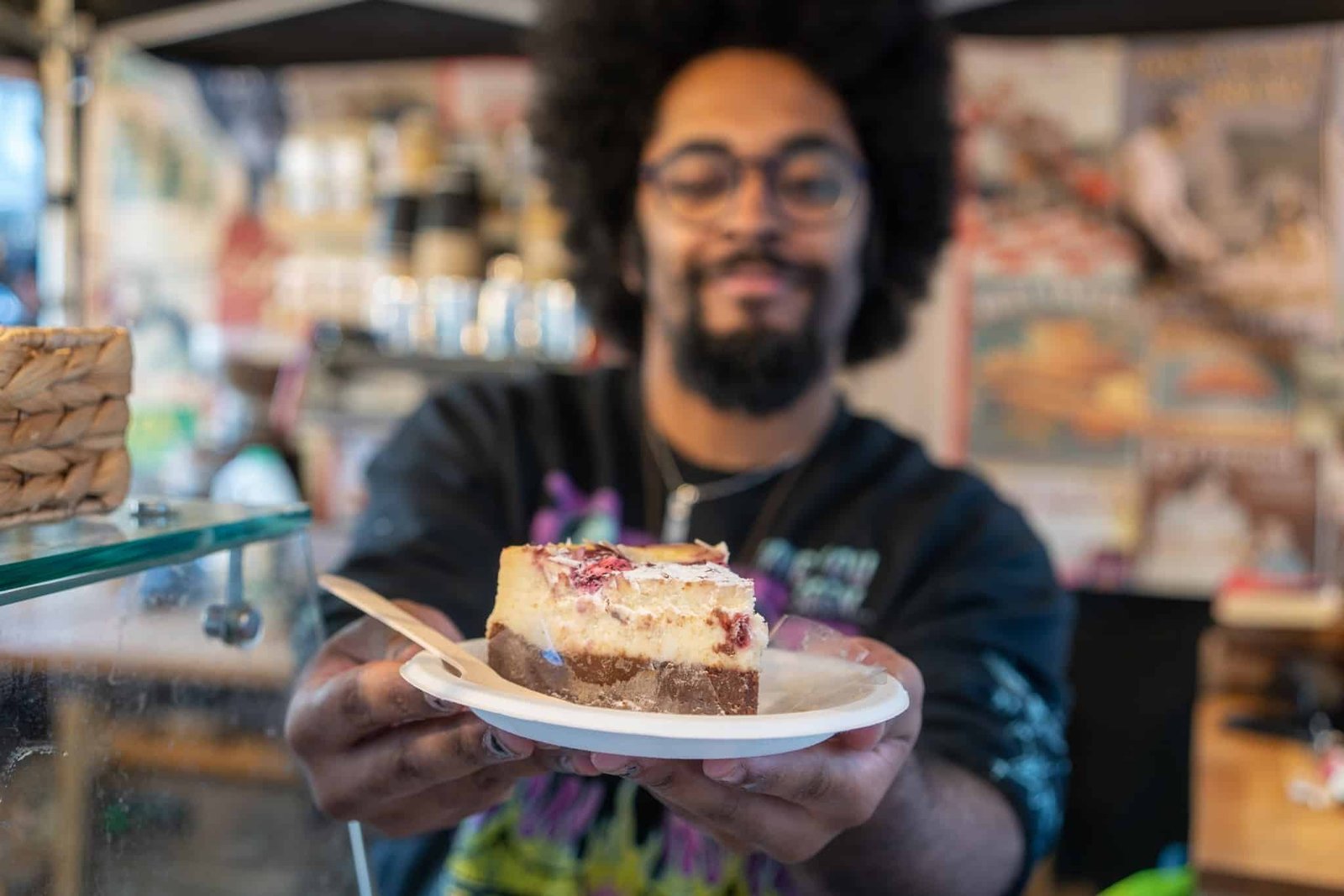 The Winter Market at the South Bank Centre is not just about shopping; it's also a culinary adventure brimming with an assortment of seasonal delicacies and gastronomic delights. From the tantalizing aroma of freshly baked goods to the rich flavours of traditional winter beverages, the market offers an unforgettable sensory experience for food enthusiasts.
Visitors can indulge in a variety of delectable treats, including warm mince pies, gourmet hot chocolates, aromatic mulled wines, and an assortment of international cuisines that cater to every palate. The market's festive food stalls serve as a melting pot of flavours, inviting guests to savour the warmth and comfort of seasonal dishes in a lively and inviting atmosphere.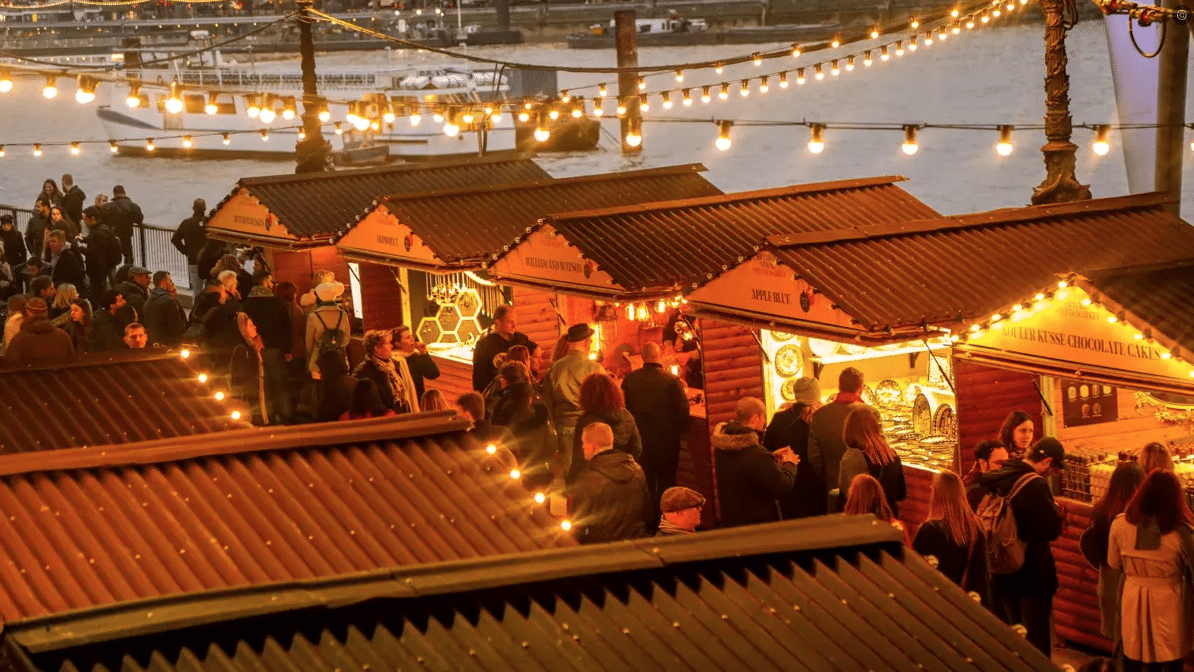 Immersive Cultural Experiences
Beyond its offerings of arts and culinary delights, the Winter Market at the South Bank Centre also hosts an array of immersive cultural experiences that reflect the diversity and richness of the holiday season. Visitors can enjoy live performances by local musicians, artists, and street performers, adding a touch of merriment and entertainment to the festive ambience.
The market's event calendar features an exciting lineup of seasonal activities, including interactive workshops, storytelling sessions, and live demonstrations by skilled artisans, providing visitors with the opportunity to engage with the creative process and learn more about various art forms and cultural traditions.
A Festive Community Gathering
The South Bank Centre's Winter Market serves as more than just a shopping destination; it is a vibrant community gathering that fosters a sense of togetherness and camaraderie. With its warm and inviting atmosphere, the market encourages visitors to connect, share in the joys of the season, and create lasting memories with friends and family.
The Winter Market at the South Bank Centre is a celebration of the arts, culture, and the spirit of the holiday season. With its eclectic mix of artisanal goods, tantalizing cuisines, and engaging cultural experiences, the market offers a multifaceted celebration that appeals to people of all ages and backgrounds. Whether you're seeking unique gifts, flavorful delicacies, or simply looking to immerse yourself in the festive ambience, the South Bank Centre's Winter Market promises a memorable and enriching experience that captures the essence of winter's magic.