The Top 3 Easter Afternoon Teas in London
A unique Easter Afternoon Tea will help you celebrate in style with family and friends.
Afternoon tea is best enjoyed during Easter. To make it easier for you to decide where to celebrate this time of year, we've compiled the greatest Easter Afternoon Tea menus and specials.
Montague on the Gardens
15 Montague Street, London, WC1B 5BJ
FROM £65 .00 PER PERSON
The hotel at Montague on the Gardens seems to exist in two different universes. The British Museum and tourist-filled London are in front of you. There is a tranquil private garden in the back that is separated from the city by a rectangle of elegant Georgian buildings. The Montague, a fascinating fusion of modern city bustle and vintage Bloomsbury quiet, is located between the two.
Easter Sunday Afternoon Tea has a variety of finger sandwiches, such as Egg Mayonnaise and Free-range Corn-fed Chicken with Celery and Mayonnaise sandwiches, Traditional Plain and Fruit Scones, and seasonal pastries crafted with only the best of local ingredients.
No3 at Nightingale Place
Nightingale Lane, London, SW4 9AH
FROM £30 .00PER PERSON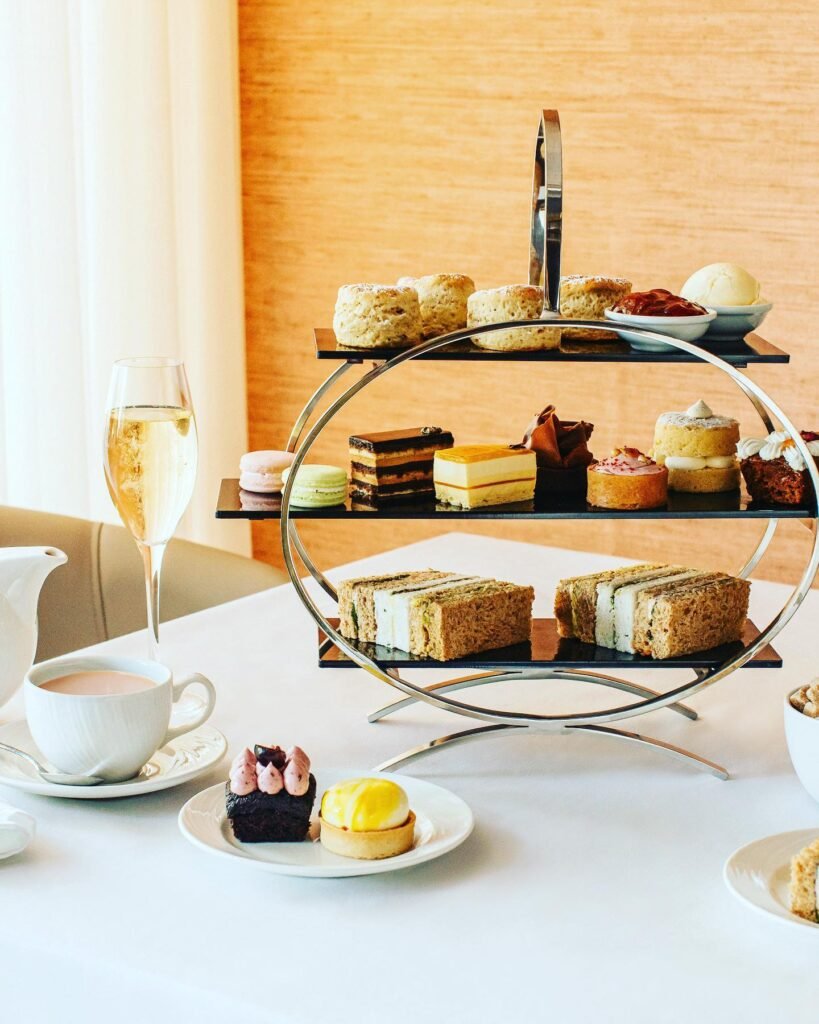 This limited menu is offered from April 3 through April 8 at No 3 at Nightingale Place, where you can enjoy a delicious seasonal Easter afternoon tea.
The No3 Restaurant and Bistro is housed in a spectacular modern structure that has a view of Clapham Common and is close to several public transportation options.
The Truffle Egg Mayonnaise and Tea Smoked Salmon Sandwich, Scones with Jam and Cream, and a Daily Selection of Seasonal Sweet Treats are all on the Easter Afternoon Tea menu.
Brigit's Bakery Covent Garden
6 – 7 Chandos Place, Covent Garden, WC2N 4HU
FROM £39 .00 PER PERSON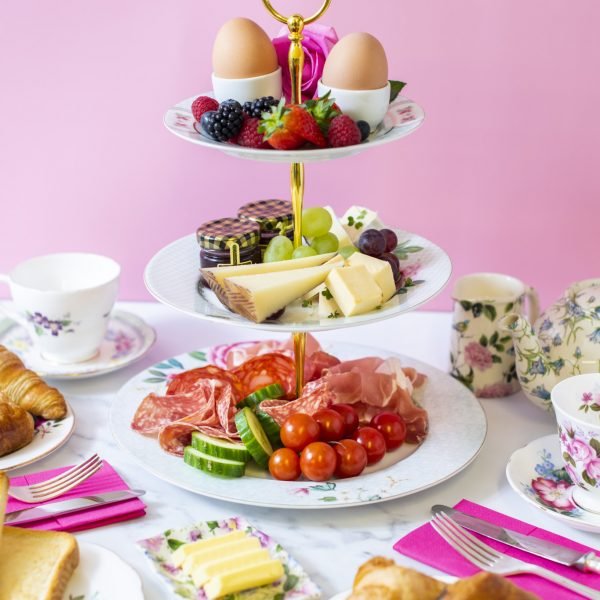 Enjoy the delectable Easter Afternoon Tea at B Bakery to celebrate spring. Available from April 9 to April 17, 2023.
The moment you go inside Brigit's Bakery Covent Garden, which is rather lovely, you are greeted with the sweet aroma of baking and your eyes are drawn to the most amazing and seemingly infinite cake counter. With this charming, yet contemporary small bakery, London and Paris collide. A skilled French team of pastry chefs bakes every cake from scratch every day.