National Gallery Creates Immersive Experience For Families On Roblox
Curate your own art collection as a keeper of paintings.
A magical augmented reality family trail at the National Gallery has been adapted into a free at-home experience for Roblox, the global online platform connecting millions of people through shared experiences .
The Keeper Council https://www.roblox.com/games/10269963493/Keeper-Council-Tycoon-and-Obby and for more information https://www.nationalgallery.org.uk/whats-on/keeper-of-paintings/the-keeper-council) is a family-friendly experience launching this summer where aspiring museum 'keepers' from all over the world learn about the Gallery's paintings and curate their own art collections.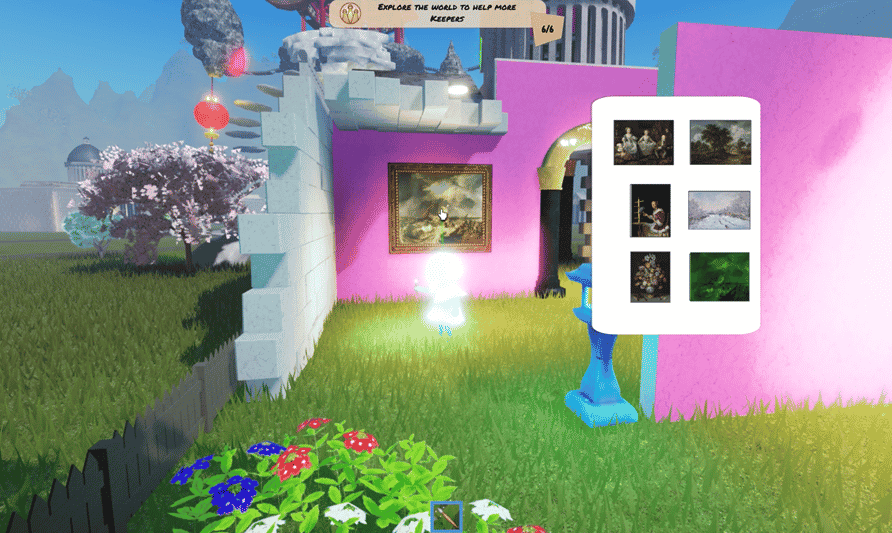 Visitors will be challenged to accomplish their quests and rise through the ranks from Apprentice to High Keeper. Throughout the experience , they will be mentored by the character of the Keeper of Paintings from The National Gallery.
The use of the Roblox platform builds on research for the National Gallery's first immersive augmented reality (AR) app The Keeper of Paintings and the Palette of Perception, available at the Gallery now and created with the help of over 80 children in time for the 2022 Easter holidays. This free experience uses augmented reality technology to encourage children to explore the Gallery and learn about its paintings.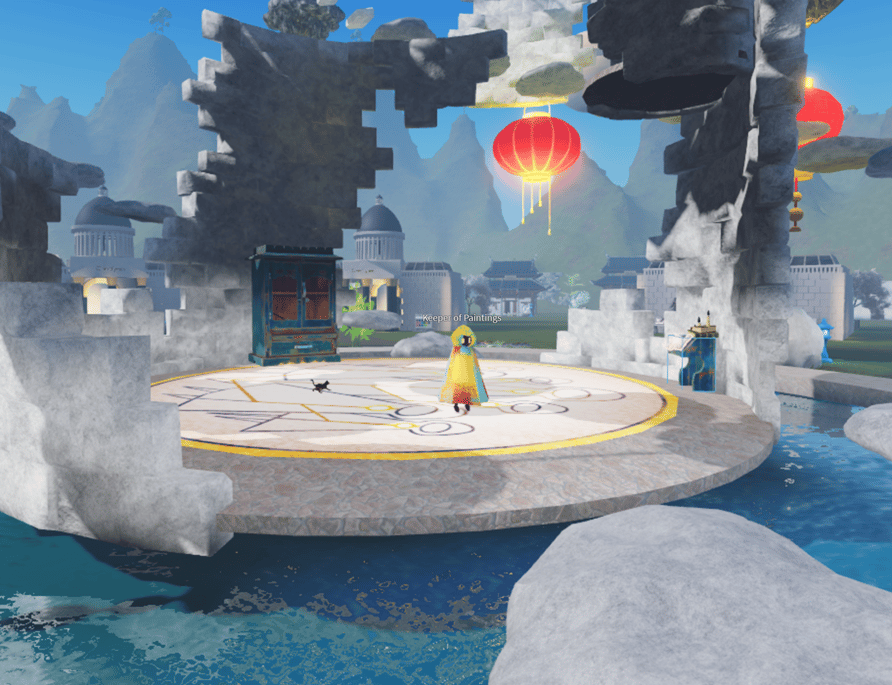 The new Keeper Council experience on Roblox was co-created with children working with Arcade, the National Gallery and researchers from StoryFutures at Royal Holloway, University of London and Brunel Design School.
Research for both projects was informed by a dedicated Children's Advisory Group including school children from London, Brighton, Bournemouth and Folkestone, who were consulted throughout and have helped devise and test the app and the Roblox experience.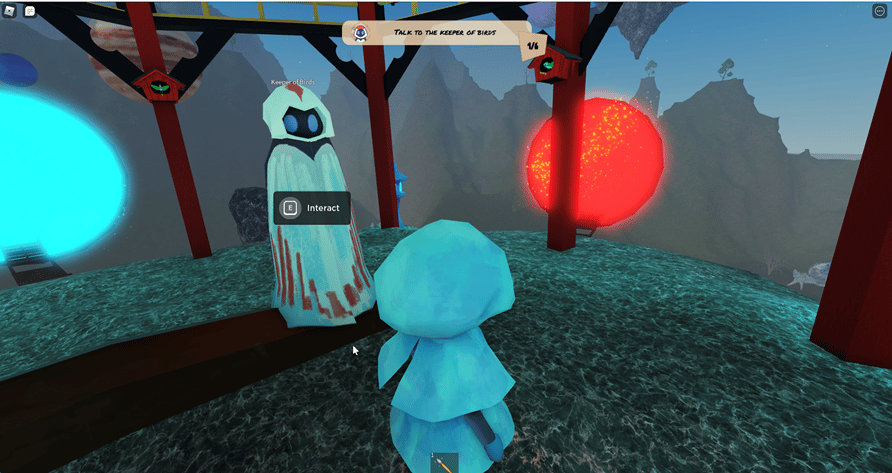 Developed through the pandemic, the project used Roblox as a platform for developing ideas with the children remotely. As children played and shared, the platform became an integral way for the project team to enable children to enjoy the National Gallery's content off-site – taking the magic of immersive storytelling beyond the Gallery's walls and into children's homes.
Lawrence Chiles, Head of Digital at the National Gallery, London, says: 'We are always looking to extend the opportunity to take the Gallery's collection to audiences in new and innovative ways. The fact that they can learn about the paintings on a platform they find familiar, fun and engaging is great to see. It takes the Keeper of Paintings into a World of Keepers environment that has huge potential and it's lovely to now have the characters in both a playful app in the Gallery and within Roblox. The way the project has evolved with the children through the design process is also really special.'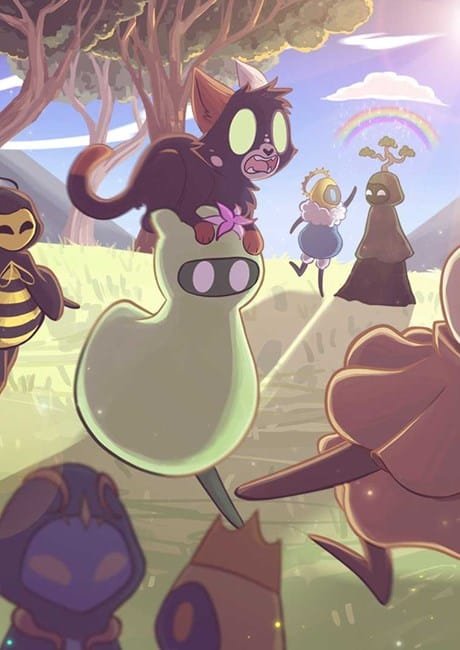 Professor James Bennett, Director of StoryFutures at Royal Holloway, University of London, says: 'By bringing together established design processes and children's play on a virtual 3D platform like Roblox, children are able to effectively influence and co-create the Keeper Council. The result is a truly innovative experience that young people will love, whether they've been to the National Gallery before or not.'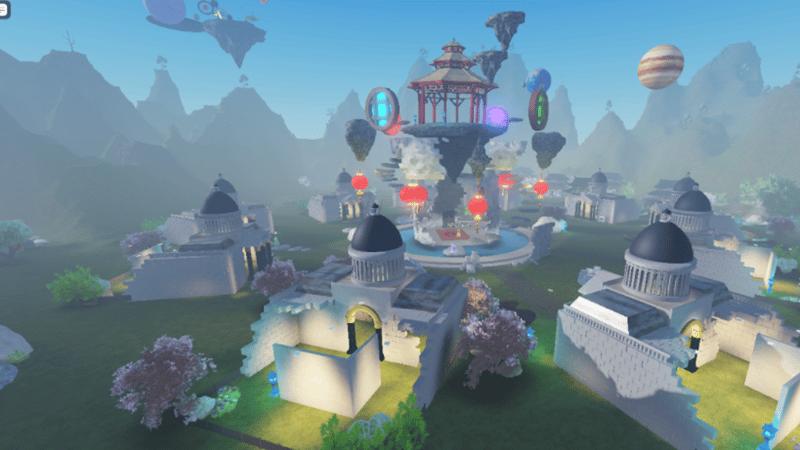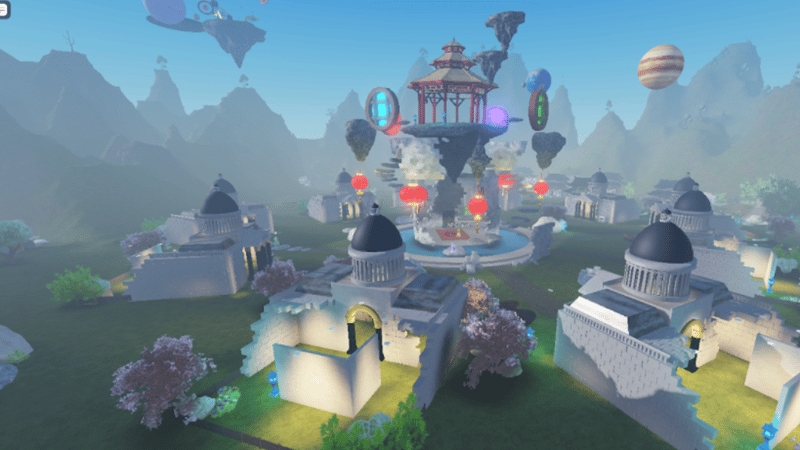 Jon Meggitt, Co-Founder of Arcade and Lead Developer, says: 'We didn't set out to create a Roblox experience, but when we realised how fun and impactful it could be, and how well it would complement the on-site experience, we couldn't help ourselves. We are absolutely thrilled with the way it has turned out, and are grateful to the Gallery for once again showing how progressive and pioneering they are by letting us set this new benchmark in cultural engagement with them. We can't wait for families to meet the Keeper Council and get playing!'
Dr Vanja Garaj, Director of Research at Brunel Design School, Brunel University London, says: 'Embedding the masterpieces from the National Gallery into a Roblox experience is a truly innovative way of enabling the youngest audiences to learn about the history of art while also enjoying the play. I am very pleased to see our collaborative R&D project with the National Gallery deliver such a bold immersive learning experience.'