Crown to Couture – The Fashion Show of the Centuries
'Crown to Couture' is an interactive trip through the Georgian era's costumes and outfits, as well as an investigation into how these 200-year-old items have influenced famous red-carpet ensembles today.
When: Until 29 October 2023
Where: Pigott Galleries, King's State Apartments, Queen's State Apartments
The 200 pieces on display depict everyone from Charles II to Lizzo and Lady Gaga. Alexander McQueen's production designer Joseph Bennett has converted Kensington Palace's sumptuous chambers into a catwalk, so anticipate something royally exceptional.
Crown to Couture at Kensington Palace is billed as "surely the starriest fashion exhibition London has ever seen" by the Evening Standard.
200 Interesting objects including Beyoncé, Katy Perry, and Lizzo
See Beyoncé's 2017 GRAMMY Awards dress by Peter Dundas up close, as well as Katy Perry's unique Moschino chandelier-inspired costume worn at the 2019 Met Gala..
Other key iconic looks from recent years include Billy Porter's "Sun God" outfit for the 2019 Met Gala, styled by Sam Ratelle and designed by The Blonds, and Kendall Jenner's shimmering Hepburn-inspired Givenchy gown worn to the 2021 event.
In contrast to these contemporary looks, don't miss the stunning yellow mantua on loan from National Museums Scotland, the widest surviving court gown in Britain at nearly three metres, and the exquisite Rockingham Mantua, one of several objects from the Royal Ceremonial Dress Collection at Historic Royal Palaces.
Iconic moments in fashion history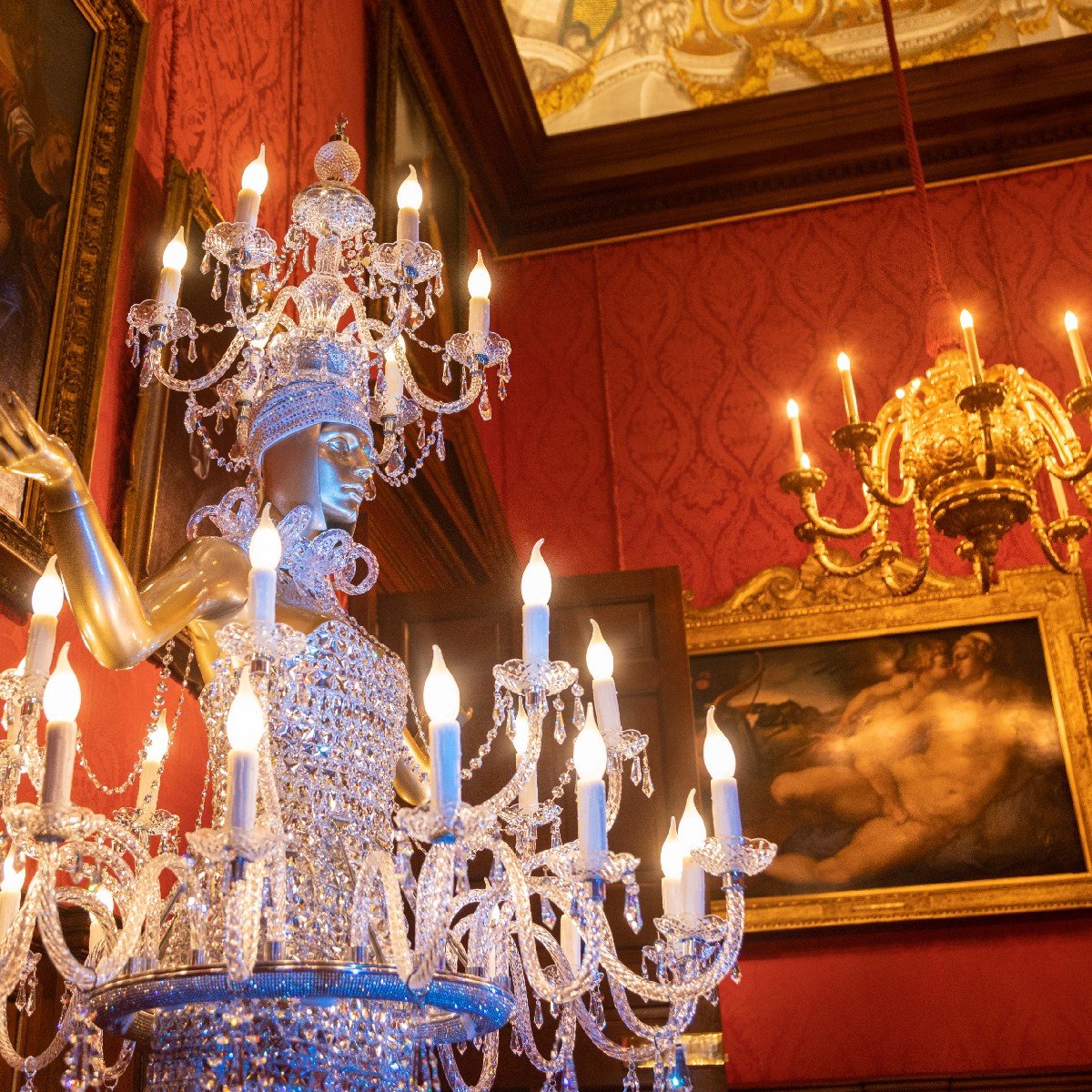 The exhibition will draw startling comparisons between the extensive preparations required to attend the old royal court and the lavish styling anticipated at current red-carpet events.
The elaborate ensembles worn at Kensington Palace during the Georgian period were noted and reported in the press, just as celebrities' flashy red-carpet attire is now.
Experience Kensington Palace as it would have been 300 years ago, when it was packed with the most fashionable and influential people of the time.