Covent Gardens Comedy Scene
Discover the funny side of Covent Garden!
Covent Garden is always buzzing due toi their wide selection of shops, entertainment, restaurants and bars.
We wanted to highlight the comedy scene within this popular leisure destination…
Comedy Carnival – Covent Garden
42 Earlham Street, London, WC2H 9LA
Comedy Carnival in Covent Garden claims to have the funniest comedy in Covent Garden!
Although we will let you be the judge of that…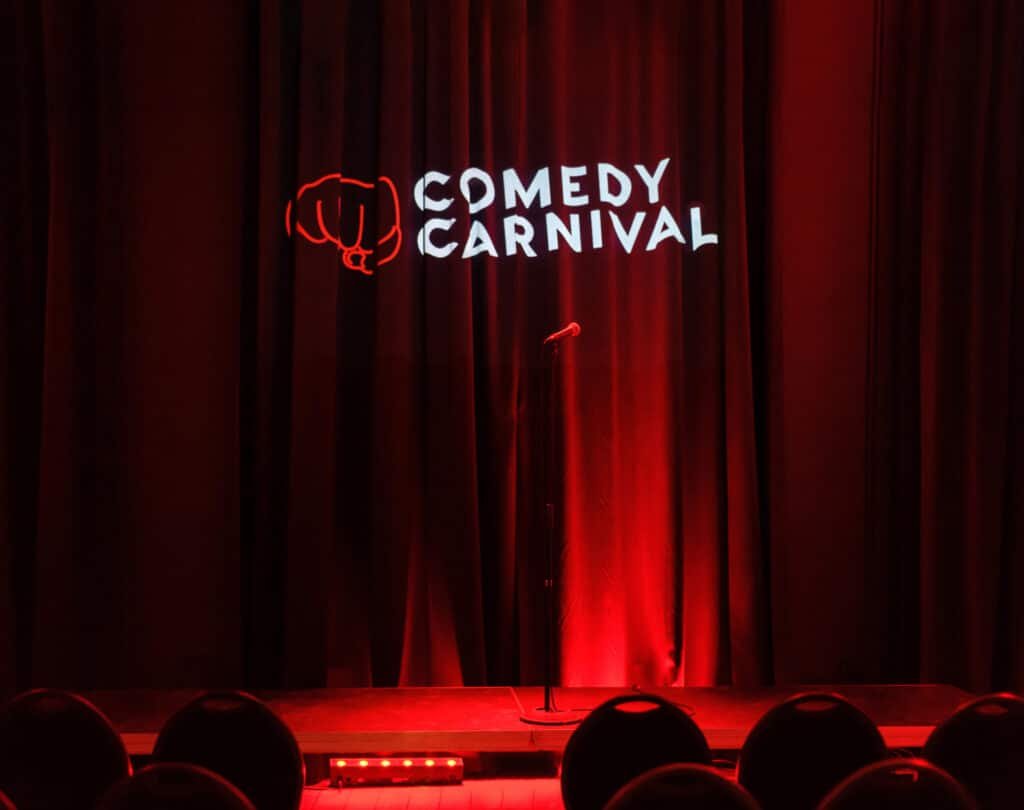 Every Friday and Saturday night, Comedy Carnival Covent Garden hosts shows with TV stars from Mock The Week, Live At The Apollo, and the award-winning international comedians.
See why they're regarded as Covent Garden's funniest stand-up comedy club and check out their website below.
West End Comedy Club
(Upstairs at Covent Garden Social Club) 6-7, Great Newport Street London, WC2H 7JB
They bring you the greatest selection of TV & circuit comedians; with funniest up-and-comers & veteran pros, every Monday, Tuesday, Wednesday, and Thursday evening. From first dates through to birthdays and business celebrations, their club can accommodate groups of all sizes. Drop in for your next fantastic night out!
Every visit, they book the finest in the industry from the UK & international comedy scene in order to ensure you witness a great performance. Every evening has three to four amusing comedians as well as a compère.
The compact, dynamic environment created by the venue is ideal for stand-up comedy.
The Top Secret Comedy Club
170 Drury Lane, London, WC2B 5PD
The Top Secret Comedy Club offers the authentic stand up experience and is the UK's highest rated comedy club.

They strive diligently to put together the greatest and most diverse stand-up comedy lineups possible. By creating and upgrading the space specifically for the purpose of presenting stand-up comedy, they have produced the most intimate, atmospheric, and thrilling comedy club in the world. Go and see why audiences and comedians alike see them as London's most loved comedy club.
The 99 Club
82-84 St Martin's Ln, London WC2N 4AG
The 99 Club in Leicester Square & Covent Garden hosts the greatest comedy Tuesdays-Saturdays, earning it the title of Best London Club year after year.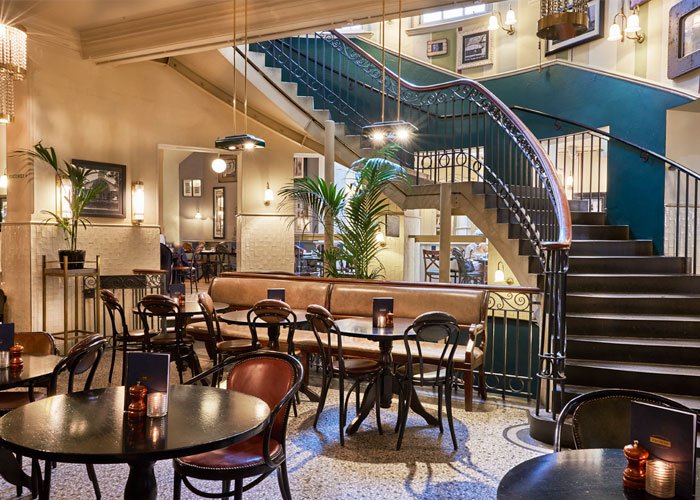 This magnificent theatre inside the heart of the West End provides a lavish comedy evening in a magnificent setting. Your night will be one to remember with bow-tied waiters and chandeliers overhead.