2022 London Festivals you do not want to miss
No more cancelled events and not seeing friends, and with so many major festivals returning this year, we may get back that sense of normalcy.
We all want a normal summer back, no more cancelled events and not seeing friends, and with so many major festivals returning this year, we may get back that sense of normalcy. Festivals that have been on a two-year hiatus, are making a comeback and with the Queen's Platinum Jubilee this year giving us a four-day bank holiday, it's inevitable that 2022 will be a year to remember.
So, whether you're feeling wary of experiencing your first festival or excited to fill your calendar, we at ivisitlondon.co.uk have compiled a list of the best festivals to feature in the capital with all the information you'll need.
1. BST Hyde Park
Since its inception in 2013, it's been an exciting feature in London's musical calendar, and it's back this year with a lineup of some of the world's biggest talents. Hyde Park will feature an expensive festival vibe with food, drink, and a fancy VIP section over the course of two weekends in June and July. Elton John, Eagles, Pearl Jam, and Duran Duran are among the 2022 headliners who have already been announced. The most anticipated act confirmed is Adele, who will perform on two dates in her hometown, belting out her iconic songs.
2. All Points East
This year, All Points East will take over Victoria Park for six days. The lineup is as diverse as ever, with some extremely hot performers like Greentea Peng and Remi Wolf joining long-time favourites like Gorillaz, Disclosure, and James Blake on the bill. Field Day will take place on Saturday, June 20th, and will feature performances by The Chemical Brothers, Kraftwerk, Floating Points, HAAi, and Logic 1000, among others. It's going to be difficult to top this.
3. Somerset House Summer Series
Somerset House is overjoyed that the Strand tradition will resume its outdoor concert series in July after a two-year hiatus. Carly Rae Jepsen, a popular Canadian singer, will bring her effervescent pop to London for the eleven-day 2022 edition, which already has a stellar line-up. And it'll be a Saturday night to remember, with multi-platinum American singer-songwriter John Legend performing on the picturesque stage. However, the vastly varied schedule includes more than just mainstream music. Newham grime MC Ghetts, hyped Croydon rockers Black Midi, experimental five-piece Squid, and south-east London jazz musician Yussef Dayes are among the acts set to perform. A must see event of the year.
4. Kaleidoscope Festival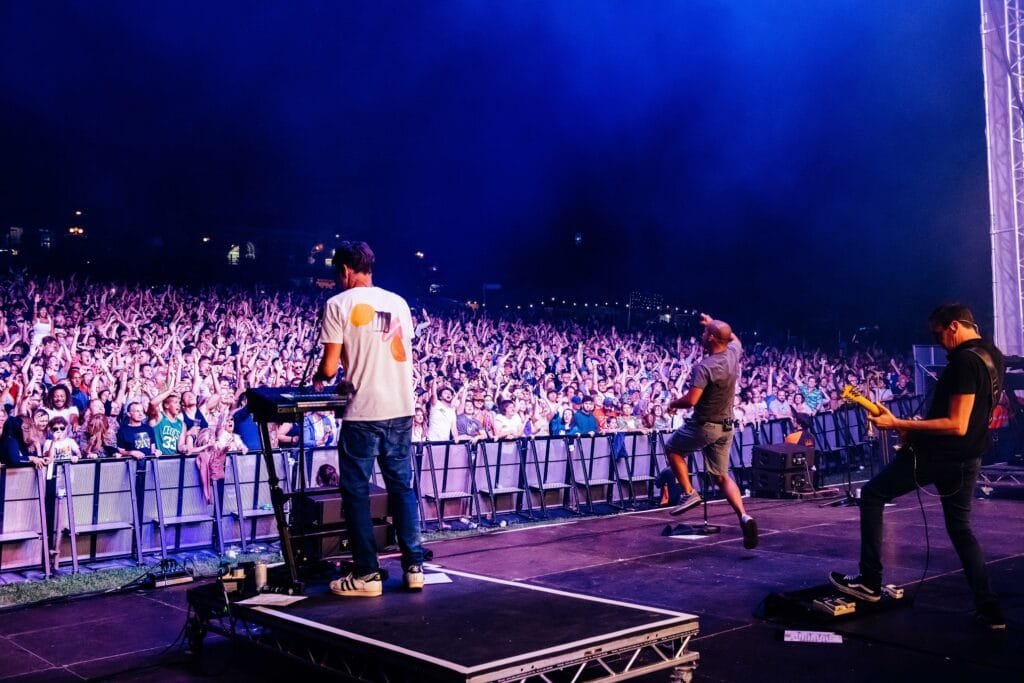 At London's iconic and picturesque Alexandra Palace, the Kaleidoscope Festival is a summer festival of music, comedy, and so much more. Kaleidoscope is a one-day festival that welcomes thrill-seekers of all ages. It is a celebration of creative delights and discovery positioned high above the London skyline.
There is also family entertainment and excellent street food and drinks from local sellers, in addition to incredible live music, mesmerising DJ performances, comedy, and immersive theatre.
5. City Splash Festival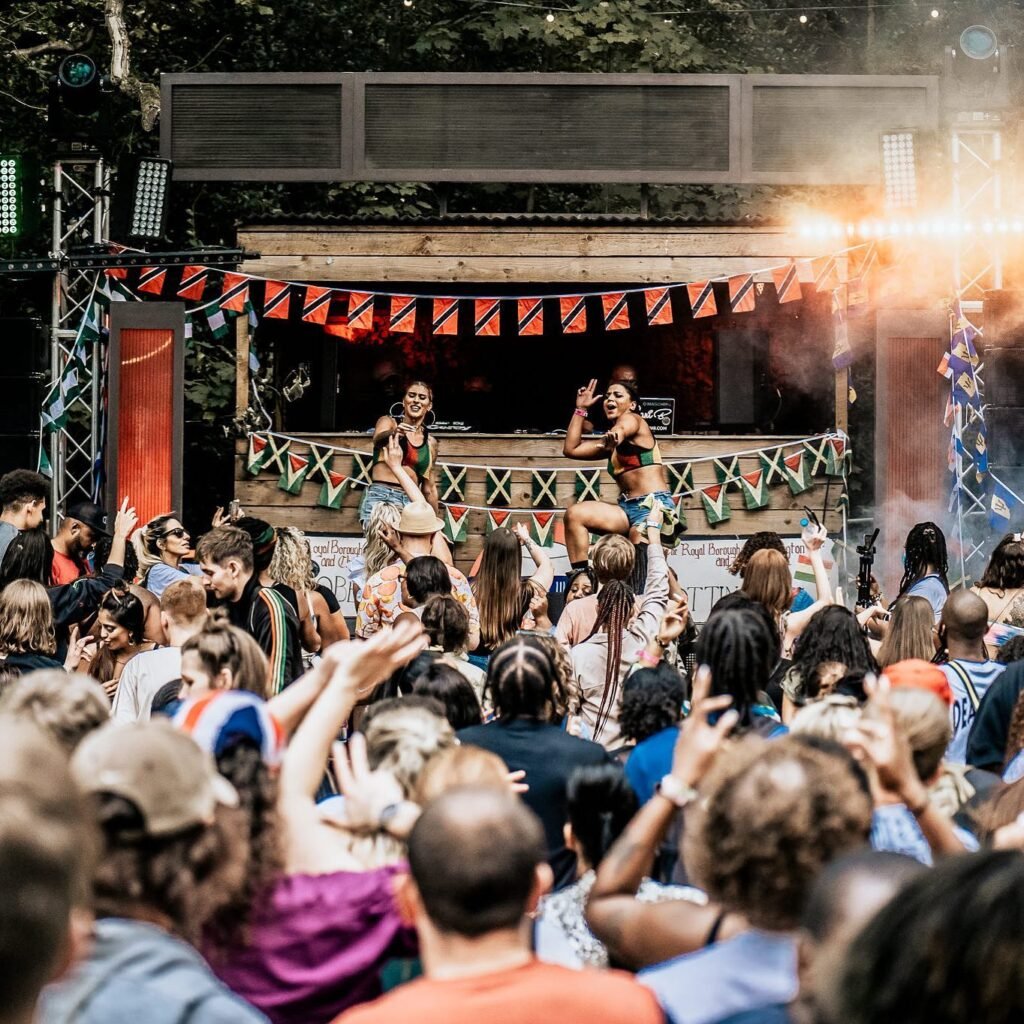 This year's south London festival will be held in Brockwell Park in Brixton for one day only. City Splash honours the best in Reggae, Dancehall, and Afrobeats, emphasising the significance of Caribbean and African music in British society. There will be Caribbean street food vendors in collaboration with Black Eats LDN serving everything from mouth-watering jerk chicken to fried plantains, as well as a jam-packed music lineup that has yet to be announced. It's the ideal place for the 2nd edition of City Splash, with improved access for everyone and more transportation options than previously.
6. Lovebox
Lovebox Festival is one of the best London summer festivals, boasting two days of nonstop entertainment for years. It contains a slew of live bands, the top DJs, strange dances, art, mystery devilry, and a slew of afterparties.
Lovebox, one of London's best festivals, has announced that it will return in 2022 as a one-day event in Finsbury Park, appealing to cool kids and party monsters alike. LSD Soundsystem, Major Lazer, Rudimental, and Cypress Hill might all be on the bill.
7. Junction 2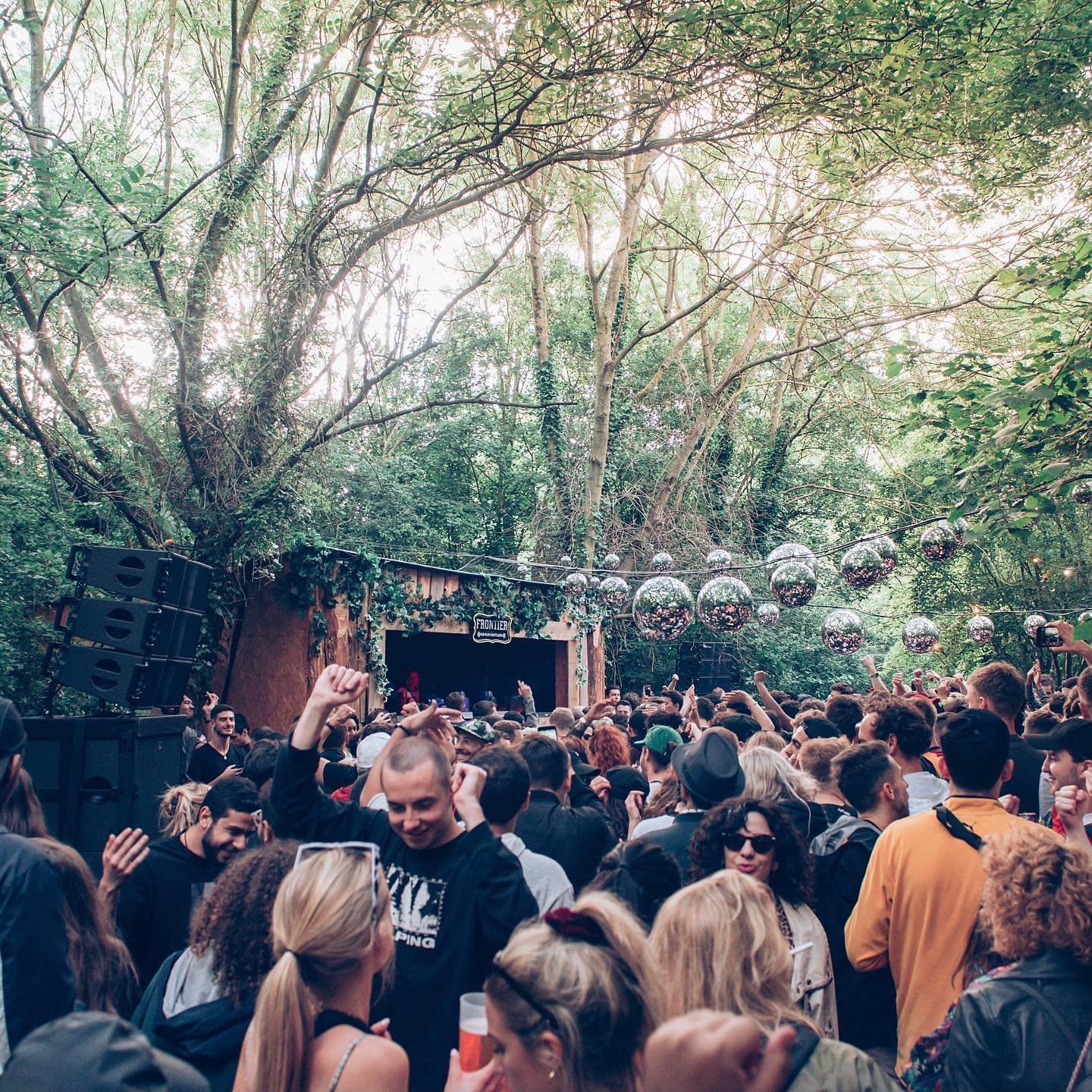 Junction 2 will once again take over Boston Manor Park over the Jubillee Weekend in June, with a remarkable lineup of artists from throughout the dance music spectrum. Jon Hopkins, a hypnotic electronic producer, is among the lineup, which also includes Four Tet, Midland, Chaos in the CBD, Nina Kraviz, Avalon Emerson, Ben UFO, Adam Beyer, and Robert Hood. That's not even taking into account Amelie Lens, Ben Klock, Richie Hawtin, and Dr Rubenstein, not to mention the rest of the already jam-packed lineup. For all the techno heads out there, this event is definitely not to be missed.
8. Notting Hill Carnival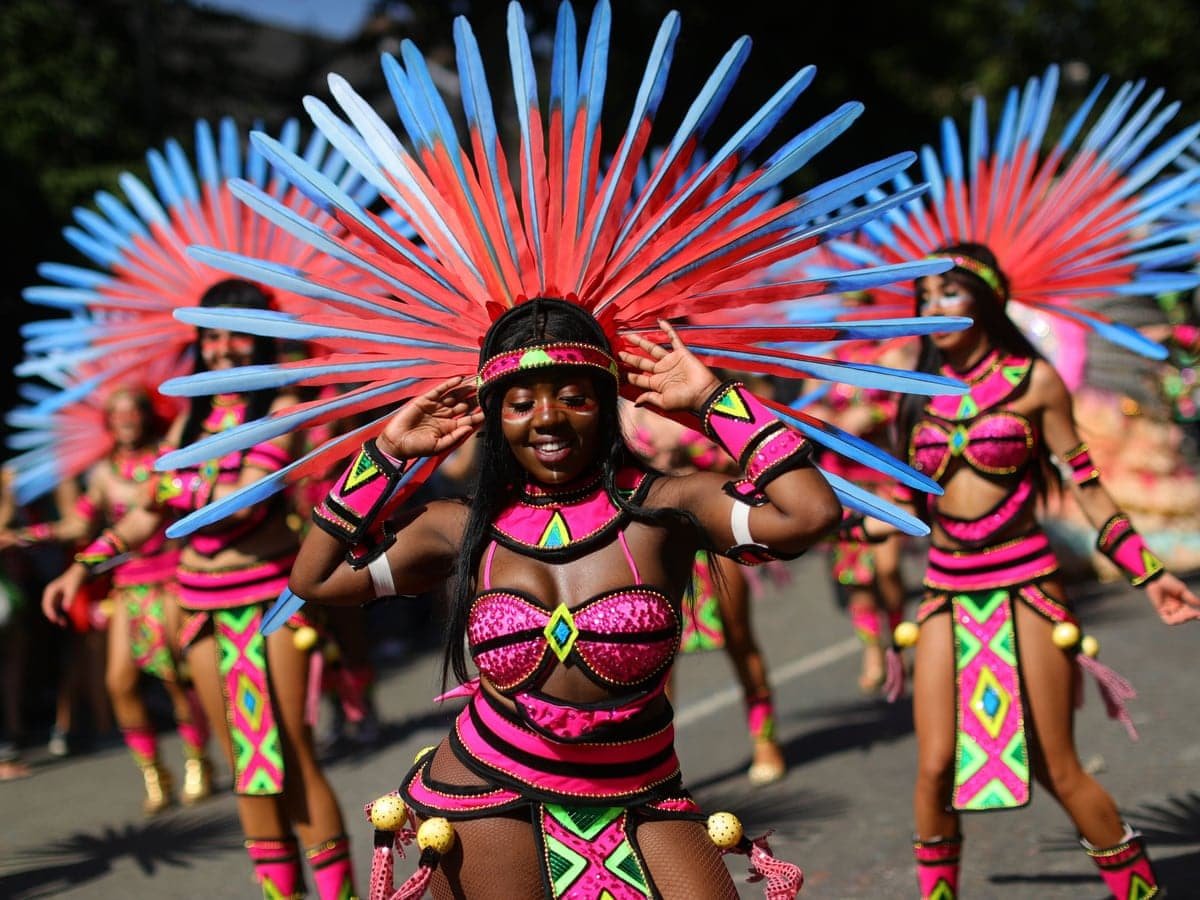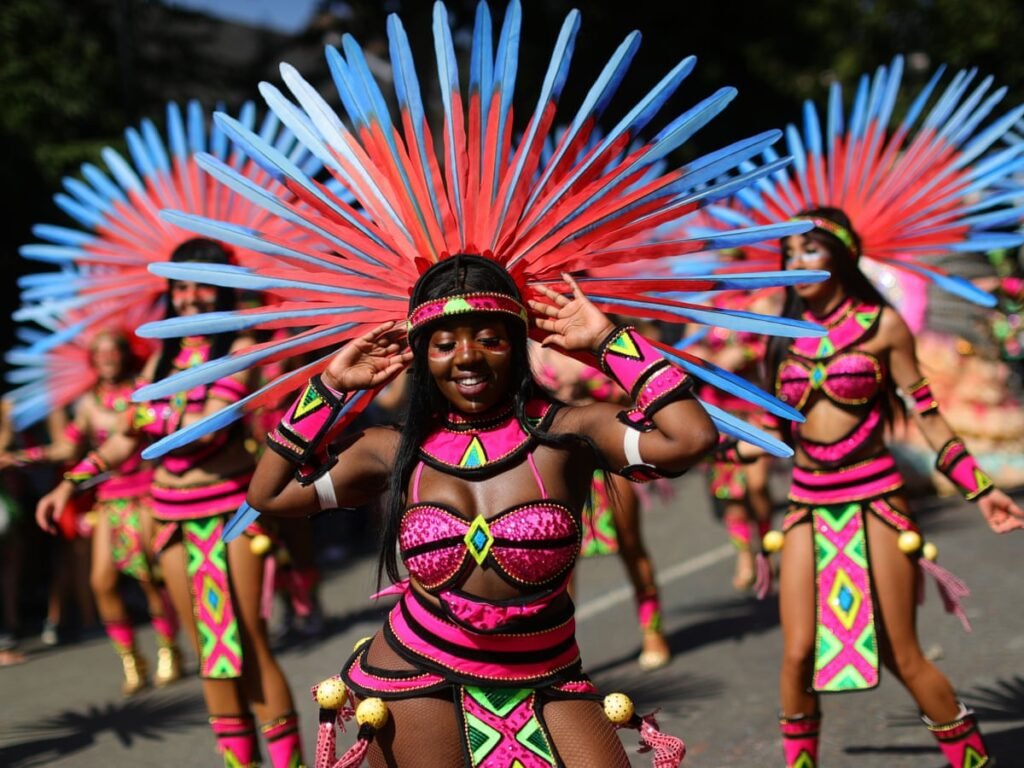 The Notting Hill Carnival was first held in 1966 as an offshoot of the Trinidad Carnival, celebrating Caribbean culture and traditions in London and has been a staple London event ever since. However, last year Europe's largest street event was cancelled, and after months of speculation, the festival was rescheduled until 2021. So we're ecstatic that colour & music will reappear on the streets of London over the August bank holiday in 2022, The chaotic Caribbean event is back for the fifty-sixth year in all its elaborate floats and calypso music glory, it will definitely be an event to remember.