Top 3 Events This Bank Holiday to Celebrate the Coronation
Check out our top picks for coronation events this bank holiday.
London Eye 'Coronation Capsule'
Until 8 May 2023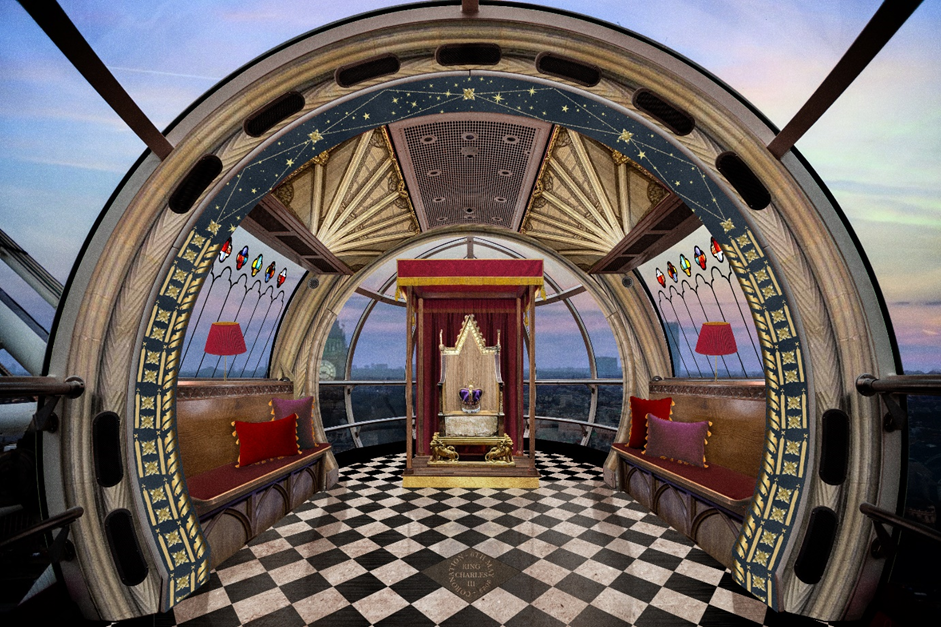 In honour of King Charles III's coronation, the one-of-a-kind Coronation Capsule recreates this once-in-a-lifetime event by reproducing the Westminster Abbey experience, with perfect views of the famous historic religious edifice just across the river.
You'll be able to sit on a model of the 700-year-old Coronation Chair and hold replicas of the Crown Jewels – St. Edward's Crown, the Sovereign's Orb, and the Sovereign's Sceptre – to take the ideal stately photo hovering 135 metres above stunning vistas of London.
Your royal experience will be completed with a glass of champagne (or soft drink) to salute the national celebrations.
Mayfair's Coronation Garden Party
6 May – 7 May 2023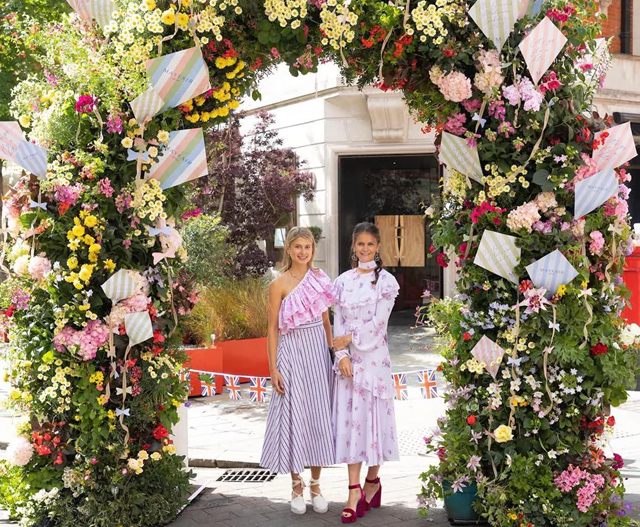 You're invited to Mayfair's free crowning Garden Party in Grosvenor Square, a five-minute walk from Bond Street station, to commemorate King Charles III's crowning.
Partygoers can anticipate a royal welcome with live broadcasts of the crowning festivities, food and drink to delight in, immersive flower arrangements, and magnificent tablescapes on the 6th and 7th of May.
Ice cream from the Connaught Patisserie, coronation burgers from The Barley Mow, light snacks from zero-waste restaurant Apricity, English sparkling wine from Roebuck, and summer cocktails from Mr. Fogg's and The Twenty Two are among the food and drink options.
The Coronation Garden Party in Mayfair runs from 10 a.m. to 8 p.m. on Saturday, May 6, and from 12 p.m. until the completion of the Windsor Castle concert on Sunday, May 7.
Coronation Events at Biscuiteers Icing Cafés
Until 10 May 2023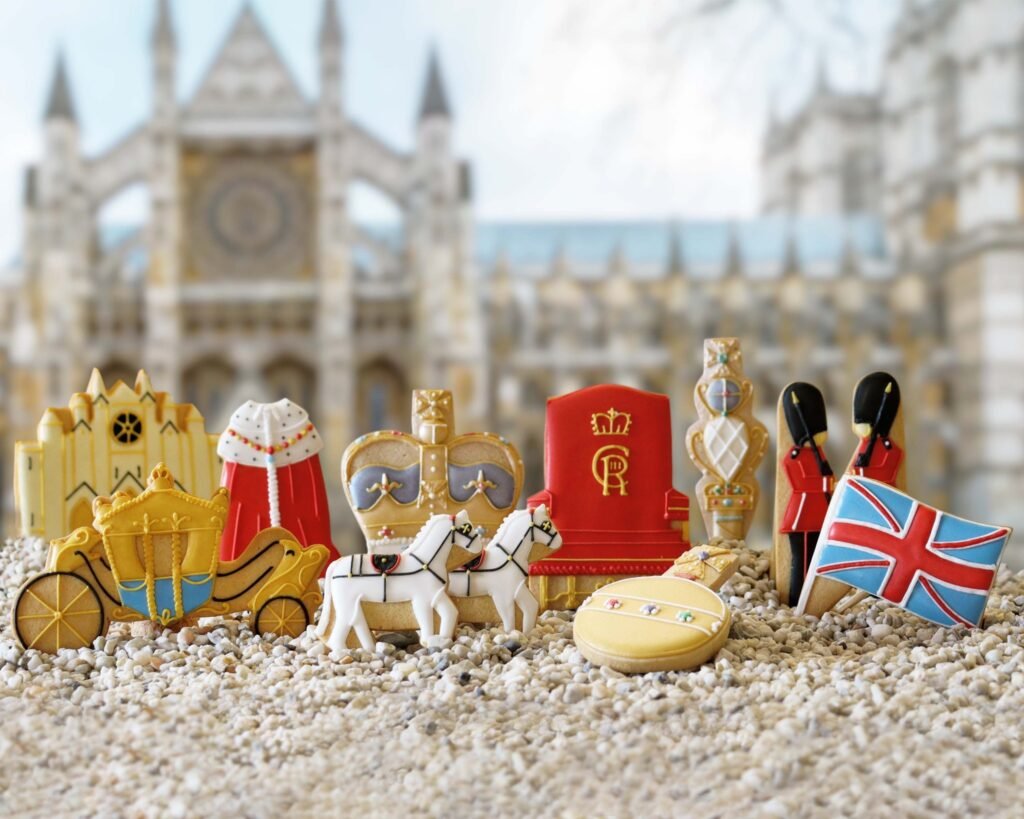 This May, Biscuiteers Icing Cafés will be hosting a slew of events in honour of King Charles III's coronation at the icing cafés in Belgravia and Notting Hill. Whether you want to try your hand at icing your own Coronation themed masterpieces or want an Afternoon Tea fit for a King, you'll be able to discover a fun and unique way to commemorate the significant event.
School of Icing
You'll be able to ice your very own Coronation collection fit for the King here. You'll learn all of the skills we use in the Ministry, including as colouring, piping, feathering, line and flood icing and you'll leave with your very own tin of cookies!
DIY Icing
Their most casual icing event has a Coronation theme. This is the ideal opportunity for you – or your young Biscuiteer – to get creative and practise icing in the comfort of the café. Enjoy with a cup of Great British tea or a glass of Prosecco.
Coronation Afternoon Tea
What better way to mark the occasion than with Afternoon Tea? Their classic finger sandwiches and patisserie classics, with the ideal balance of sweet and savoury, go nicely with their exquisite British tea (or Prosecco! ), not to mention their Coronation biscuits.