This Year, Pop Up Screens Will Span Across Seven London Parks And Open Spaces Over Three Months.
This year, Pop Up Screens will span across seven London parks and open spaces over three months, launching on 23rd July at Hammersmith, Ravenscourt Park with the cult classic Dirty Dancing. Everyone attending the opening night will receive a free gü dessert
With something for everyone, Pop Up Screens has an enormous catalogue of films to showcase this summer, from smash-hit musicals such as Grease, Pretty Woman, and The Breakfast Club.
For audiences wanting nostalgia, fans will be able to revisit fan favorites 10 Things I Hate About You and Dirty Dancing and the latest Top Gun movie. So why not pull up a chair, bean bag or blanket and join them for a movie or two!
Pop Up Screenings Full Listings
Hammersmith
Dirty Dancing – 21st July
Mamma Mia – 22nd July
Grease – 23rd July
Top Gun: Maverick – 1st September
Elvis – 2nd September
The Greatest Showman – 3rd September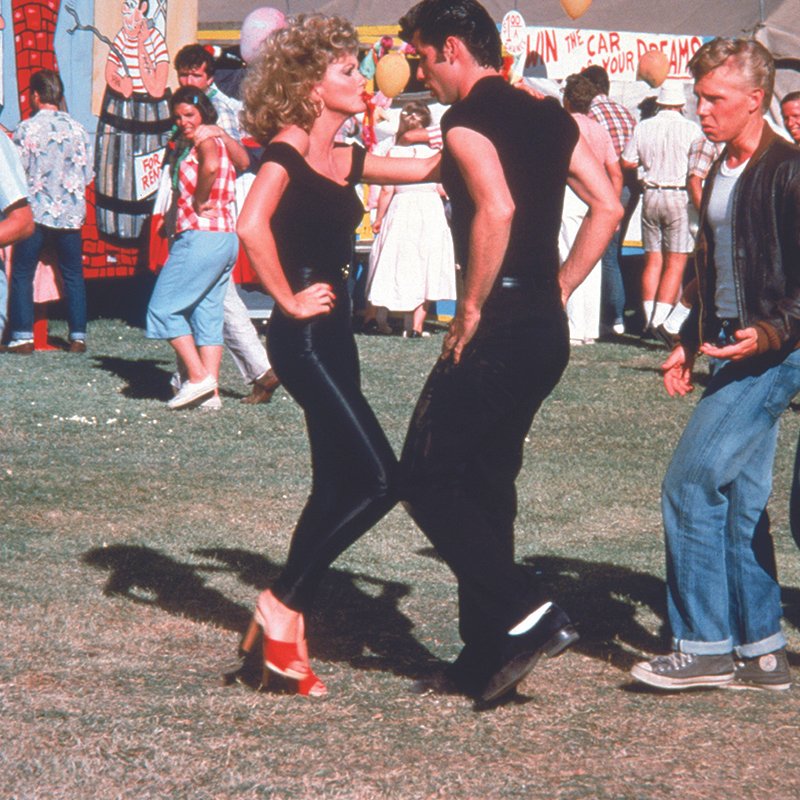 Esher
10 Things I Hate About You – 28th July
Dirty Dancing – 29th July
The Greatest Showman – 30th July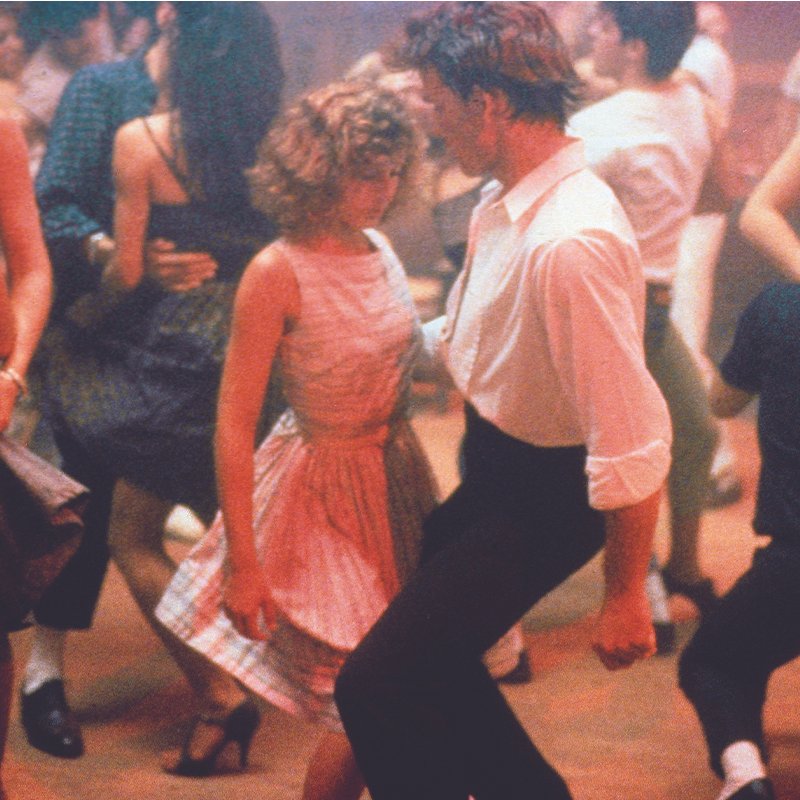 Beckenham
Pretty Woman – 4th August
Top Gun: Maverick – 5th August
The Greatest Showman – 6th August
Bexley
Grease – 8th August
Elvis – 9th August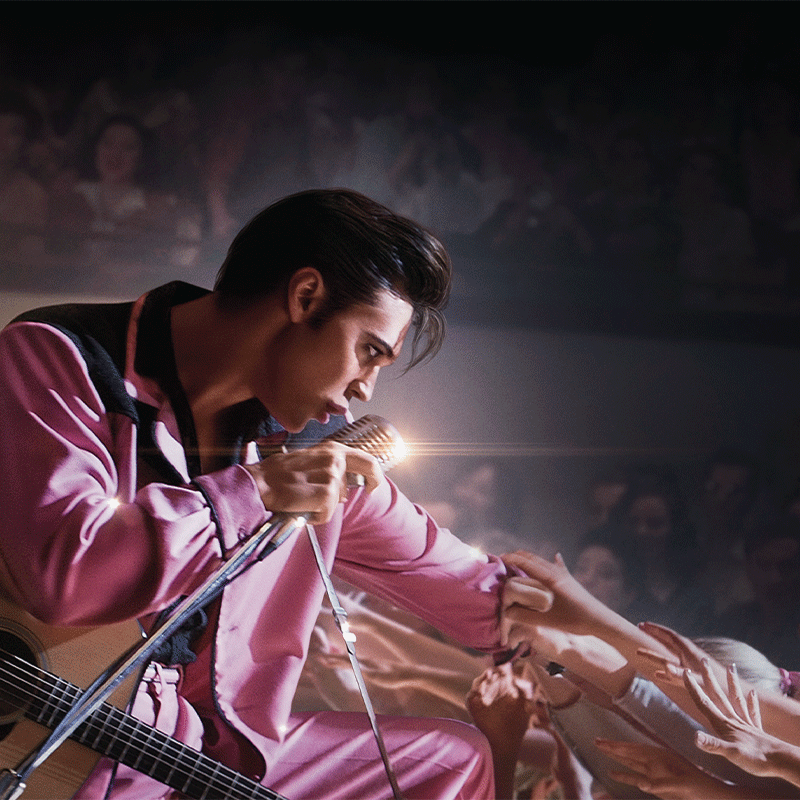 Fulham
Mama Mia – 11th August
Top Gun: Maverick – 12th August
The Greatest Showman – 13th August
Pretty Woman – 8th September
Elvis – 9th September
Dirty Dancing – 10th September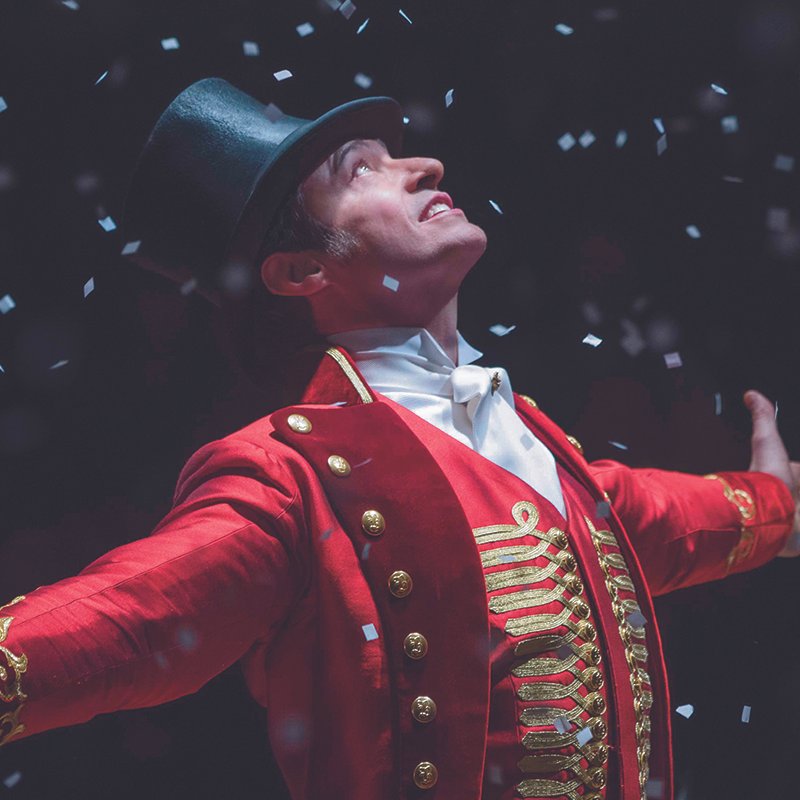 Crystal Palace
Elvis – 18th August
Dirty Dancing – 19th August
Top Gun: Maverick – 20th August
Brockley
Top Gun: Maverick – 25th August
10 Things I Hate About You – 26th August
Romeo + Juliet – 27th August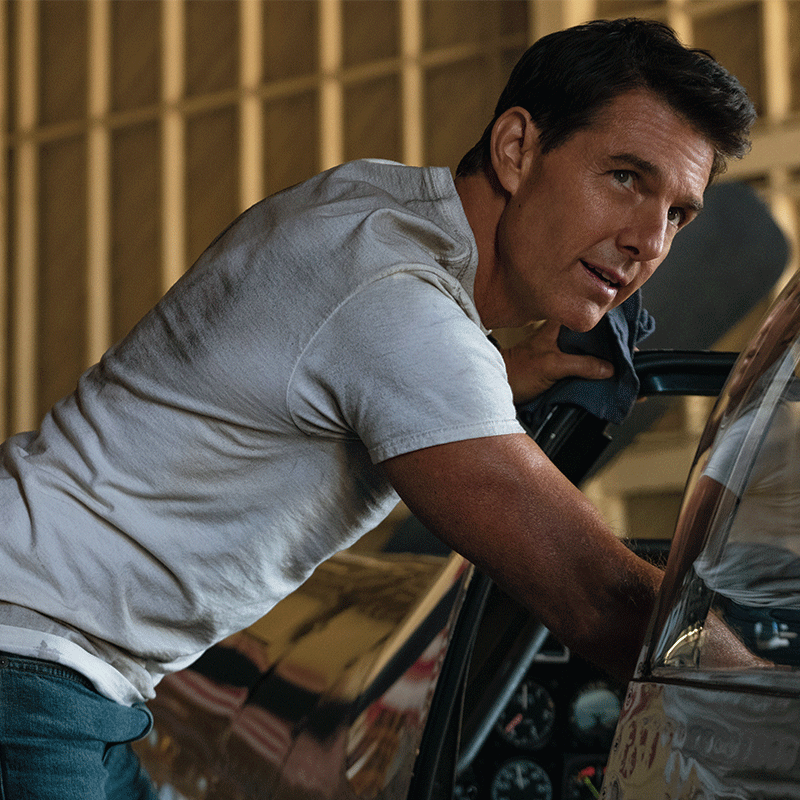 Hither Green
Top Gun: Maverick – 15th September
Elvis – 16th September
The Breakfast Club – 17th September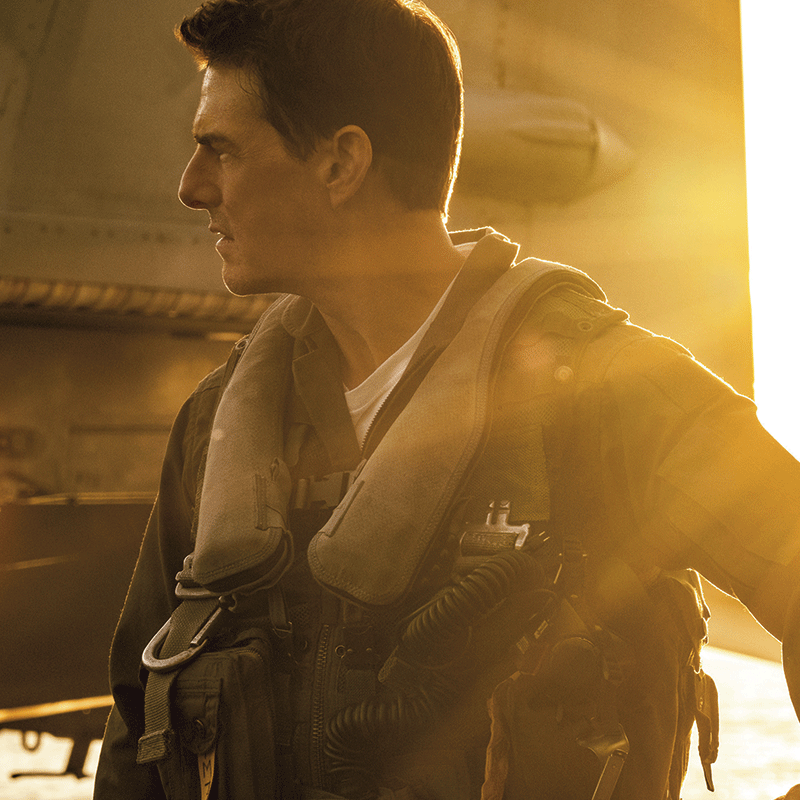 Sydenham
Back to the Future – 13th September
Grease – 14th September