The Best Workshops for a Fun Date
Wether you are looking for the perfect place to take someone you really like on a first date, or with your significant other for your 100th date. We have some brilliant workshops that we think would be best enjoyed with your other half!
Dim Sum Class – Beginners
https://www.londoncookeryschool.co.uk/dim-sum-class.html
Love dim sum? In this engaging 3-hour lesson, you'll learn how to make these wonderful, authentic dim sum, and you'll get to eat your own hand-made dim sum afterward.
Floris London Together Fragrance Customisation
https://www.florislondon.com/pages/together-fragrance-customisation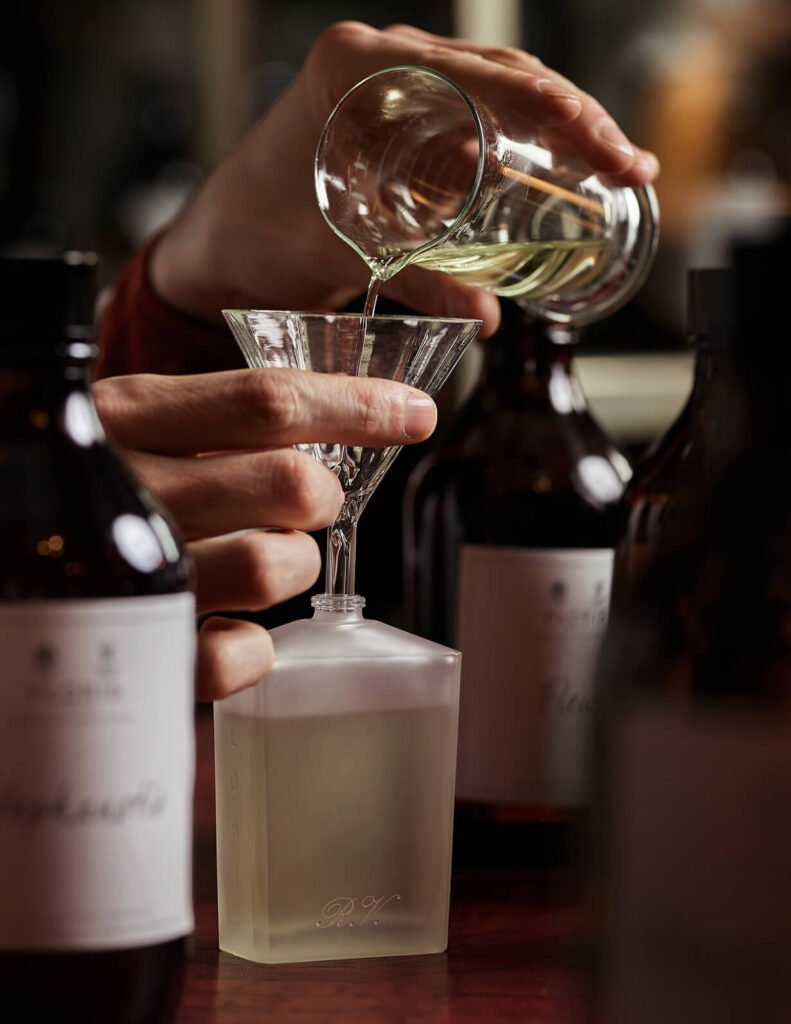 Their "Together" Fragrance Customization is a fantastic opportunity to create two completely unique scents, providing a pleasurable and distinctive perfume experience for two. A Floris bespoke perfume is a gift and an experience to be cherished, whether it is given to soon-to-weds, mothers and daughters to enjoy, or just to commemorate a special event or journey.
Create your own exclusive and distinctive 100ml eau de parfums together during a three-hour session for two people with a Floris perfumer at their original store at 89 Jermyn Street in the quiet seclusion of the Floris perfumery.
Chocolate Workshops and Experiences
https://mychocolate.co.uk/chocolate-workshops/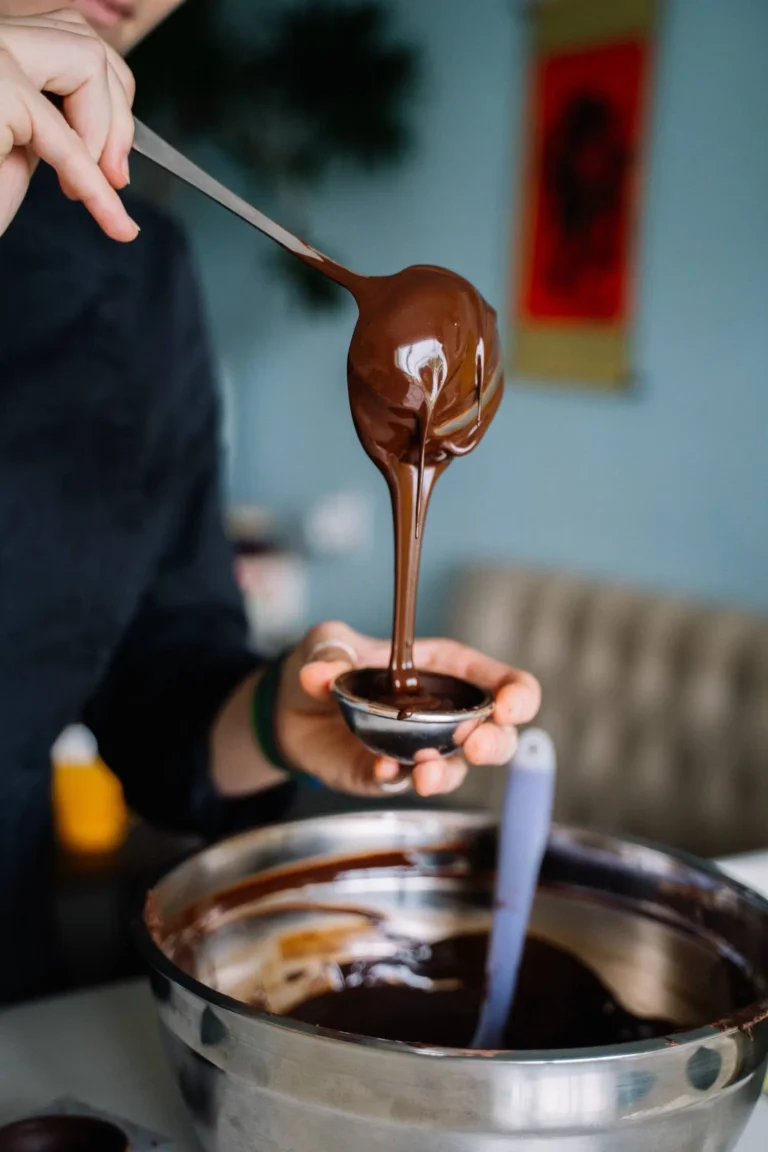 They operate a fantastic calendar of decadent chocolate making events and experiences, with locations all across the UK, including London.
They offer plenty of different workshops catered to plenty of different types of chocolate lovers!
The Original Chocolate Workshop – ideal for the Chocoholic
the Luxury Chocolate Making Workshop – ideal for an over-indulgent tipsy chocolate treat
Choc-tails Workshop – ideal for a tipsy chocolate treat
Chocolate Street Challenge – ideal for adventurous chocoholics
The Cocktail and Chocolate Making Workshop (decedent cocktail and truffle making) – ideal for an indulgent tipsy chocolate treat
Cocktail Making Classes
https://mixologyevents.co.uk/cocktail-making-classes/london/?gclid=CjwKCAiA5sieBhBnEiwAR9oh2kqaPRvZq27lCU1FhWN3dsZue0ubxIaoFt-kcnzevM087xh1QwrQ3BoCUf8QAvD_BwE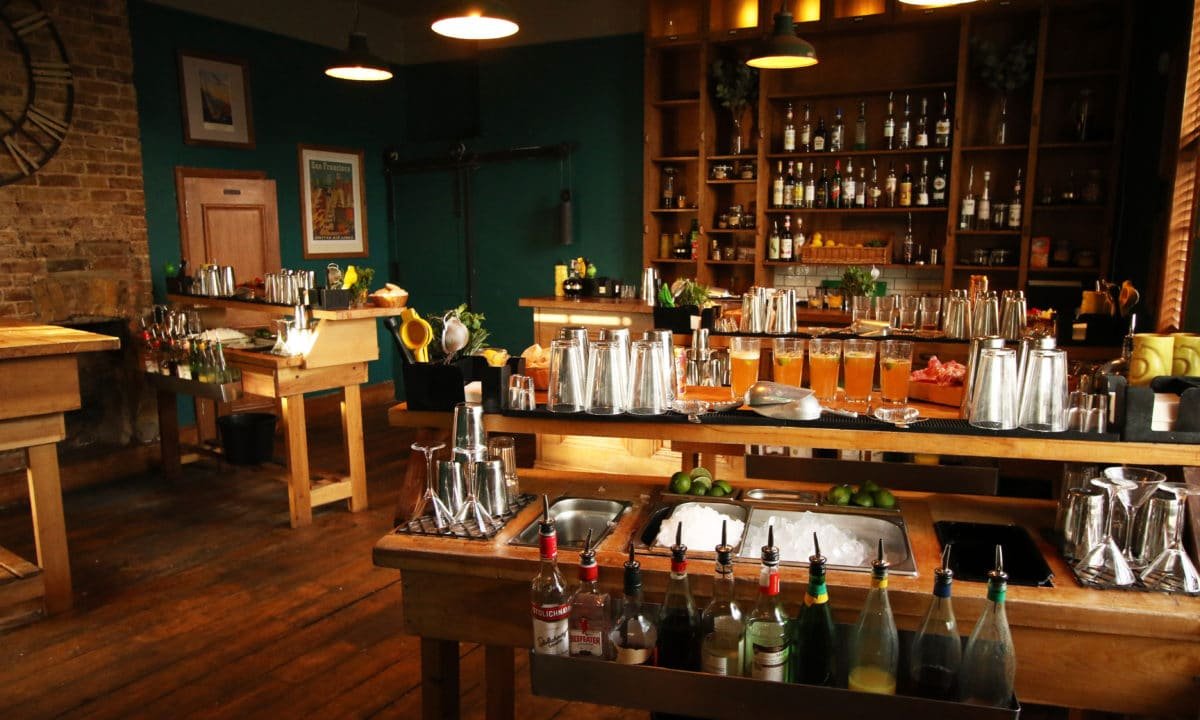 Award-winning, 100% interactive cocktail courses in London are offered by Mixology Events at a number of locations throughout the city. No matter how big or small your group may be or where you choose to join them, every single visitor will receive a fully interactive cocktail class as part of their exclusive, purpose-built class setup.
They are able to bring their cocktail lessons to whatever location you had in mind in the UK, in addition to frequently presenting masterclasses at their purpose-built flagship venue in Shoreditch and the option of hosting at a variety of their own locations.