Say It With Flowers: The London Dungeon Launches Victorian-inspired Insult Service
The London Dungeon launches alternative Chelsea Flower Show – but the flowers insult!
In honour of the Royal Chelsea Flower Show returning next week, the attraction's resident Queen, Mrs Lovett, has launched her own alternative entry inspired by Victorian Flower Language.

The display comes with a twist, nipping niceties in the bud with each flower representing a damning Victorian insult.
With the Royal Chelsea Flower Show on the horizon, the London Dungeon's own Queen, Mrs Lovett, has launched her alternative Sour Flower Show, filled with flowers specifically designed to insult the recipient.
 Insulting with flowers and foliage was a common practice in the Victorian era and gave everyone the chance to tell the noisy neighbour or the clingy partner how they really felt.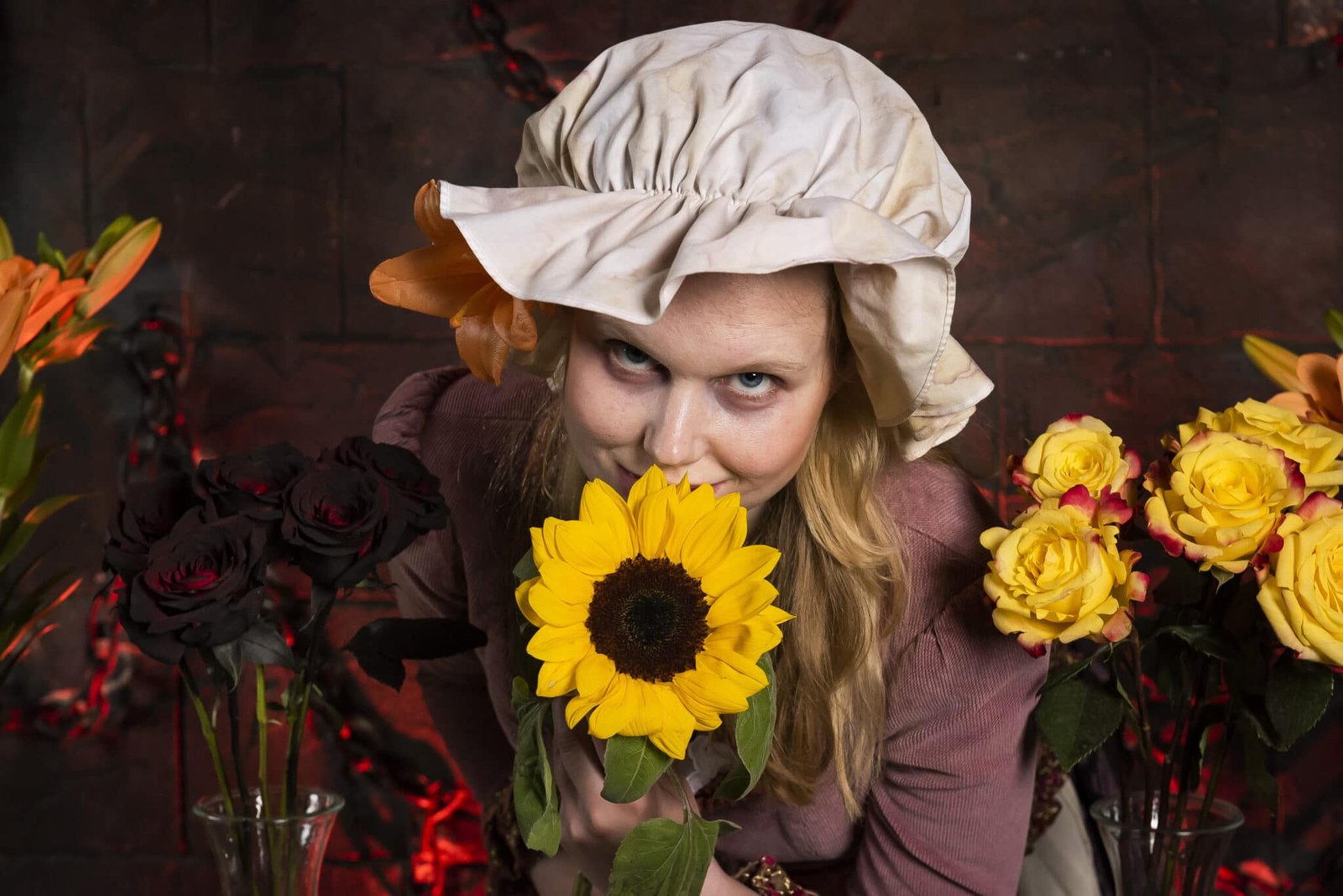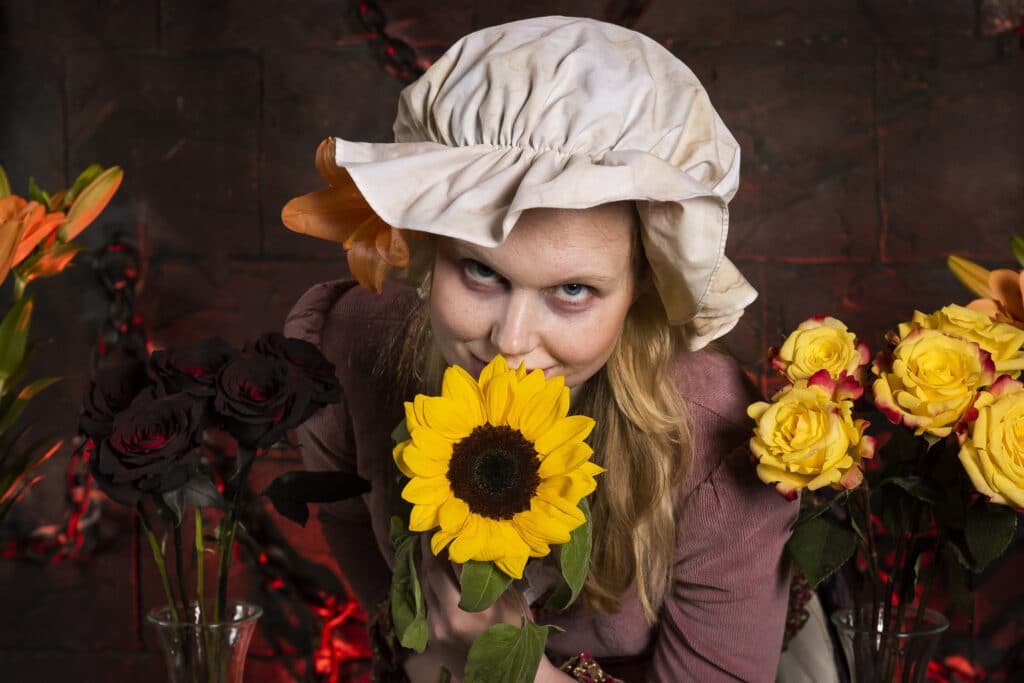 Fortunately for guests who want to tell someone what they really think about them (without telling them), Mrs Lovett has got green-fingered so guests can put two fingers up to a person of their choice. She's handpicked the following and written helpful descriptions to help guests choose:
Sunflowers – Check oneself before you wreck oneself. Give this to any traitor who needs to be taken down a peg or two

Yellow Roses – It wasn't you, it was me… and someone else. Give this to a peasant to say sorry I cheated

Butterfly Weed – Butter me up? No chance. Give this to someone to tell them to be gone

Black Rose – Black like the colour of Sweeney's Todd's Heart – give this to any 'orrible peasant to tell them they are dead to you 

Buttercups – Grow up traitor! – give this to any unfortunate soul who still acts like a baby

Orange Lilies – There's a fine line between love and hate, but this is just hate – give this to your mortal enemy to let them know you hate them and wish them a lifetime full of unhappiness 

Basil Plant – You stick around like a bad smell – give this to any putrid peasants who stink up the place and need a bath

Tansy – Enough is enough – give this to an enemy to let them know it is time to fight!
A London Dungeon spokesperson said: "There are maybe a few things the Victorians didn't get right – executions, plagues and prejudices to name a few, but they absolutely did know how to insult someone with flair.
"To kickstart the flower revolution, the Queen of the London Dungeon, Mrs Lovett, has launched her Sour Flower Show filled with flowers handpicked (literally) to insult.
"So for peasants who want an alternative to the Chelsea Flower Show, our version lets you embrace the negativity and say it with flowers, the honest way!"
With 16 shows and thrilling rides, the London Dungeon promises to bring the city's dark history to life, delivering ample scream-drenched stories and fear-inducing shocks for an experience you'll never forget.
Book ahead to avoid horrible disappointment: www.thedungeons.com/london