New Restaurants Opening This June in London
Check out the new openings for June 2022!
iVisit London has got the inside scoop on the new restaurants opening around London!
1. Strakers
Notting Hill
Thomas Straker became well known for his 'food you want to eat' series on TikTok, and is now going to be opening a restaurant in Notting Hill!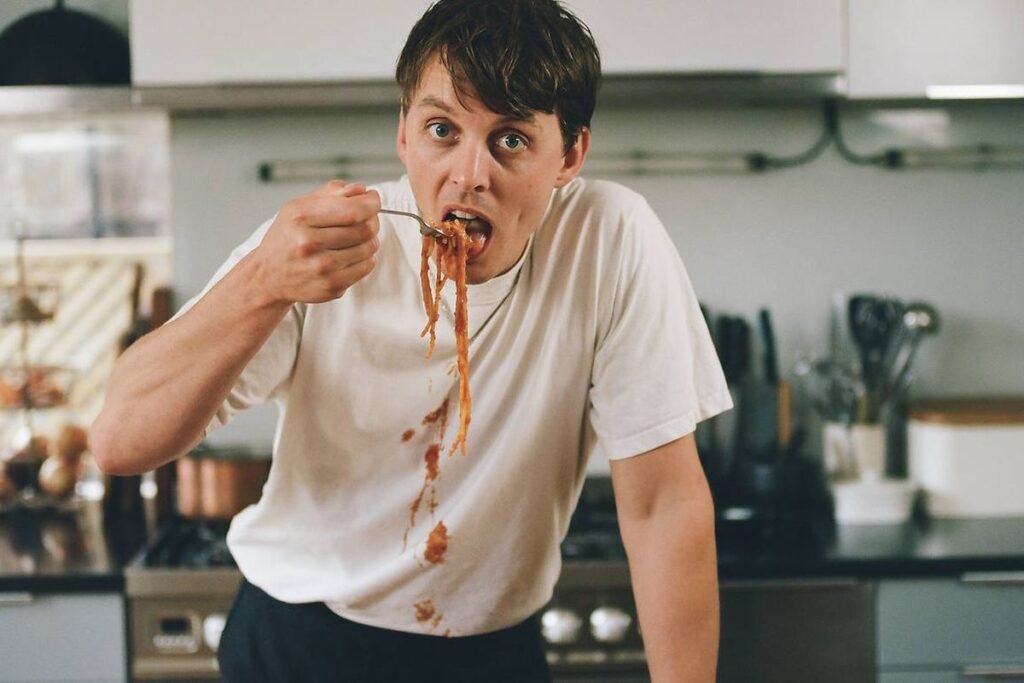 So, what does he have planned? The venue is a little sleeve of space that was formerly a Moroccan restaurant. When it's crammed, there'll be room for 40 people, so it won't be large There will be an open planned kitchen with its own concrete bar where patrons can sit and watch Straker cook in person, while the remainder of the restaurant will have a warmer, cosier feel.
With opening menu items, the menu will follow Straker's online presence of Italian-leaning cuisine.
2. Tatale
Southwark
Chef Akwasi Brenya-Mensa has been popping up across London with his supper clubs and he is now preparing to debut Tatale as a fixed restaurant at The Africa Centre in Southwark.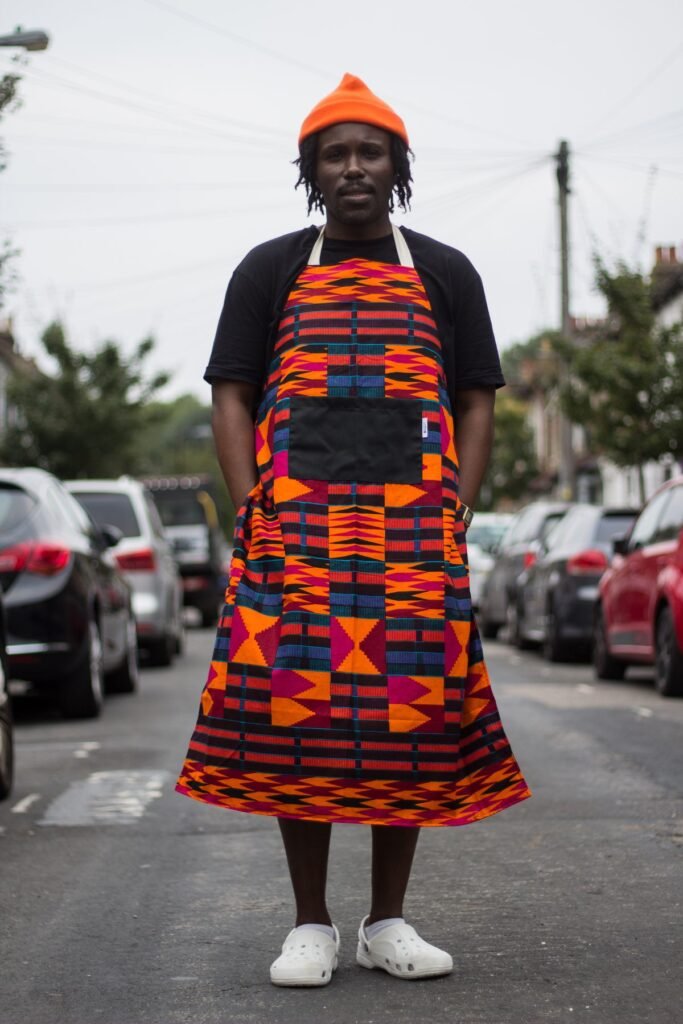 Tatale draws its inspiration from a Ghanaian dish, its plantain pancake, and serves Pan-African cuisine. The restaurant's menu will be influenced by cuisines from all throughout Africa, with Ghanaian allusions and Akwasi's personal experiences and methods.
3. Miscusi
Islington
Miscusi is said to be Italy's favourite pasta restaurant! After moving to London they take up two floors in Covent Garden and are now working on adding another London restaurant in Islington after the success of their first one!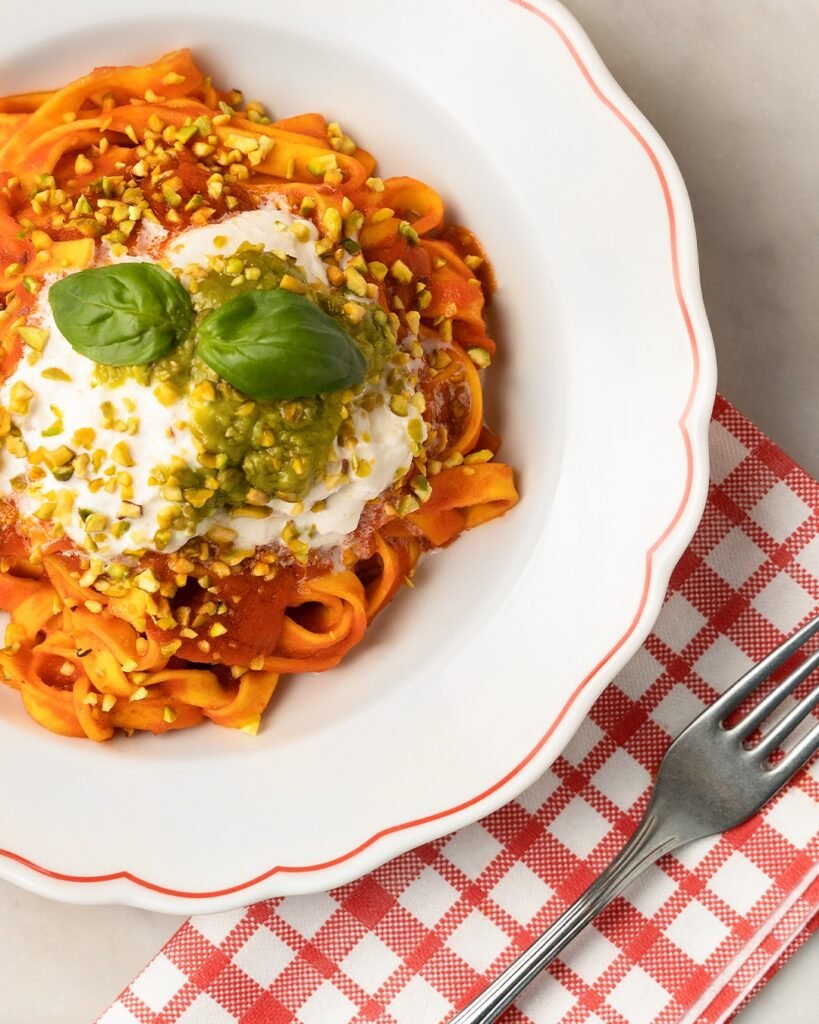 4. Bubala
Soho
Bubala, the restaurant founded by Marc Summers & chef Helen Graham, has been a sensation in Spitalfields, and now the duo is planning a second location in Soho.
They've taken over the former Vasco & Piero premises (which has subsequently reopened not far away) and will serve the same veggie Middle Eastern-style food as Spitalfields.
The Soho restaurant plans to seat 50 with 8 bar seats!
5. Dumpling Shack X Sichaun Fry
London Fields
The restaurant at London Fields will be split into two halves. The "primary event" will be Sichuan Fry, and will be on the ground level. It's all about the fried crispy chicken buns, which are covered in spicy sauces and oils.
The famous Sichuan Classic, as well as the Hot and Mala Mapo, will be on the menu here.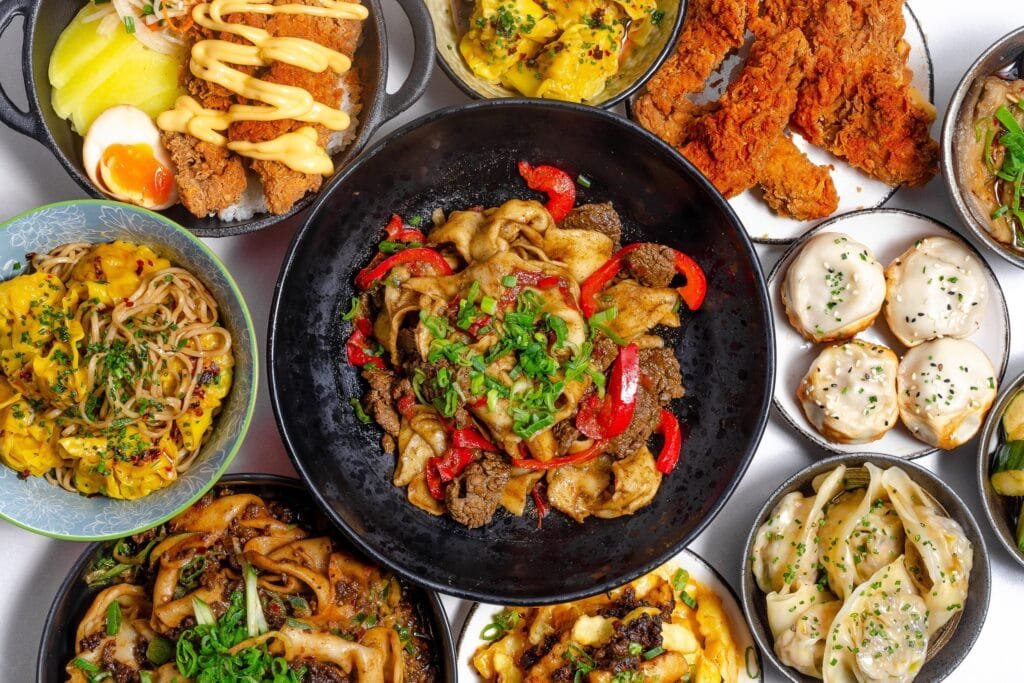 There will also be a vegan option, as well as a variety of sides such as 24-hour brined wings and fries seasoned with seaweed powder, salt, pepper, or salted egg and chilli.
They also will be serving Hong Kong Milk Tea milkshakes.
Dumpling Shack is located in the basement and is still regarded as having some of the greatest dumplings in London. That will primarily be for takeout and delivery, but there will be 10 chairs available on the ground level for those who like to dine in. Their pork pan-fried soup dumplings, as well as dan-dan beef noodles and other items.