National Gallery Unveils Jubilee Plans
The National Gallery has created a special programme of events and activities.
On 6th February 2022, Her Majesty The Queen became the first British Monarch to celebrate a Platinum Jubilee, marking 70 years of service to the people of the United Kingdom and Commonwealth.
To celebrate her unprecedented anniversary, the National Gallery has created a special programme of events and activities.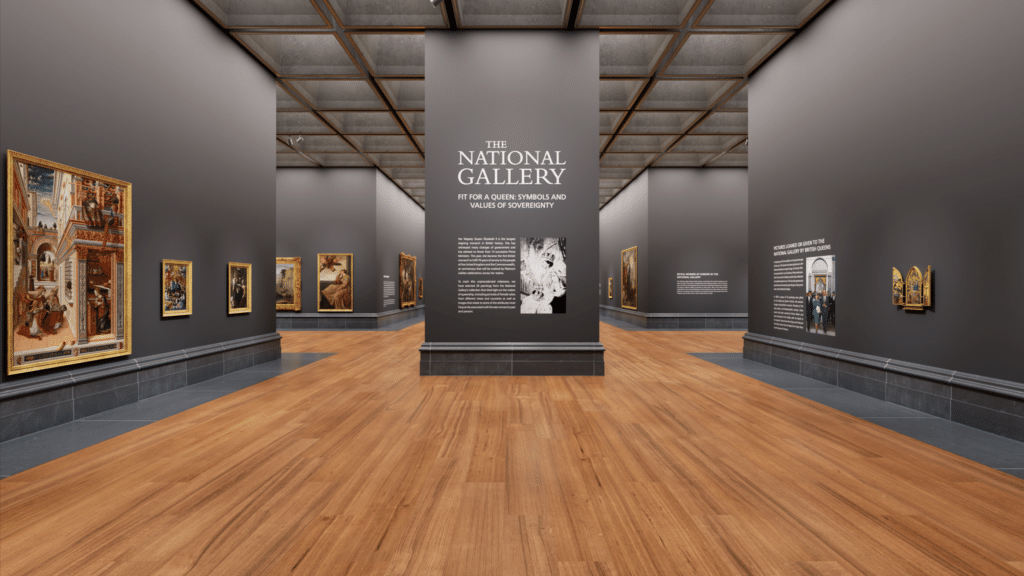 Fit for a Queen: Symbols and Values of Sovereignty
An innovative virtual exhibition for everyone, anywhere to enjoy online, free.
The wonders of digital will bring together a display of 28 National Gallery masterpieces – from Hans Holbein the Younger to Peter Paul Rubens and Jan Gossaert to Anthony van Dyck – curated by Susanna Avery-Quash. The display will explore images of female rulers from different epochs and countries as well as images that relate to some of the attributes most frequently associated with queenship in the past and present.
Online visitors can navigate themselves around the virtual gallery, zooming in close to explore the 3D images of the diverse works of art on display. Click on the panel next to the picture to listen to an audio guide for each painting.
Fit for a Queen: Symbolism and Values of Queenship will be live from Thursday 2 June 2022.
Collections
There will be a special Jubilee tour through the Gallery with wall labels, linked to Fit for a Queen: Symbolism and Values of Queenship.
It will also draw attention to important pictures Her Majesty has generously placed on long-term loan at the National Gallery. These include Gentile da Fabriano's Madonna and Child with Angels of 1425, other early Italian works, plus Lord Leighton's Cimabue's Celebrated Madonna is carried in Procession through the Streets of Florence of 1853-55, a work that Queen Victoria bought for her husband, Prince Albert.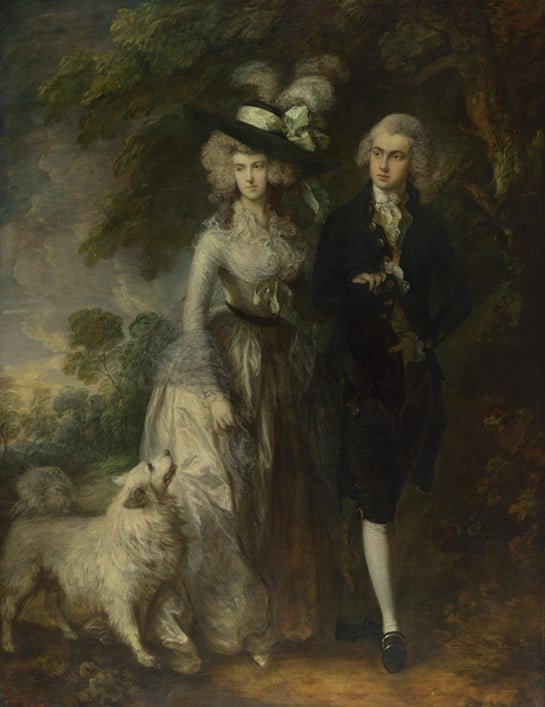 Exhibitions
Several works, generously loaned by Her Majesty, can also be seen in the 5-star The Credit Suisse Exhibition: Raphael (until 31 July). Plus, a key loan to The Credit Suisse Exhibition, Lucian Freud: New Perspectives (from 1 October) will be Queen Elizabeth II (b. 1926), lent by Her Majesty The Queen from the Royal Collection.


Events
Their Family Programme on 31 May and 1 June will be focused on the Jubilee. 
A Drop-in Family Design & Play Workshop (11 am – 2pm), run by artist Amy Leung, will celebrate the Platinum Jubilee and children's leadership through art.  Participants will create playful self-portraits with fun materials, inspired by paintings in the Collection. 
There will also be a special free tour, Celebrating the Platinum Jubilee in seven paintings, on Wednesday 1 June (2 – 3.30 pm), led by Dr Matthew Morgan, Museum Director of Turner's House, Twickenham.