London Dungeon Launches New Terrifying Seasonal Show Bodysnatchers
his Summer, the London Dungeon has reached down into the depths of London's darkest history for the launch of its brand-new show Body Snatchers.
The show will tell the twisted tale of the London Burkers, John Bishop, Thomas Williams and James May. The treacherous trio were notorious for stealing and snatching bodies to sell them to various hospitals around London, including St Bartholomew's Hospital, St Thomas' Hospital and King's College.
The London Burkers rose to infamy as The Ferrari Boys when they were found guilty of murder following the body of 14-year-old Boy Carlo Ferrari who was delivered to a hospital exhibiting suspicious injuries.
The show is set in the Nova Scotia Cottage, the home to the London Bunkers, and will dare the bravest guests to come face to face with John Bishop who will take them through the story and try his best to add them to his extensive product list.
With spine chilling effects and an array of scares designed to get guests on their edge of seats, the new summer show is not one to miss but they'll need watch out that they don't leave with less body parts than they came in with.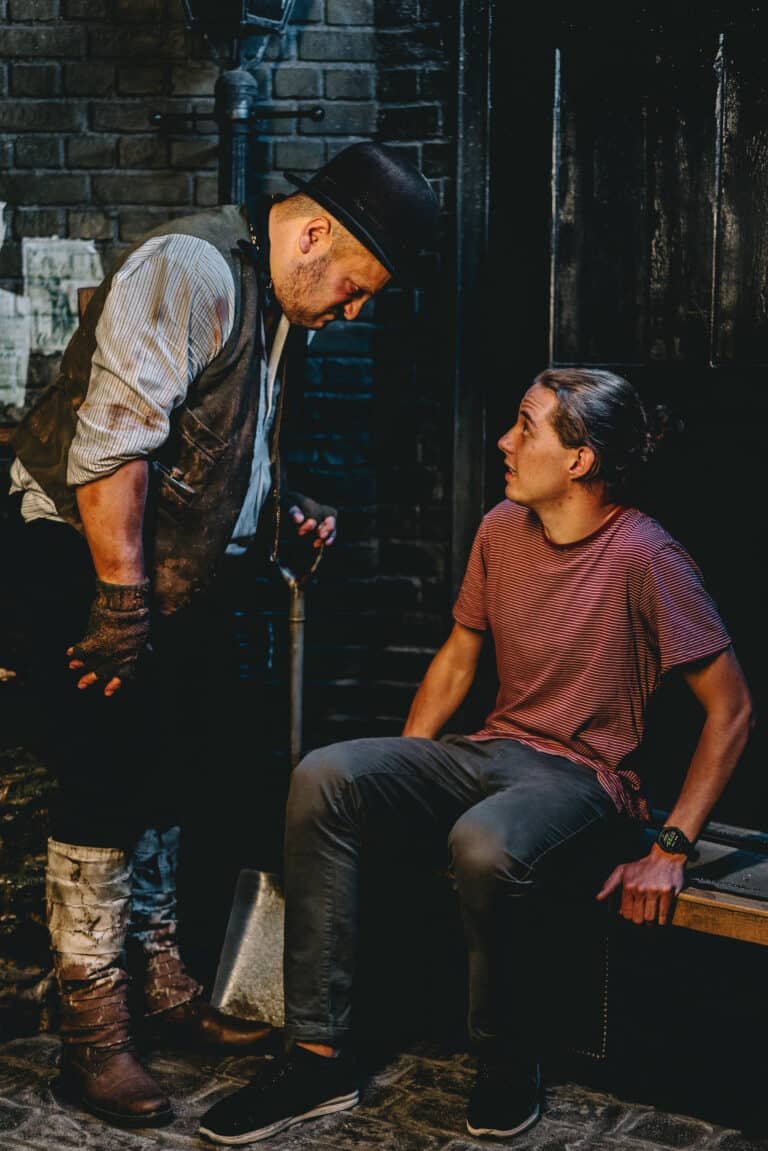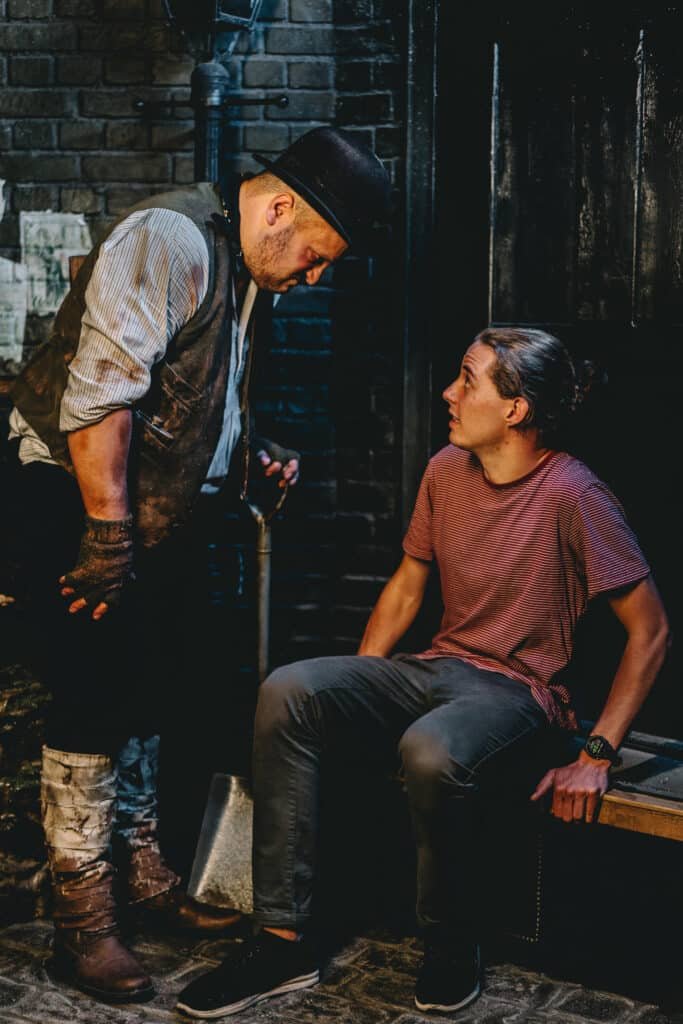 Speaking about "Body Snatchers", a London Dungeon spokesperson said: "The London Burkers' history is a fascinating one. Even though the group holds a bigger body count than Jack the Ripper himself they are not as well known.
"In fact, John Bishop, the protagonist in the London Dungeon's new Body Snatchers show admitted to stealing between 500 and 1,000 bodies over a long period of twelve years with some no doubt not being buried in the ground when their body was sold."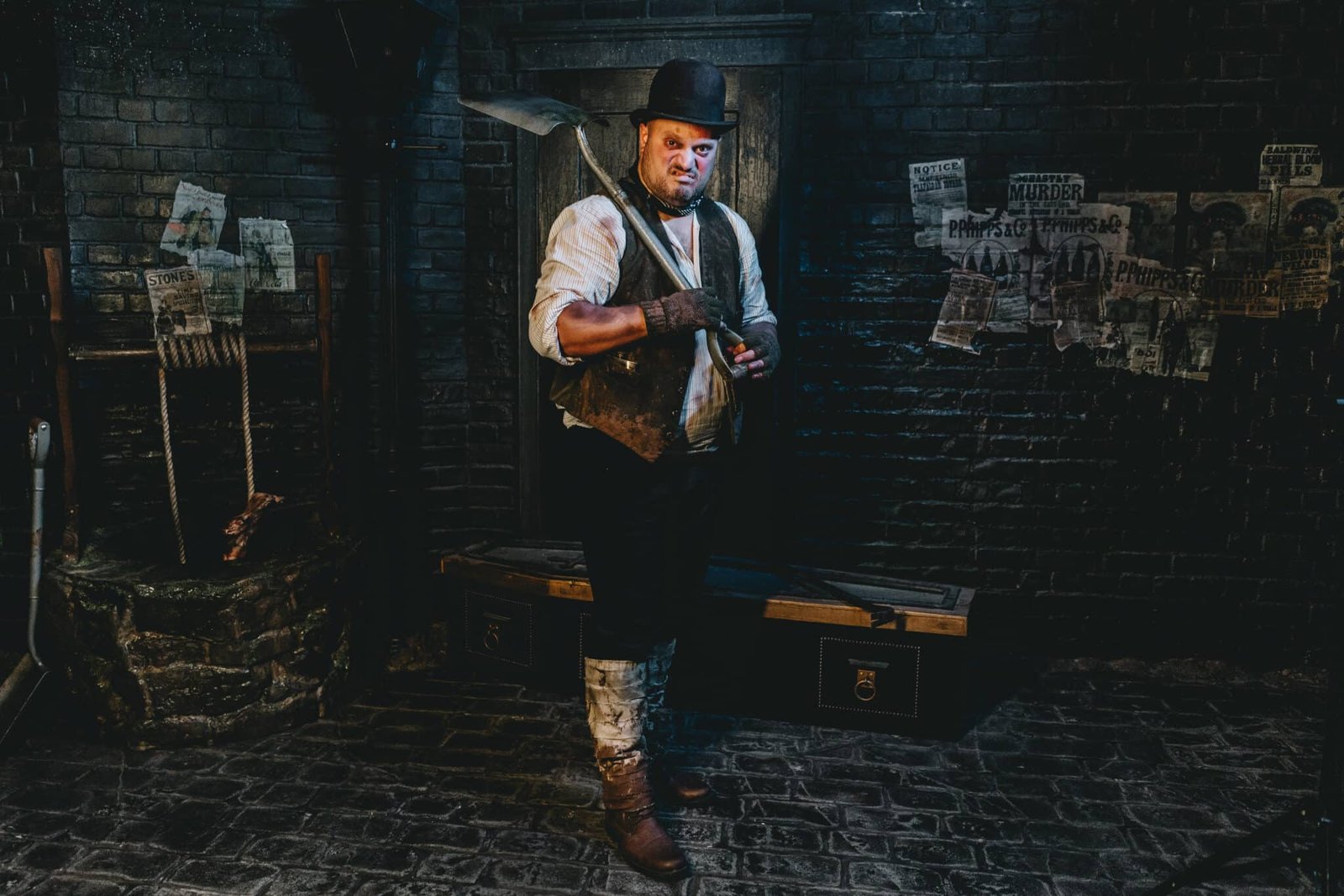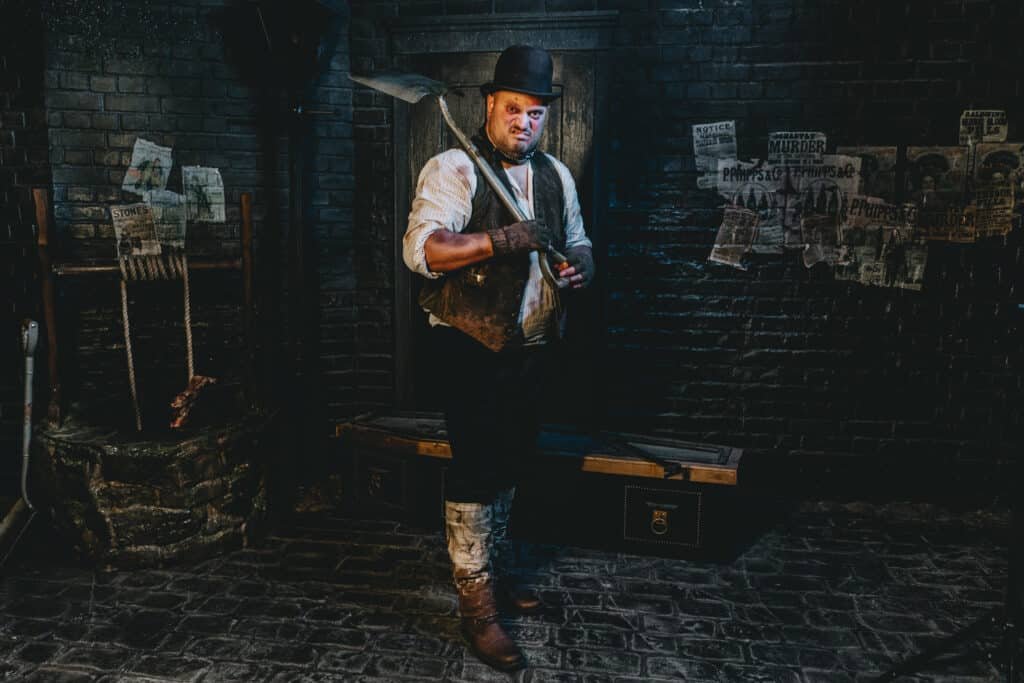 The new London Dungeon show "Bodysnatchers" will be running from July 23 to September 4 and is included in the standard ticket price.
With 17 shows and thrilling rides, the London Dungeon promises to bring the city's dark history to life delivering ample scream-drenched stories and fear-inducing shocks for a summer holiday experience that guests will never forget.