Dive Into the Deep and Celebrate Shark Awareness Week at SEA LIFE London Aquarium this Half Term
SEA LIFE London Aquarium will celebrate Shark Awareness Week this May half term with a host of exciting activities set to challenge visitors' perceptions of these fascinating creatures
SEA LIFE London Aquarium has named May half-term 'Shark Awareness Week' as it aims to challenge visitors' perceptions and champion these amazing creatures with a jam packed calendar of fun activities and educational talks at the famous South Bank attraction.
Running from May 30 to June 5, SEA LIFE London Aquarium will host shark themed-talks and show-and-tell sessions to highlight the important role sharks play in the ecosystem whilst bringing to light a number of shark-related mysteries.
Important fishy facts will also be shared throughout the week, including how sharks maintain control of the food chain and the fascinating ways in which they serve as an indicator for ocean health.
Younger visitors can also enjoy a shark-themed story-time with a brand new story about Zippy the shark on an epic underwater adventure.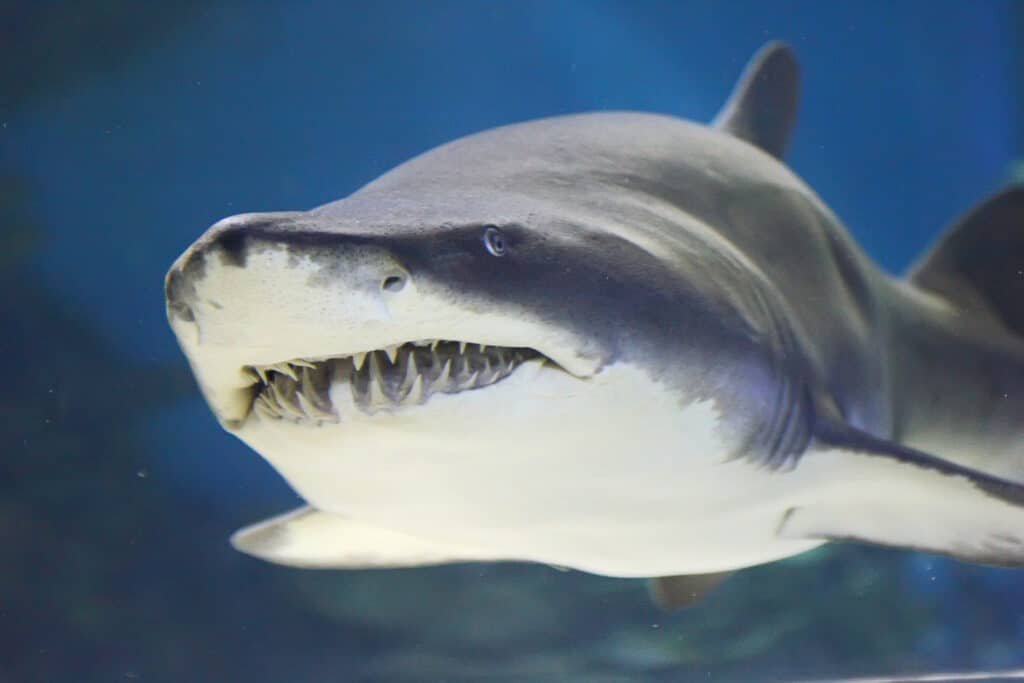 While sharks are often portrayed as the villains of the sea in TV and film, the team at SEA LIFE London Aquarium are keen to highlight the many challenges the species face and the contribution they make to ocean life.
Unfortunately, every year tens of millions of sharks are killed for their fins and they are regularly caught in fishing nets as unintentional bycatch alongside other vulnerable species like dolphins and turtles.
Guests can catch a glimpse of a number of these important animals at SEA LIFE London Aquarium, including two Sand Tiger Sharks called Bungle and Zippy who have heaps of personality and welcome guests with a toothy grin in the 6m deep Ocean Tank.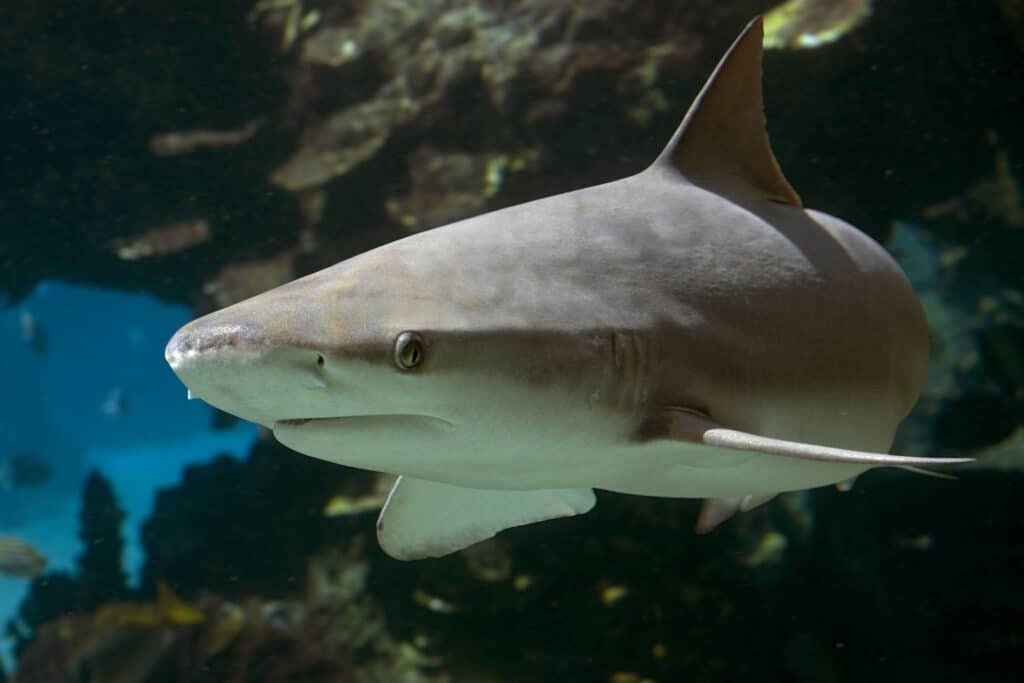 Speaking about what is in store this Shark Awareness Week, Catherine Pritchard, General Manager at SEA LIFE London Aquarium, said: "Sharks often get a bad rap in popular culture but they are in fact some of the most important creatures in our oceans as they keep the food chain balanced and support biodiversity.
"We hope our events during this educational week will help visitors gain a better understanding of the role sharks play in the wider ecosystem and come to understand they aren't always the 'bad guys'."