Discover These Kids Theatres in London
Kid focused theatre around London…
London is very famous for its wonderful music, comedy and theatre! As children grow up we want them to experience the true culture of theatre as well as allowing their imaginations to run wild with the bright colours, lights, music and all the elements that make a great theatrical performance.
Unicorn Theatre
147 Tooley St, London, SE1 2HZ
"Transforming young lives through theatre"
Unicorn Theatre develop cutting-edge shows that inspire youngsters to question and investigate the world around them. In schools and communities, they work creatively with youngsters, as well as striving to make their work as available as they possibly can. They are lowering their environmental effect and believe in diversity, inclusiveness, and equality.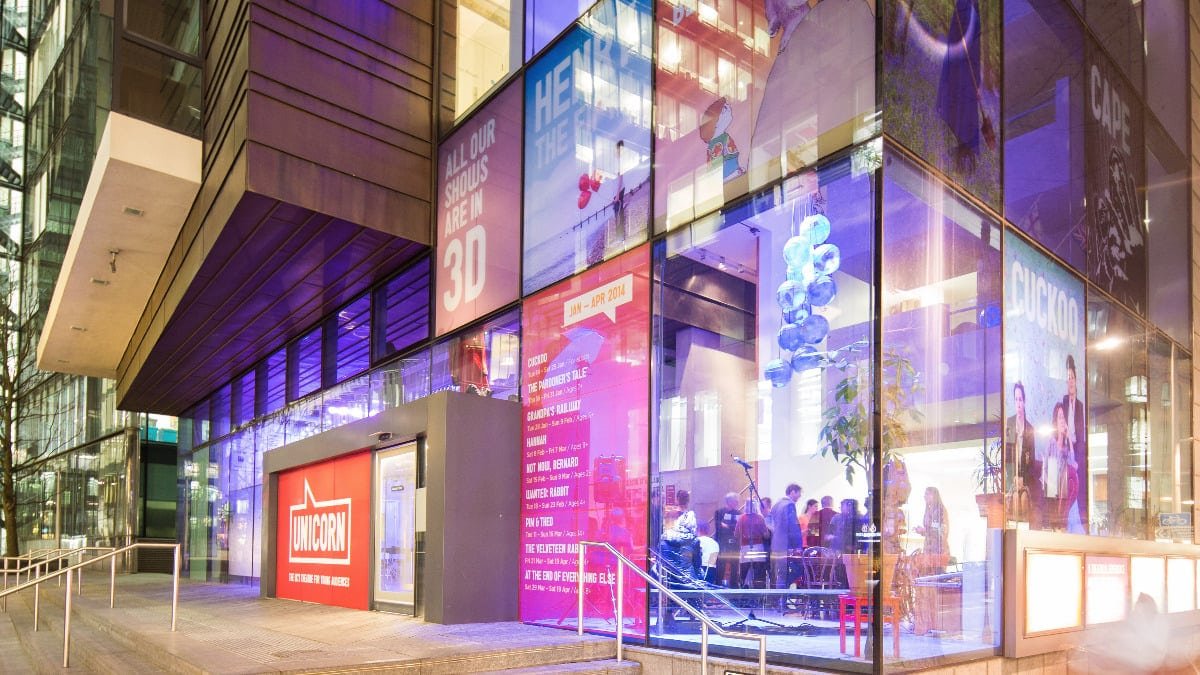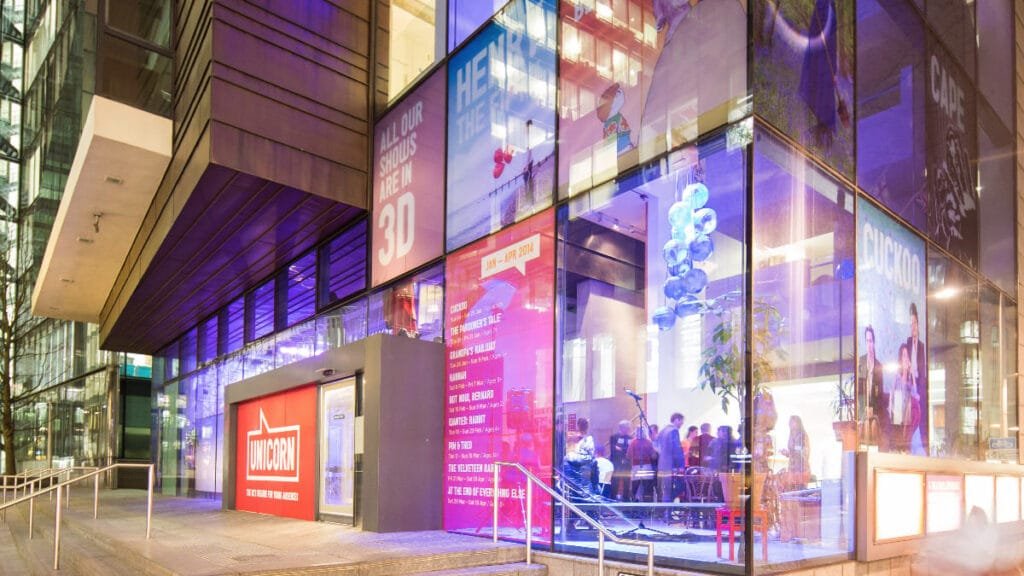 They create and perform new plays as well as adaptations of classic works, providing unique and exhilarating theatrical experiences for young children aged 3 to 13.
Whilst being the UK's largest children's theatre, attracting 65,000 families & schools each year, with many more arriving through their new Unicorn Online offering of free digital theatrical experiences.
They provide financial assistance to organisations in need, and they base their work on the principles of curiosity, respect, and bravery, collaborating with schools in their local boroughs & community groups across London in order to ensure that younger people have a say in how their performances are developed.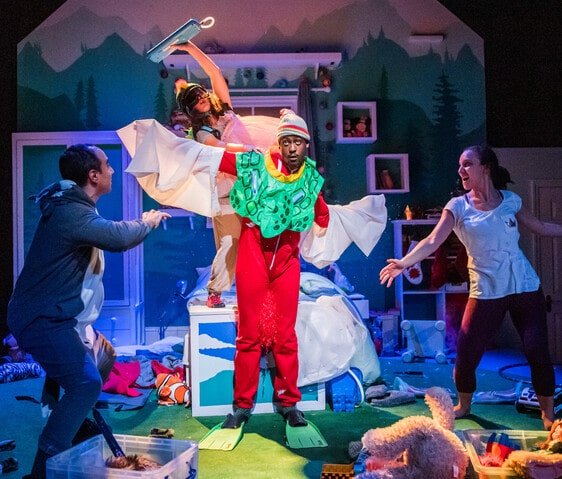 They think that young people of any age, viewpoint and ability should have the right to see fascinating, amusing, and inspirational art, and they are actively seeking out youngsters who perhaps would not come without this. They are committed to portraying diversity in their audiences and on their stages, and they place a high value on accessibility and inclusiveness across their organisation.
Polka Theatre
240 The Broadway, Wimbledon, London SW19 1SB
"Where theatre begins"
Through inspiring theatrical and creative activities, they help youngsters navigate their environment.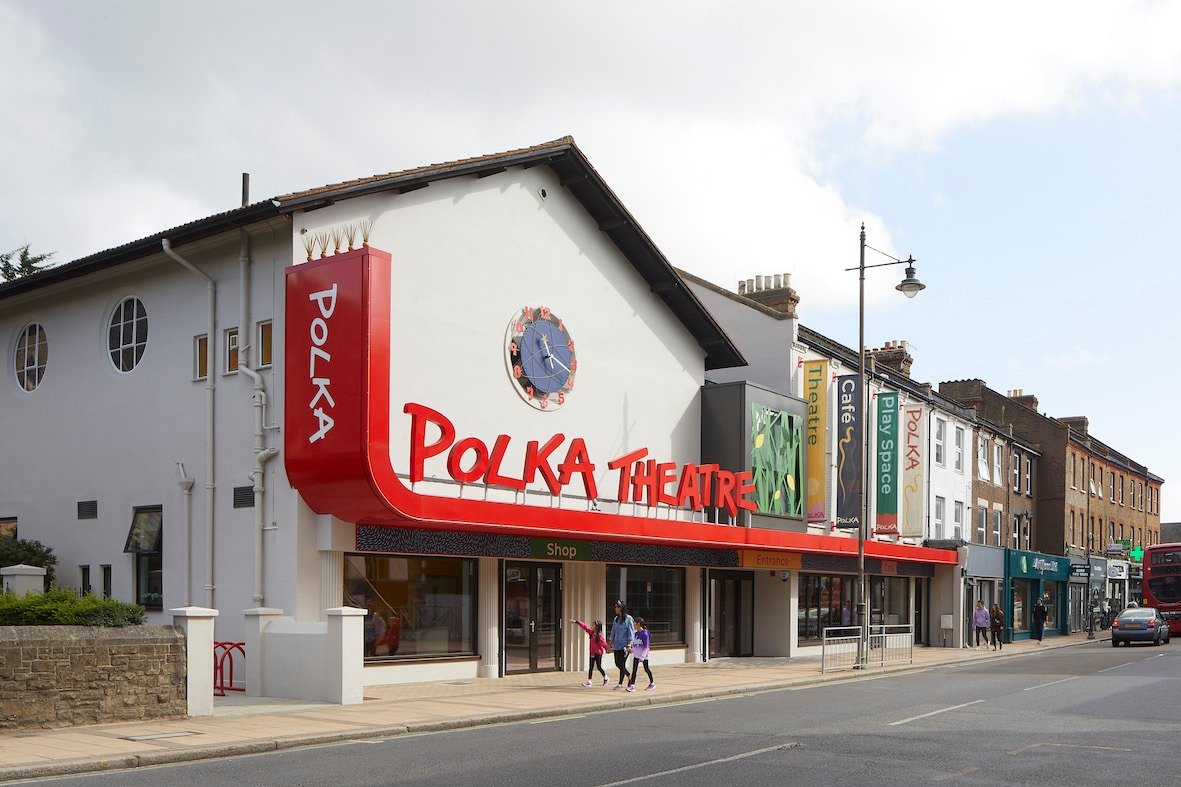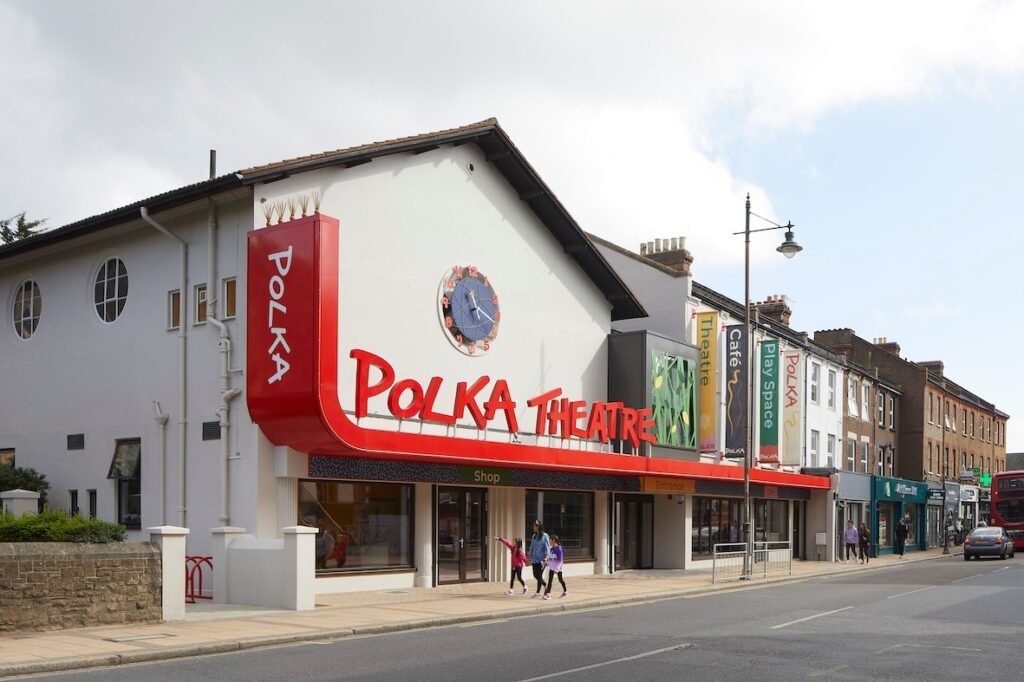 They make a difference in the lives of children, bring communities together, and create groundbreaking theatre.
For younger audiences and their families, Polka Theatre has reimagined what a dedicated children's theatre can and therefore should be. Their cutting-edge structure serves as a lively centre for future generations in the heart of the community.
Their building, designed by Foster Wilson Size, serves as both a play space as well as a world-class theatre venue.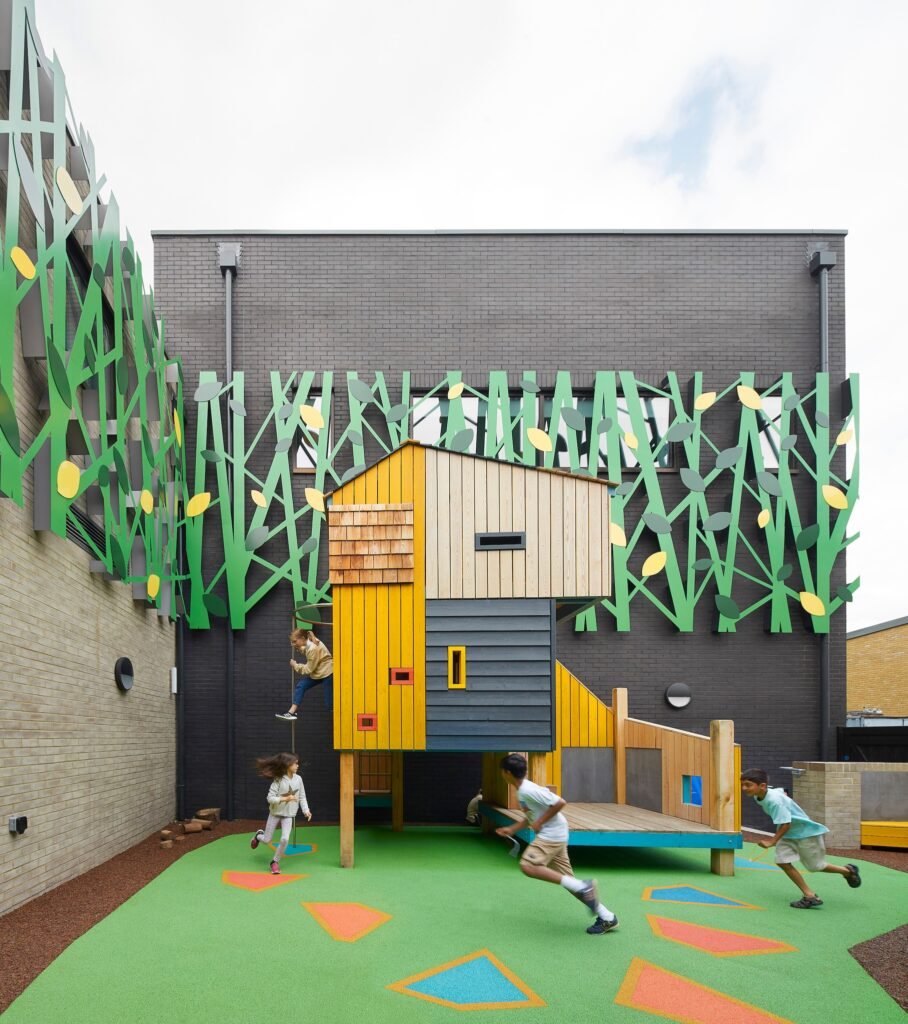 A variety of environmental improvements were included in their recent reconstruction, including solar panels, greater thermal efficiency, and LED lighting throughout. They are working to enhance the sustainability of the older elements in the building that were not part of their rehabilitation effort after their reopening.
They're soliciting funds for their 'phase 2' capital project, which will add more solar panels, electrical improvements to cut energy use, and new heating technologies to boost thermal efficiency.
Little Angel Theatre
14 Dagmar Passage, London, United Kingdom
"Fuelling the imagination through the magic and wonder of puppetry"
Since its inception in 1961, Little Angel Theatre (LAT) has embraced puppetry in order to create and share inspiring stories, sparking the imaginations of children. The success of the theatre has been founded on a spirit encouraging artistic experimentation. They're dedicated to expanding the boundaries of just what puppetry can be while still honouring its history.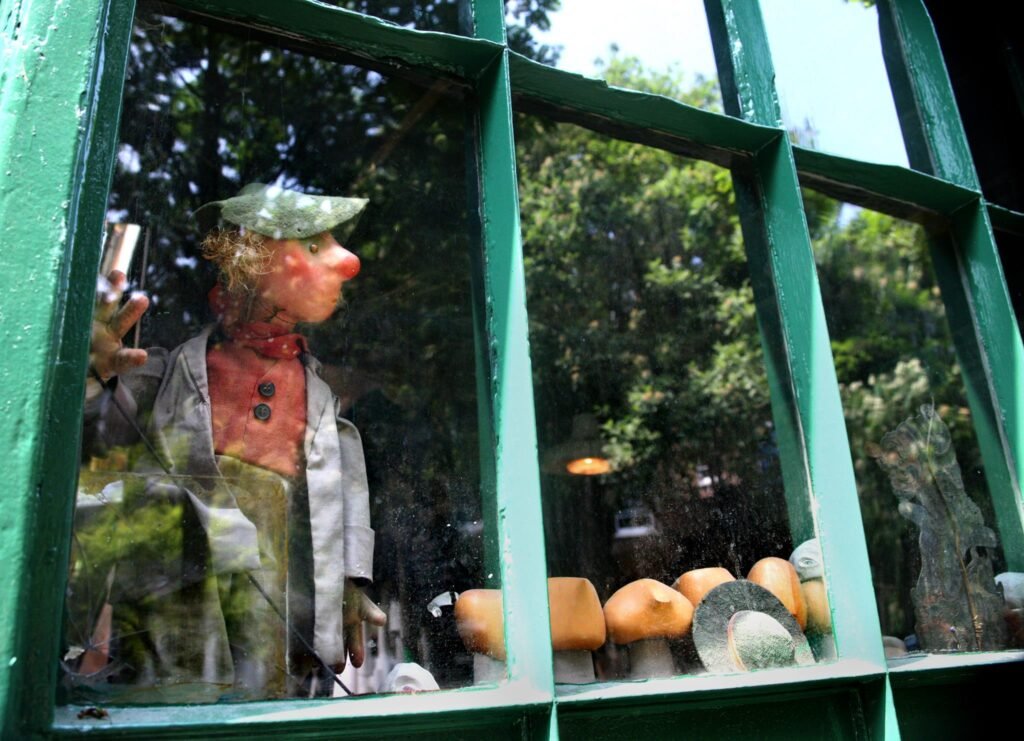 They not only create their own productions for children and young people that they perform in-house and tour regionally and internationally, but they also invite puppetry groups from all over the world to perform on their stages.
Their creative learning section, in addition to their stage work, provides inventive education and interactive activities in their venues, schools, and communities.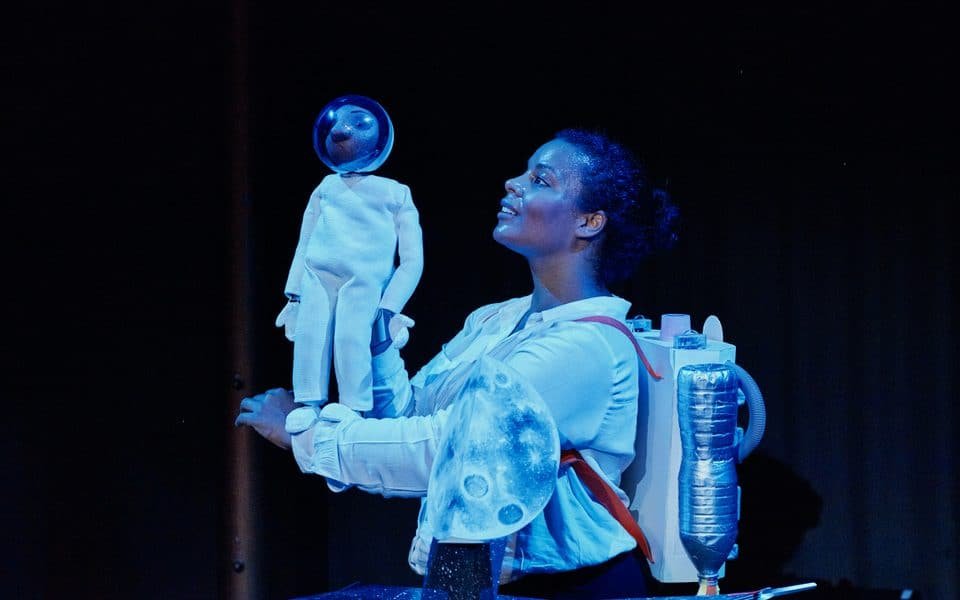 The creative programme of Little Angel Theatre seeks to produce high-quality, original puppetry at both of its home locations, the Theatre on Dagmar Passage and the black-box Studios on Sebbon Street. Their concerts are also toured around the UK and overseas.
They do amazing work within both their local communities as well as their wider ones.