5 Immersive Bars in London You're Gonna Want to Book
Get ready to Have a Night Out like Never Before in these Fun Immersive Bars Near You!
It's time to go out and have a good time at these 5 great immersive bars. After trying these brand new experiences, the term 'Going for a Night Out' will have a whole different meaning!
Birdies – Crazy Golf Bar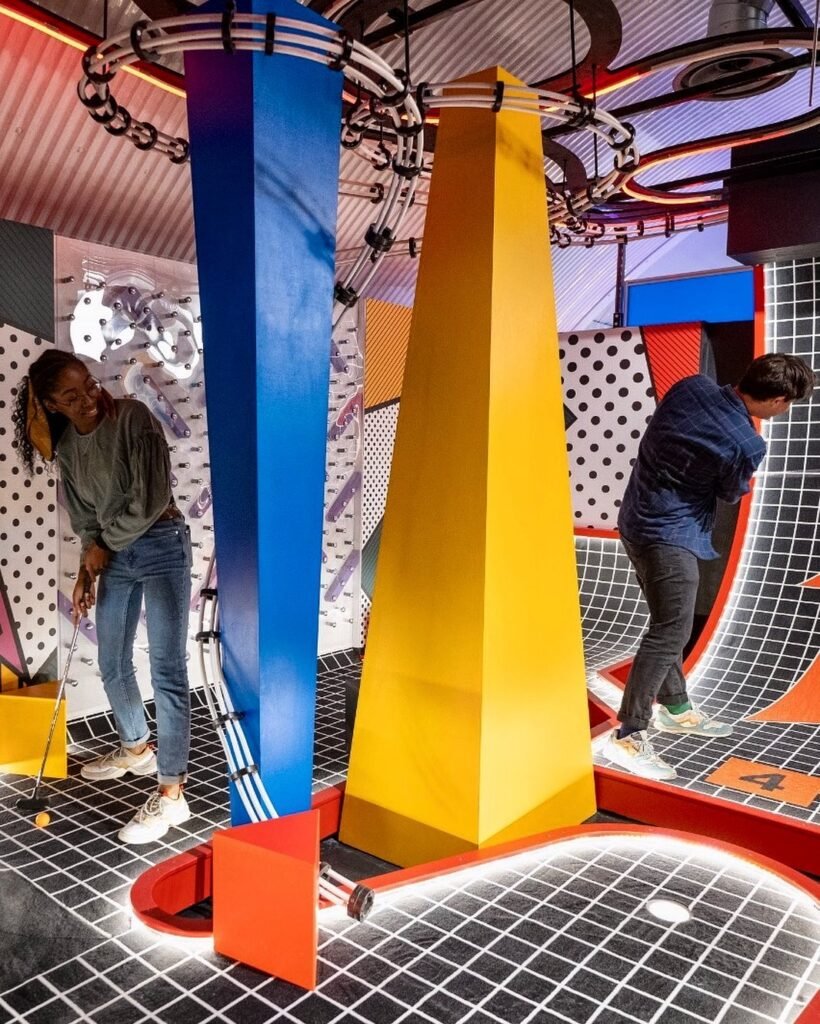 If you're after golf and good times, Birdies is the place to be. Tucked in a tunnel at Battersea Power Station, this immersive bar has a 9-hole visually mind-boggling golf course that is award-worth. Brimming with neon lights, twists, & turns, surreal puzzles & patterns, and gadgets & gizmos, this bar definitely gives you a unique drinking experience. Not to mention the killer cocktails and to-die-for Cheeky Burger menu. Fancy a Crystal Cuban or Cadillac Margarita?
Dabbers Social Bingo Club
Situated in Houndsditch, East London, Mr. Dabbers Social Bingo is the UK's first contemporary venue purposefully designed to celebrate the beloved game of Bingo. Not only that but when you're there, every night feels like a party! Every week they produce an incredible lineup featuring the best comedians, performers, and musicians. And don't even get me started on their delicious food menu and custom cocktails (including bottomless brunches).
So expect huge prizes, delicious dining, and a spectacular ball machine you have to see in order to believe!
Mr. Fogg's Tavern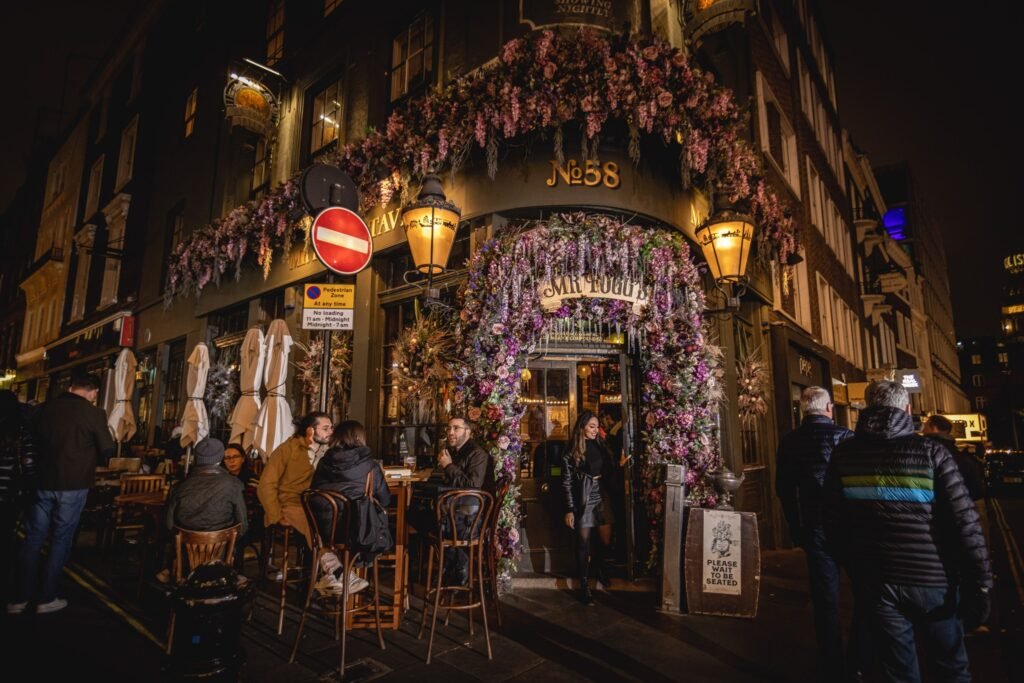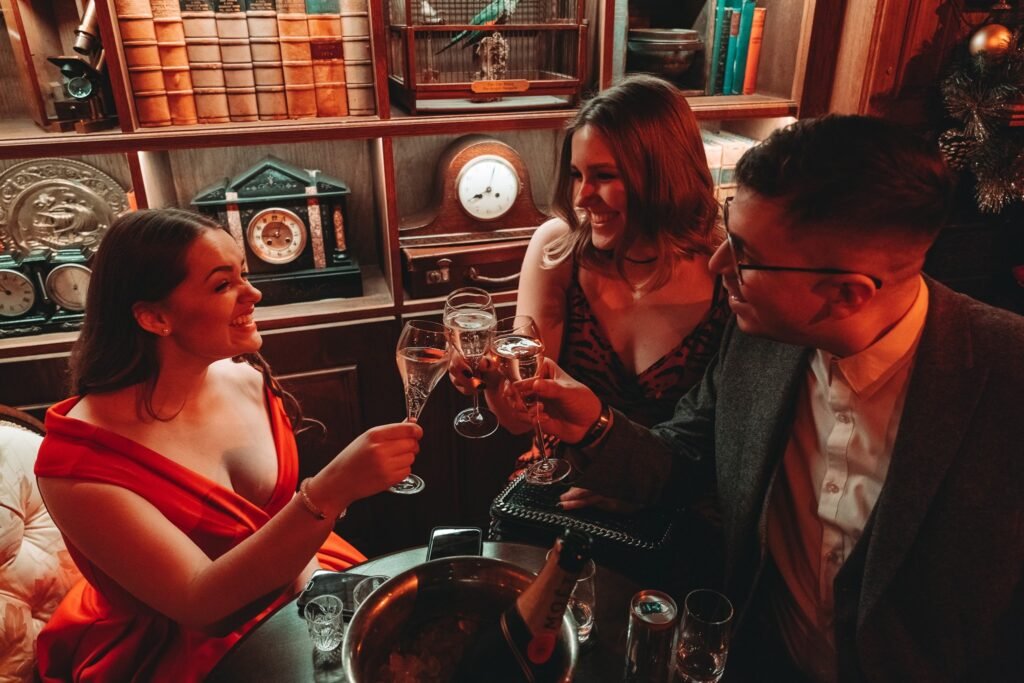 Travel back in time and drink inside a traditional Victorian tavern in the heart of Covent Garden! Right on the corner of New Row and St. Martin's Lane lies Mr Fogg's Tavern which has transformed over the years to become a haven for art lovers and theatre folk to festively enjoy snacks and tipples. There are also a bunch of dashing drinking & dining experiences on offer from Tipsy Tea to Gin Safari.
Tag along for a good old fashioned cockney sing-a-long every Thursday from 8:31 pm. What a way to have a Good Old Fashioned!
Sluggers – Boxpark Croydon
Up for a bit of baseball? Step into the world of Latin American Baseball culture at Sluggers in Boxpark Croydon, where you can unleash your inner batting beast mode! Seconds away from East Croydon train station, this indoor baseball experience transports you right to the streets of Havana.
Bounce your bat to the beat of Merengue and Salsa music and take a taste from their delicious food & drinks menu infused with the best Cuba, Venezuela, and Mexico have to offer. They're talking Venezuelan arepas, loaded Cuban sandwiches, and mouth-watering Mexican quesadillas. How could you say no?
Mr. Tipsy's Down the Hatch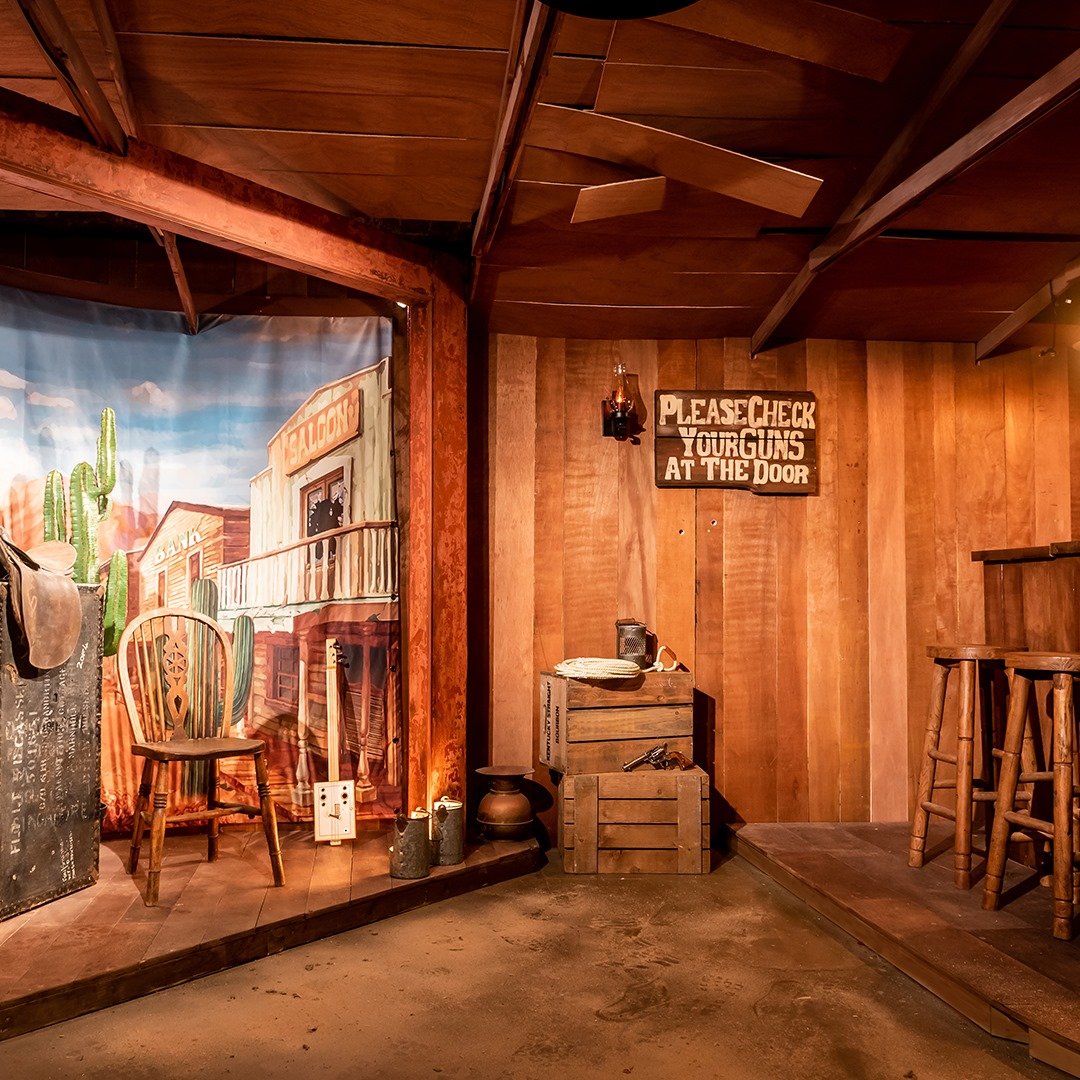 This boozy wonderland adventure and Selfie Factory has surprising entertainment around every corner! Sip your way through a series of wildly immersive theme bars: Roarin' 1920s Speakeasy, Wild West Saloon, Warm Sandy Beach, Oktoberfest, Tiki Lounge, and more. Plus a Selfie Factory experience that will make your Insta-friends jealous!
There are also live nightly performances including acts from jazz singers, musicians, comedians, drag queens, and karaoke!
So which one are you gonna book first?